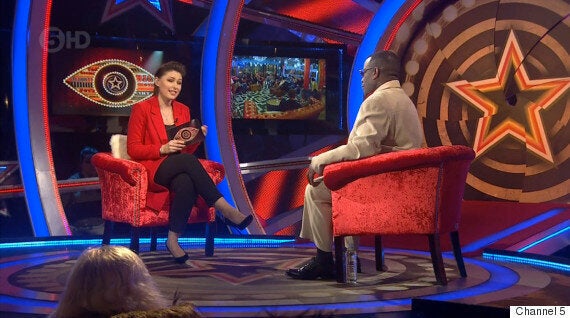 Prior to the interview, Emma stated that she wouldn't let Winston off lightly
Emma wasted no time in getting to the matters which have angered many viewers, questioning Winston on his controversial views about gay couples adopting children.
"There are people in life who are gay and they've fought long and hard for their rights and I respect that. We live in a democratic society and we have the right to our opinions."
Emma wasn't happy though, and hit back, explaining: "It's not that people think you shouldn't have opinions. It's comparing adoption to child abuse - that is very offensive."
When Winston then attempted to use his Christianity as justification, Emma interrupted, stating: "That doesn't come into it."
Bringing the interview to a conclusion, the host said: "It's sad people still think that it's OK [to believe gay couples can't adopt]. You're discounting such a large part of the population."
Rylan also gave as good as he got on 'CBBBOTS', when he asked Winston straight: "Should I be able to adopt?"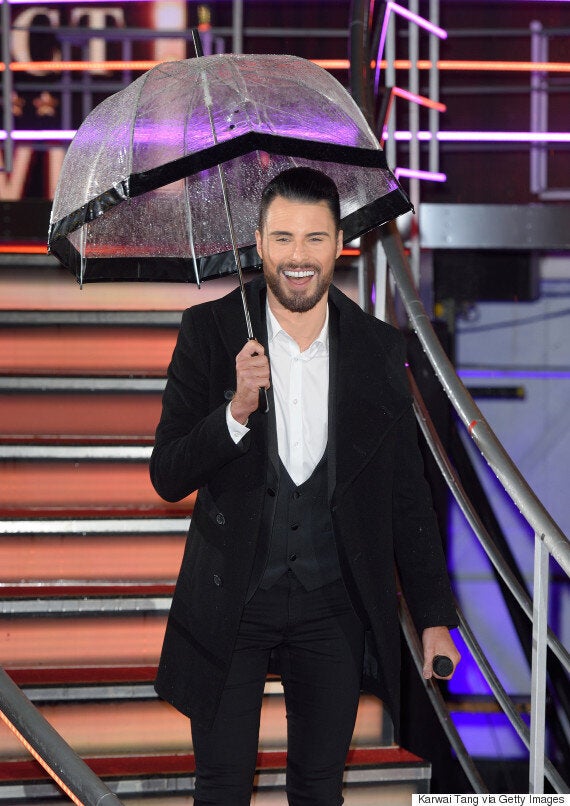 Newlywed Rylan is planning to start a family
The former Ukip candidate struggled for a response, stating: "Well, it wouldn't upset me because we live in a democracy.
"If that is what you want to do then do it. Live your life according to whatever. Feel free to do that. I won't campaign against you."
Rylan and Emma both won plaudits from viewers on Twitter, who praised their interviews:
Catch up on all the latest 'Celebrity Big Brother' news and gossip here.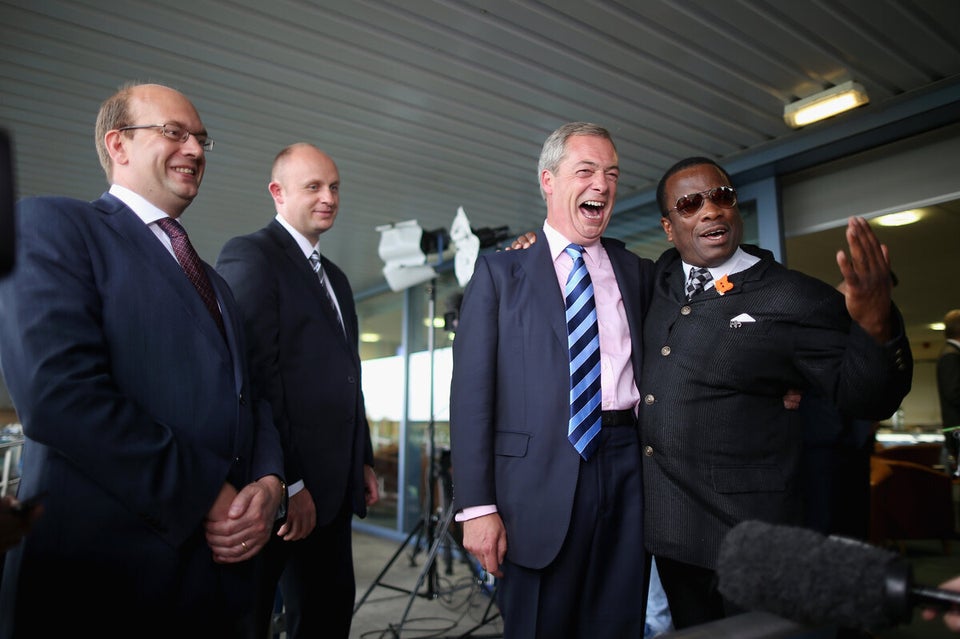 Winston McKenzie's Controversial Moments
Popular in the Community