Tributes have been paid to former DJ and 'Crackerjack' presenter Ed "Stewpot" Stewart, who has died aged 74.
Presenter David Hamilton hailed his BBC colleague for his versatility.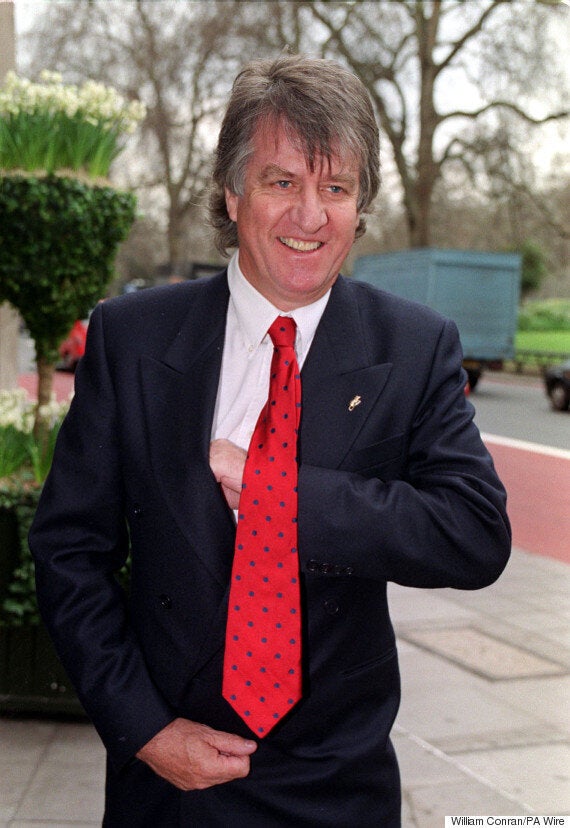 Ed died days after suffering a stroke
"Like all of us, radio was his first love," he told BBC News. "But also, he did very well on television. He was one of the hosts of Crackerjack for a long time, he did Top Of The Pops and he had his own programme."
Hamilton added: "He was one of those radio people who did also work well on television."
The DJ, also known by the nickname "Diddy", said he spoke to his old friend just a few days ago.
"He was one of my best friends from those days. He was always good company, always a good laugh," recalled Hamilton, who had joined BBC Radio 1 in 1973.
During a speech at his friend's 70th birthday party, he joked that he had never seen Stewart's wallet during their 50-year friendship.
"He pulled his wallet out of his back pocket and it was on a chain," he said.
Hamilton ended on a personal note: "He was a really good guy and I really will miss him."
Stewart was one of the first presenters on Radio 1 when it was launched in 1967.
The following year, he began presenting children's show Junior Choice, which became his trademark radio show.
On television, Devon-born Stewart was best known for children's favourite Crackerjack. He hosted the show from 1973 to 1979.
Stewart presented a Christmas edition of Junior Choice for BBC Radio 2 in 2015.
Noel Edmonds also tweeted heartfelt messages about the man he called his "mentor".
Edmonds joined Radio 1 in 1969, taking over from the sacked Kenny Everett in 1970. At 21, he was the station's youngest DJ at the time.
"In '67 Ed Stewart heard a DJ audition tape, liked it, passed it to Kenny Everett and my career was born. Stewpot I owe you everything xN," he tweeted.
Minutes later, he added: "Sorry Twitter chums, just going to take a break to reflect on the very very sad news that my mentor Ed 'Stewpot' Stewart has died."
Johnnie Walker, who joined BBC Radio 1 in 1969, tweeted to say Stewart had left "in style".
"Very shocked and so saddened at the death of Ed Stewart. So many pirate radio memories of Red Lion, Curzon Street. He was such a great guy," his first tweet read.
He added: "Ed Stewart sounded fantastic on BBCRadio2 at Christmas. What a great last show and one that will always be remembered.You left in style Ed".
Rocky Taylor, a friend of 40 years, said Stewart died in hospital in Bournemouth.
Mr Taylor said he had been informed of his death by the star's ex-wife, Chiara Mainwaring.
Former brother-in-law Adriano Henney posted the news on Twitter, calling it a "huge loss".
"Sad to report sudden passing of my former brother in law #EdStewart #StewpotEd after short illness. Fun guy. Huge loss," he said.
Celebrity astrologer Russell Grant tweeted: "So sad to hear an old DJ colleague of mine Ed Stewart 'Stewpot' has passed over.
"I last worked with him on Radio Mercury. Happy memories."
Former BBC presenter Phillip Schofield tweeted:. "As a kid the Radio 1 DJ's were my idols.
"They say never meet your idols ... Ed Stewart didn't let me down, terrific broadcaster & lovely man."
David Walliams said: "Sad to hear the news about the passing of Ed 'Stewpot' Stewart. When I was a child he played a record for me on the radio for my birthday. x"
Coronation Street star Les Dennis posted: "Sad to hear Ed 'Stewpot' Stewart has died. A great broadcaster and a nice man."
Bob Shennan, director of BBC Music, said in a statement: "Everyone at Radio 2 is extremely saddened to hear of the passing of Ed 'Stewpot' Stewart.
"Ed has been a stalwart of popular music broadcasting for many years and over the past few Christmases, he brought back Junior Choice to the delight of millions of loyal listeners.
"We are thinking of Ed's friends and family at this difficult time."
Stewart is survived by his two children and grandchildren.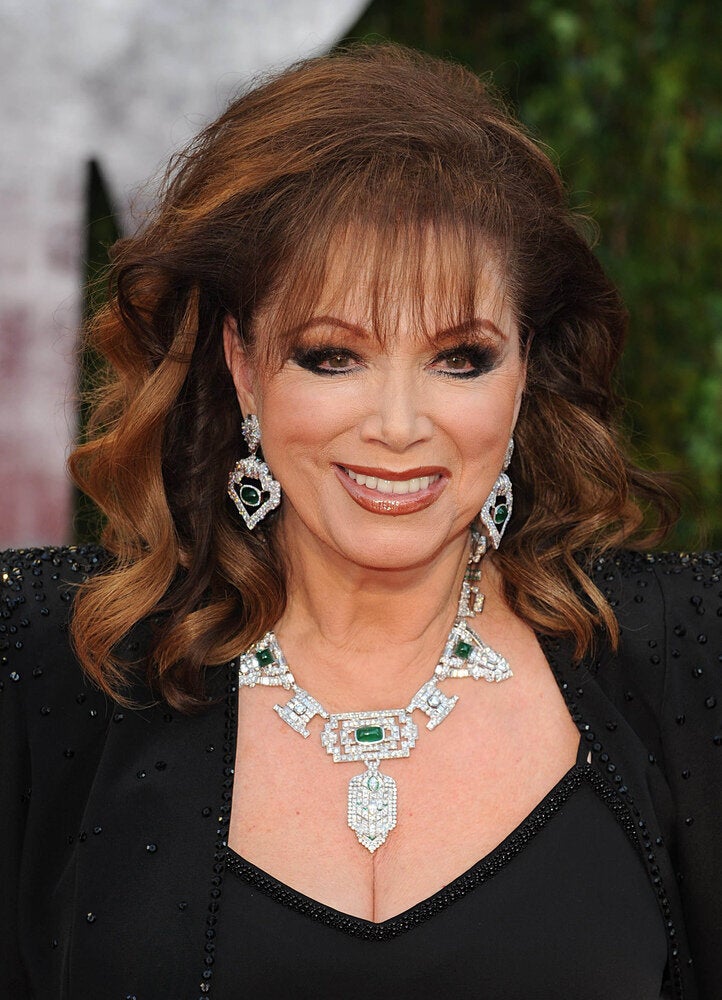 Celebs We Lost In 2015