His publicist confirmed the news this morning. The rock and pop legend was 69.
An announcement on his website reads:
The musician had been married to the model and activist Iman since 1992. The couple lived mostly in New York with their teenage daughter Lexie.
His elder film director son Duncan Jones has shared the news this morning, with this very poignant note on Twitter:
While appearances by the ever-changing icon had become rarer in recent years - his last live performance was at a New York charity event in 2006 - Bowie released his latest album, 'Blackstar', on Friday - to coincide with his 69th birthday. It comprised only seven songs, but had been well received by critics.
The star had reportedly been diagnosed with cancer 18 months ago. In the time since then, he had completed an album, collaborated on the musical, Lazarus, based on his own songs, and composed the theme tune for the European drama 'The Last Panthers'.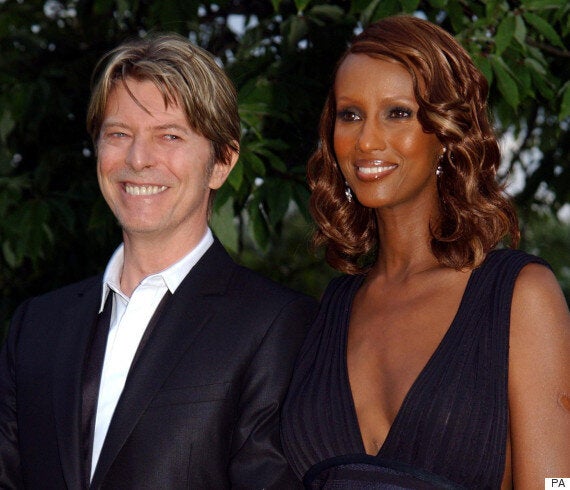 David Bowie had been married to model Iman since 1992
During a 40-year career, David Bowie proved himself one of the most enduring, versatile, enigmatic and adventurous pioneers of popular culture. He dabbled in glam rock, pop music, electronica and movie-making, and was just as celebrated for transforming his own style to coincide with his musical themes.
Bowie's artistic breakthrough came with 1972's 'The Rise and Fall of Ziggy Stardust and the Spiders From Mars', an album that channelled his work through the persona of a space alien. It coincided with Bowie's own temporary public transformation into Ziggy Stardust.
In a career of infinite highlights, David Bowie had found adoring fans from the many different eras of his career. For every one who enjoyed 'Fame' from the 'Young Americans' album, there was a 1980s disco-goer who can't hear the first chords of 'Let's Dance' without moving along to the riffs of Bowie and his collaborator Nile Rodgers. Other hits included 'Space Oddity', 'Under Pressure' with Queen, 'Rebel Rebel' and 'Suffragette City'.
And no inspirational occasion is complete without the sounds of David Bowie's 'Heroes'.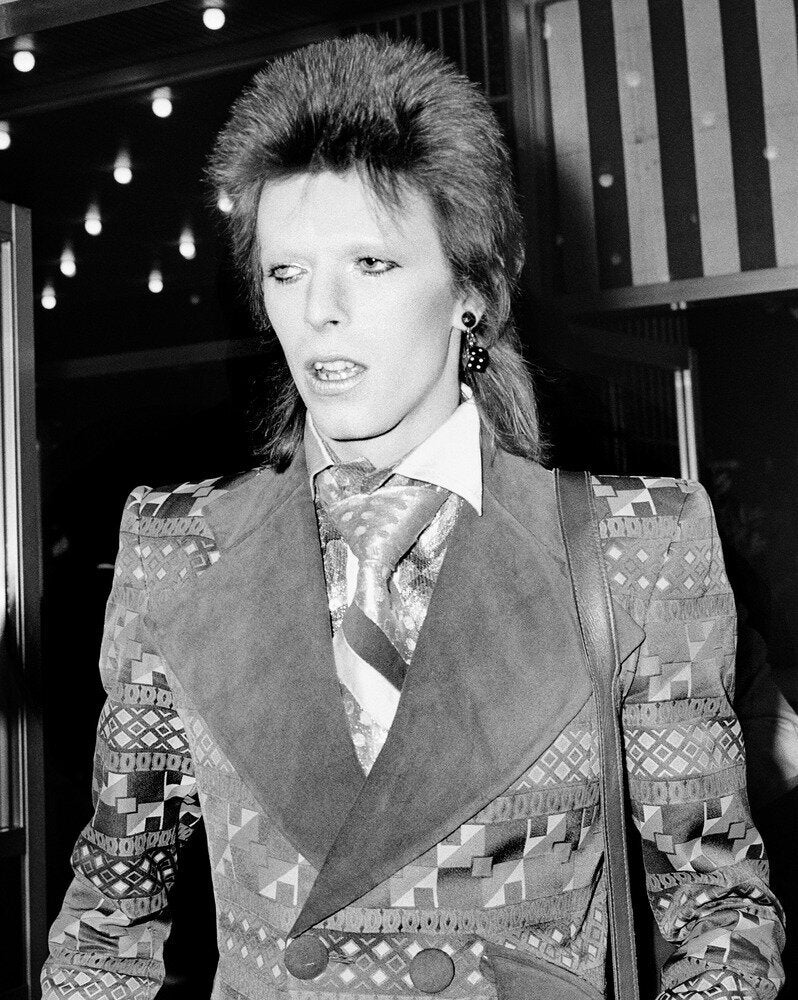 David Bowie
Popular in the Community