He was photographed on his way to court wearing a blue blazer and grey trousers, where he denied allegations of assaulting his wife.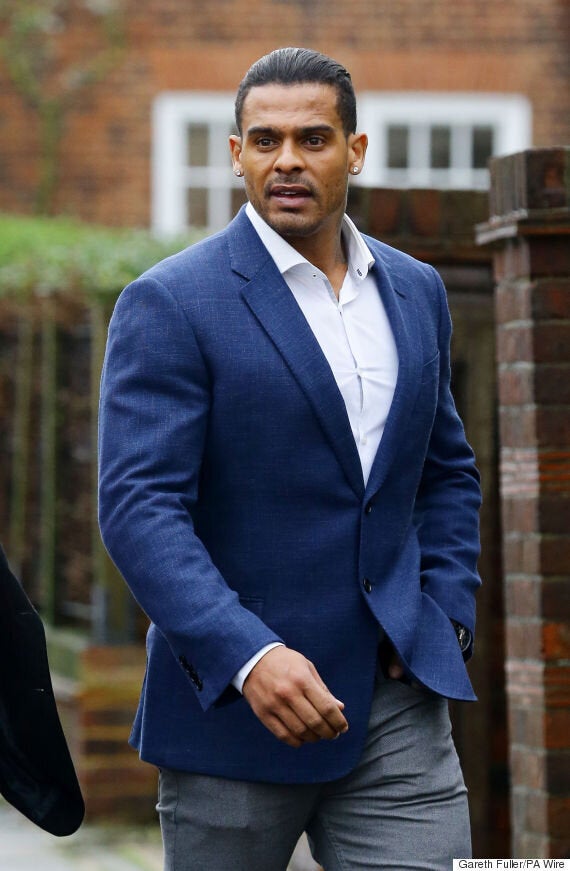 Police confirmed at the time that a 35-year-old woman "sustained bruising to her face and arms", and that a 35-year-old man had been arrested.
George will return to court in April, after being freed on bail by the judge.
As part of his bail, he is not allowed to enter Crowborough, where Kerry lives with her five children.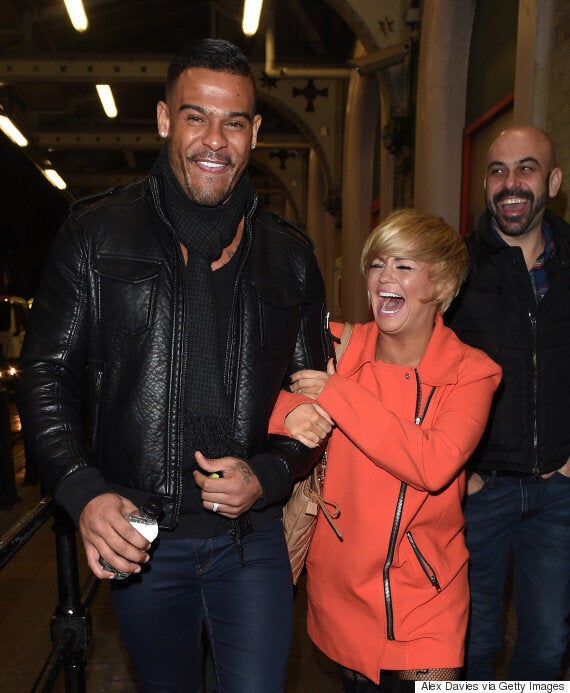 Kerry and George, photographed together last year
Her representative said at the time: "It is with deep sadness that Kerry announces the end of her marriage to George Kay. Her focus now will be on her gorgeous children."
Kerry has since spoken about the breakdown of their marriage during an emotional appearance on 'Loose Women', tearing up at one point during her interview.
"I just think the whole marriage thing, like I say, I'm not ready to take my ring off. I've just always wanted to be a wife and a mum."
The former Atomic Kitten singer also insisted that she "doesn't regret" her marriage to George, but doesn't see herself getting married for the fourth time, revealing: "It's just not meant to be. I'm just meant to be a mum and look after my kids."
Related