'Loose Women' panellist Saira Khan offered a personal story during Monday's show, as the women discussed sexual assault.
The businesswoman joined the show's regular stars for the episode, which included a discussion of the New Year's Eve incident in Cologne, which resulted in more than 100 women coming forward to report a sexual assault.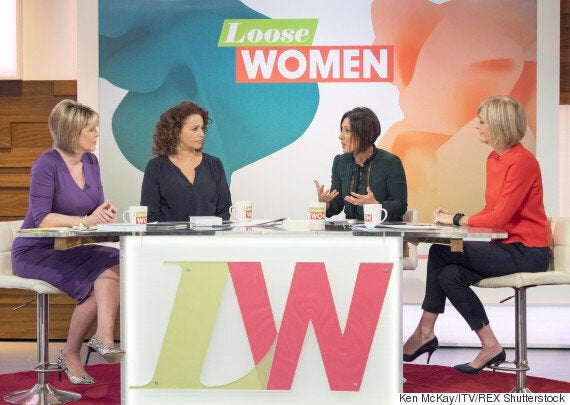 Saira speaks to the panel
Speaking about her own experience, which took place in Pakistan, while she was filming a BBC documentary, Saira explained: "I had to travel up and down the country and there was one day where the prophet Muhammad's birthday was to be celebrated and there were going to be thousands and thousands of people so we decided to go along and be part of that and film it.
"I had an all-male British team with me and we went to this square and there was just thousands of men, there wasn't a woman in sight and my director was quite nervous.
"I said 'look, we need to get into the heart of this, we need to find out what the atmosphere's like, perhaps talk to a few people' and my Pakistani fixer went, 'look there's just no way you can do that' and I just looked at him and said: 'why not? I want to do it.'"
"I thought what's going to happen to me? I didn't want to believe everything that my parents had told me about men from these cultures, I just thought no it's not true, I'm going to prove it's not true."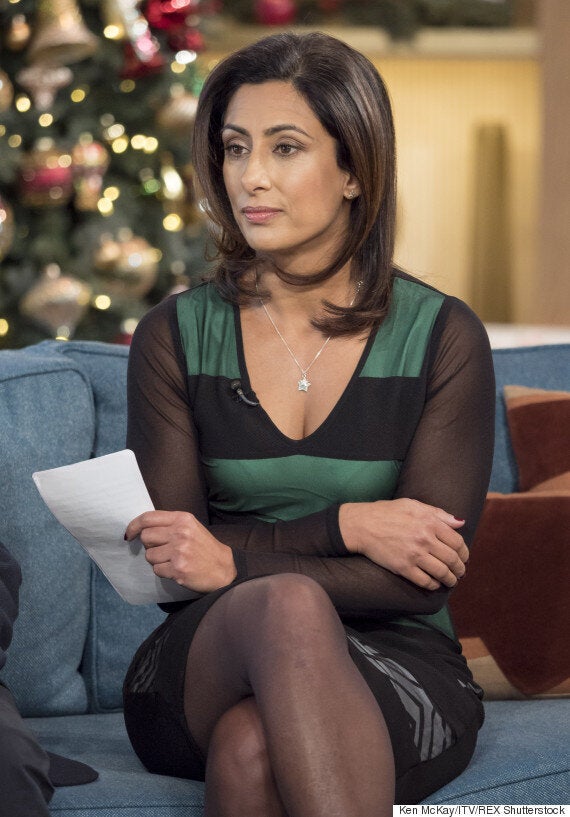 Saira continued: "So we were on a bridge and I had to walk down by myself and I absolutely [thought], just as a woman, nothing is going to stop me doing my job. They're going to respect me, I'm a woman.
"I went down into the crowd, only on the sidelines and within moments I'd been bustled into the middle of a group of men and it was horrific.
"My boobs were touched, my bottom was touched, my legs were touched and I just remembered, I was shaking, going 'get me out, get me out' and quickly as I remembered it, my fixer came in, grabbed me and I just remember shaking. I dread to think what would have happened but I believe I would have been raped. I didn't cry, I was so angry. I was speechless."
The show is nominated for the Live Magazine Show category, going up against 'The One Show', 'This Morning' and 'BBC Breakfast' in the battle for the gong.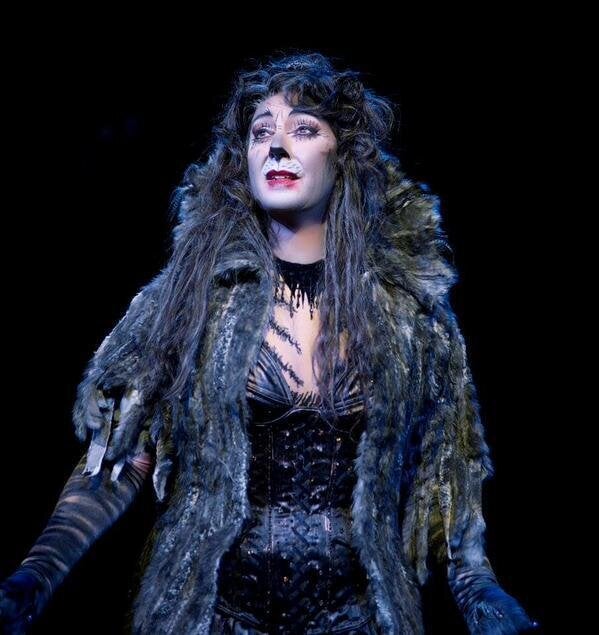 'Loose Women': Where Are They Now?