The 53-year-old presenter said the couple's 18-month-old son, Edwin, would be their main priority following their decision to separate.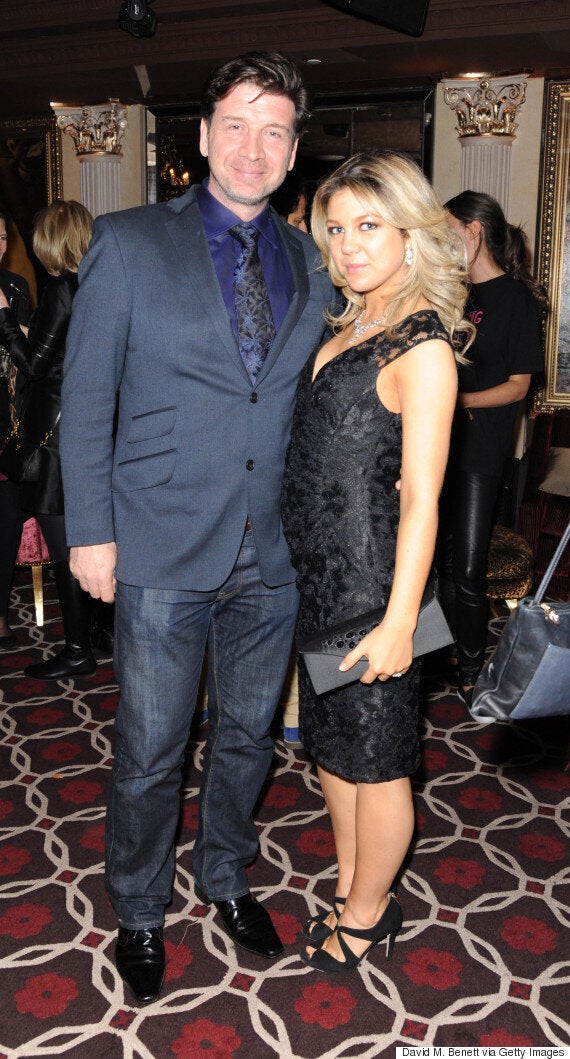 Nick Knowles and Jessica Moor
In a statement, Nick and Jessica Moor said: "It is with sadness that we announce we are separating. Our focus continues to be the happiness of our son Eddie".
The 53-year-old National Lottery host, who also has three grown-up children, Charles, TJ and Tuesday, moved to Spain with Jessica, 28, in 2014.
At the time he said he wanted to focus more on family life and less on work.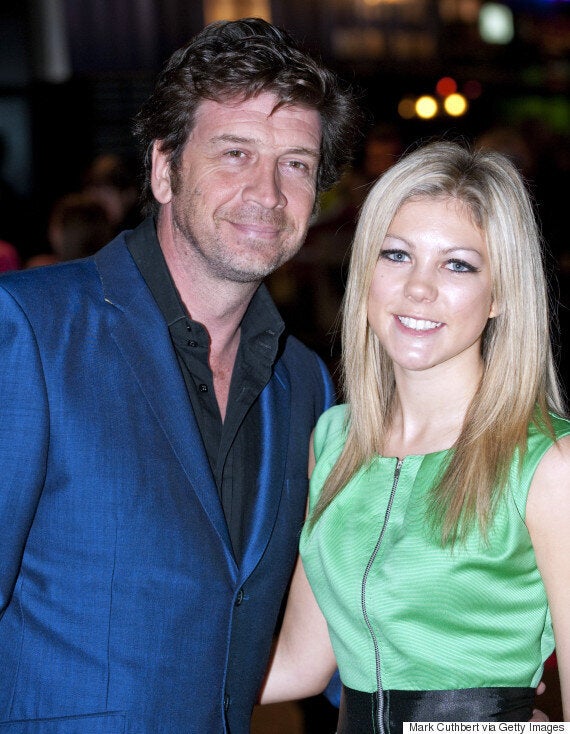 He said: "I've always lived my life at a million miles an hour and pushed myself hard.
"But it had got to the point where I knew the balance of my professional and personal life wasn't right.
"I was trying to be in so many places, I had so many plates spinning and the pressure was getting on top of me."
This is Nick's second divorce.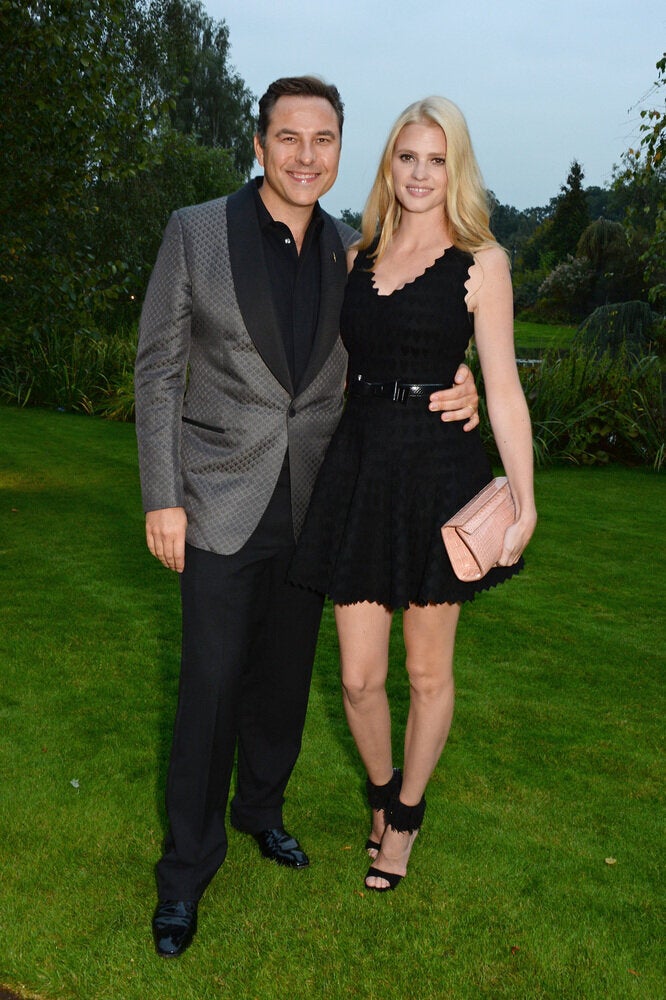 Celebrity Splits Of 2015