John and Darren have grown close during their time in the 'CBB' house, sharing the first night of the series away from the rest of the house, and later performing Liza Minnelli's 'Cabaret' together in the house variety show.
So you can imagine Darren's surprise when he discovered he was one of the two housemates John was nominating face-to-face.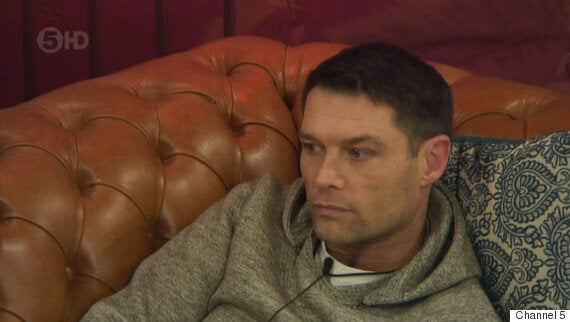 In scenes from Wednesday night's episode, John tells the group: "Over the course of this week, I've seen Darren go from a happy-go-lucky guy into somebody that has withdrawn.
"I've seen him pick-up habits that he had discarded before he came into this house, and he's using them as a coping mechanism."
Darren - who has struggled from alcoholism and substance abuse issues in the past - then interjected: "Let's just get this straight, that is the smoking and nothing else. I'm not drinking; I haven't had a drink or anything."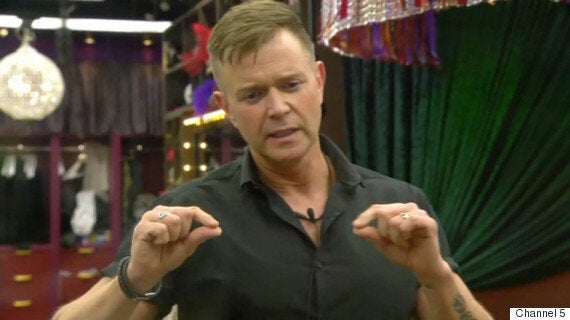 John also told his housemate he hoped he would use the nomination as motivation to knock his smoking on the head, while Angie Bowie - who was also nominated by the former 'EastEnders' actor - remarked: "Sounds like a real friend."
While John was forced to make his nominations face-to-face due to a previous task, the rest of the housemates made theirs privately in the Diary Room.
See the aftermath of the nominations bombshell in Wednesday's 'CBB', airing at 9pm on Channel 5.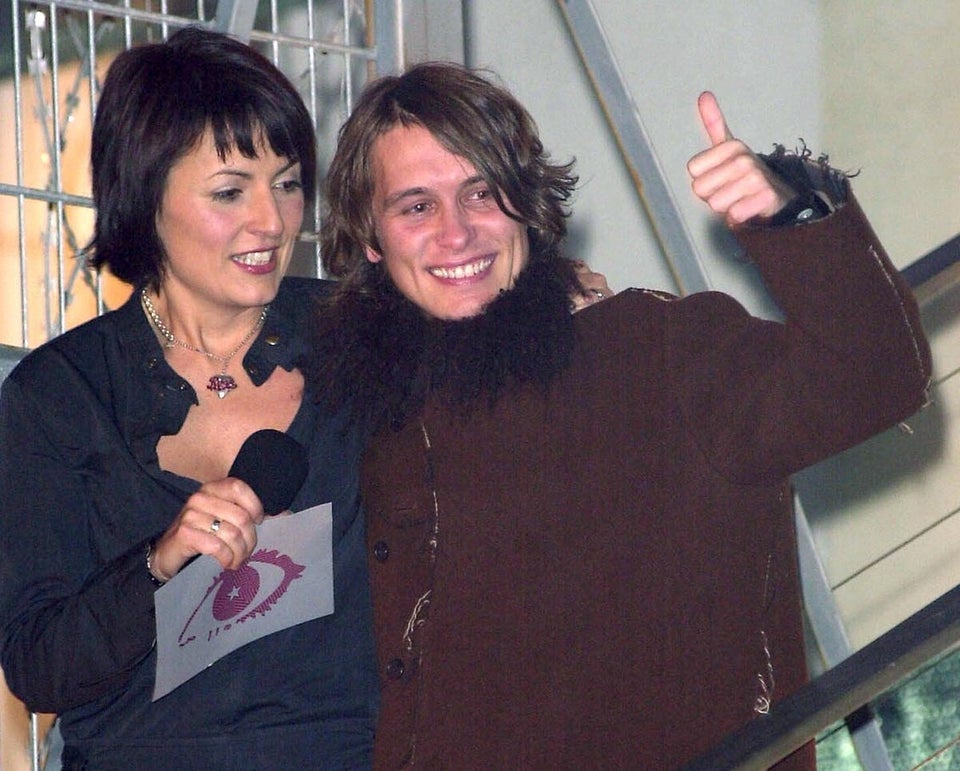 10 Stars You Forgot Did 'Celebrity Big Brother'