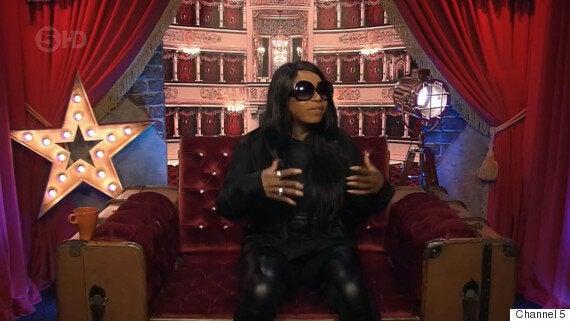 Tiffany Pollard was at the centre of the misunderstanding
When Tiffany hysterically told the rest of the house that it was housemate David Gest who had "died from cancer in the Diary Room", it then took a long time for them to establish that she had actually misinterpreted what Angie was telling her.
Angie became highly emotional and appeared frightened as Tiffany shouted at her, and many fans took to Twitter, claiming that producers should have intervened before the events escalated to such an emotionally-charged level.
Others claimed that it was disrespectful to David Bowie's memory.
However, there were some fans who saw light of the unfortunate "comedy of errors", as Angie herself called it.
"After being told of the tragic news off-camera yesterday by her own representative, Angie made the decision – entirely of her own accord – to remain in the 'Celebrity Big Brother' House and to continue participating in filming. The option to leave the house remains open to Angie at any time."
Angie Bowie was distressed by the row
It wasn't the first time this week that the programme had come under scrutiny.
'Celebrity Big Brother' continues tonight at 9pm on Channel 5.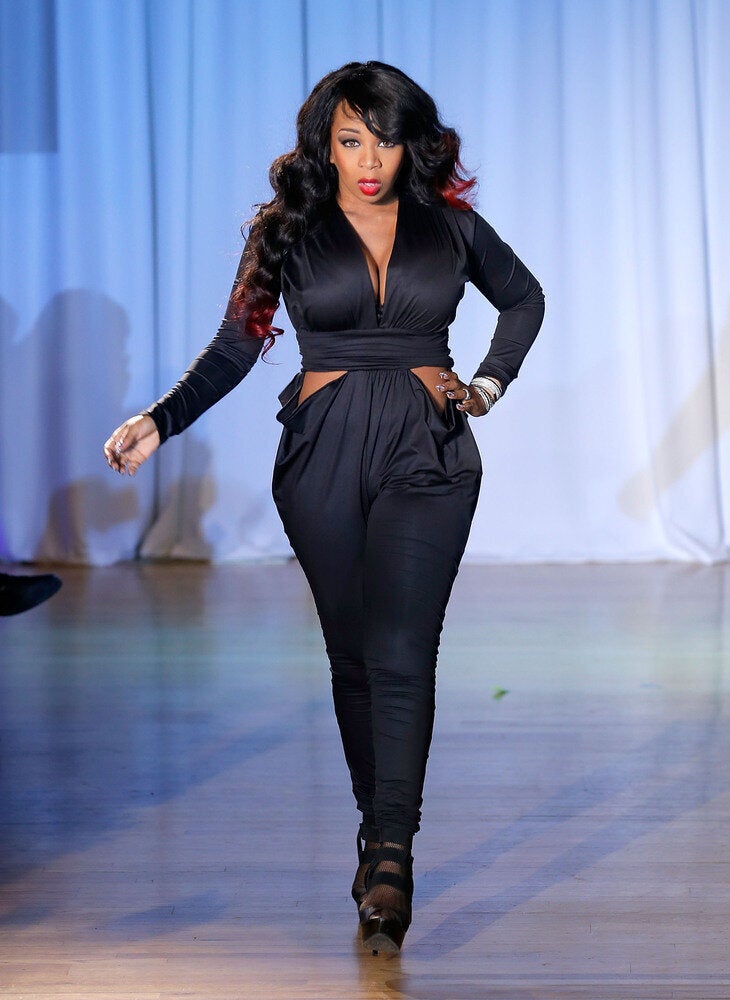 'Celebrity Big Brother' Housemate Tiffany Pollard: 9 Facts In 90 Seconds