The duo, who will tread the boards in the dark comedy 'The Perfect Murder' first, are set to film on location from April.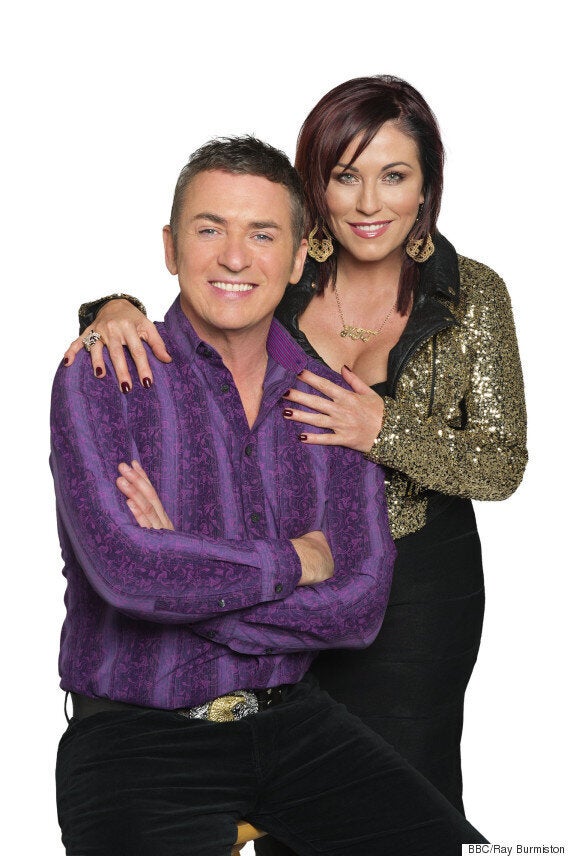 The drama will chart Kat's search for her son
Shane appeared on 'The One Show' to discuss the project, explaining: "We start filming in Ireland literally straight after the play. We're out there for three and a half, four months.
"We're so excited. We know the story – we know Alfie's got a brain tumour and Kat has a son. We don't know where it's being filmed."
A number of key details still need to be pinned down though, and Shane added: "Tomorrow we've got a big meeting where we'll be looking at scripts.
"We haven't got a title for it at the moment, but all we know is that it's gonna be massive."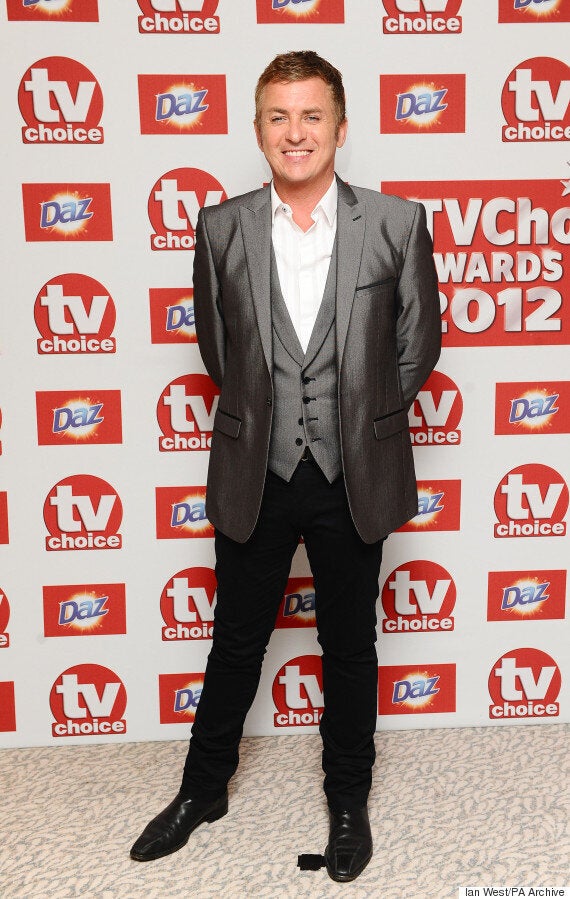 Shane first appeared as Alfie in 2002
The as-yet-untitled show will arrive on our screens in the Autumn.
The Slater family have been at the centre of a number of dramatic scenes in recent weeks, following Kat's surprise Christmas Day return.
Catch up on all the latest 'EastEnders' news and spoilers here.
Popular in the Community