Nicky Byrne has officially been confirmed as Ireland's 2016 Eurovision entrant, revealing his track 'Sunlight'.
The former Westlife singer will perform the song at this year's ceremony in Sweden, and on Tuesday, he unveiled the lyric video, which you can watch above.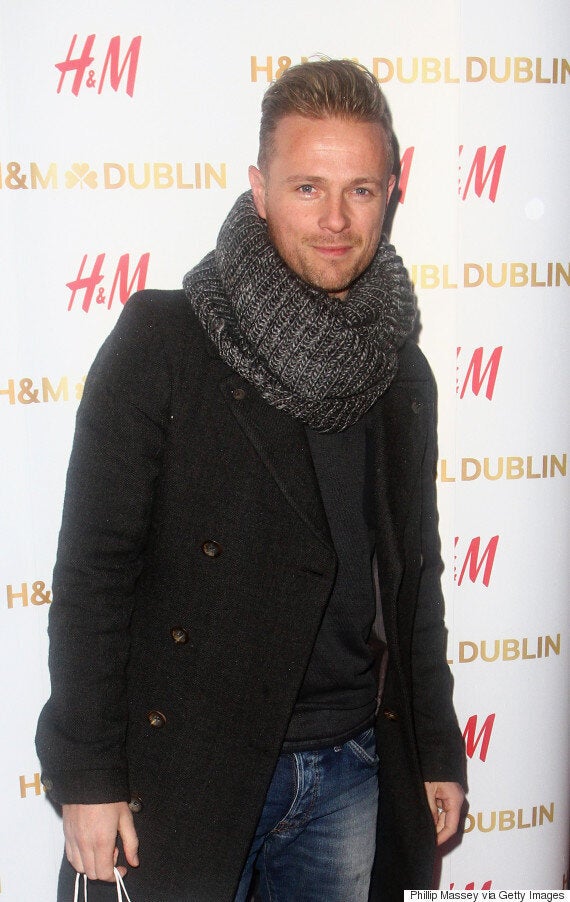 Nicky's got five months to perfect his performance
Guitar-pop sound? Check. Cheesy beat? Tick. Even cheesier lyrics? He could win this, you know.
Nicky has shared his excitement ahead of the contest, stating: "Like many of us, I have grown up watching the Eurovision Song Contest.
"It always brought great excitement to our house down through the years and I was lucky enough to see Ireland win it on many occasions.
"​I have a great memory as a nine year old, of dancing around our sitting room in a tricolour sweatshirt when Johnny Logan lifted the trophy in 1987.
"The Eurovision is a TV show and song contest like no other and for the past three years my Eurovision experience has gotten better and my affiliation grown stronger, as I have proudly delivered the Irish votes live from Dublin.
"This year I go one step further, and actually walk on that stage to represent my country, I am honoured RTÉ have chosen me and believe in this song like I do."
The UK are yet to choose their 2016 entry, with the power to decide who should be chosen finally being handed back to the public.
The public will then be able to vote to decide who takes to the stage in Sweden, following on from last year's polarising British act, Electro Velvet.