The full schedule for London Fashion Week autumn/winter 2016 has been announced by the British Fashion Council.
The BFC Showspace will once again take place in Brewer Street car park in Soho and see over 80 fashion brands and designers showcasing their new collections from Friday 19 - Tuesday 23 February.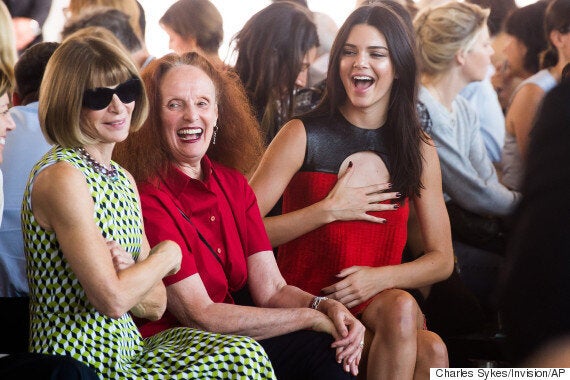 Anna Wintour, Grace Coddington and Kendall Jenner at New York Fashion Week. Will they be coming to London?
Want to catch your favourite celebs? The Topshop Unique (2pm on 21 February) and Burberry shows (1pm on 22nd February) are the ones to watch.
Shoe lovers won't want to miss the Charlotte Olympia show (6pm on 19 February) and inevitably super cute Sophia Webster presentation (9-11am on 22 February).
For the most fun fashion has to offer, check out the faux fur heaven at the Shrimps presentation (9-11am on 22 February) and the Ashish show (7pm on 22 February) - the brand's gender fluid catwalk last season was one of our major highlights.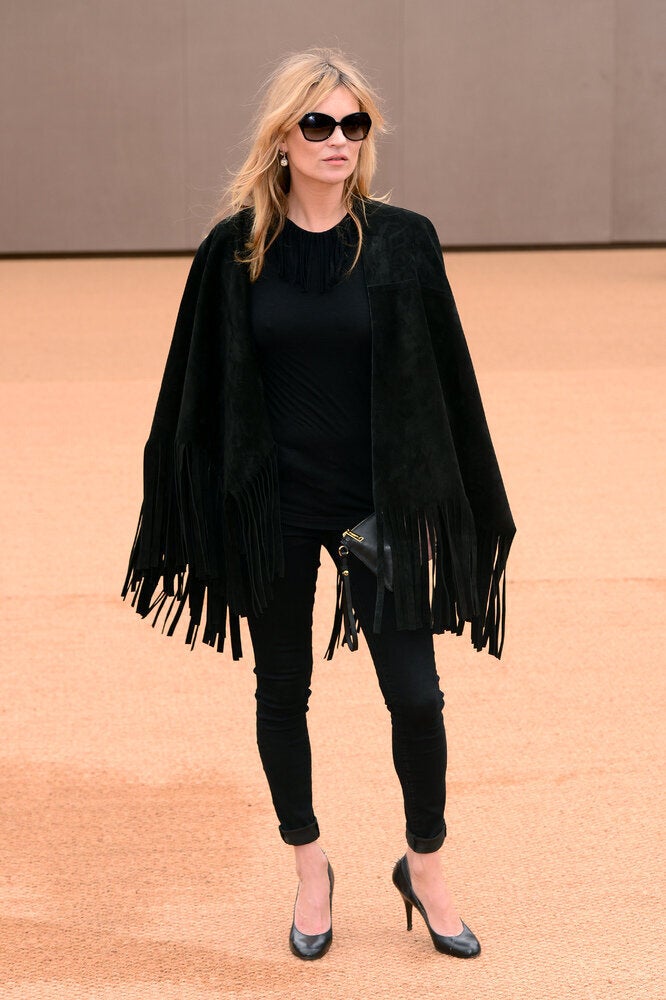 Top 10 Models At London Fashion Week