Another day, another new set of photos of Myleene Klass in a swimsuit on holiday.
Yep, Myleene's seemingly never-ending time in the Thailand sun may have finally come to an end, but at least we have a whole new set of snaps to remember it by.
Before returning home, Myleene was photographed enjoying the sunshine in a black, one-piece swimsuit, while lounging poolside. Staged, you say? Never.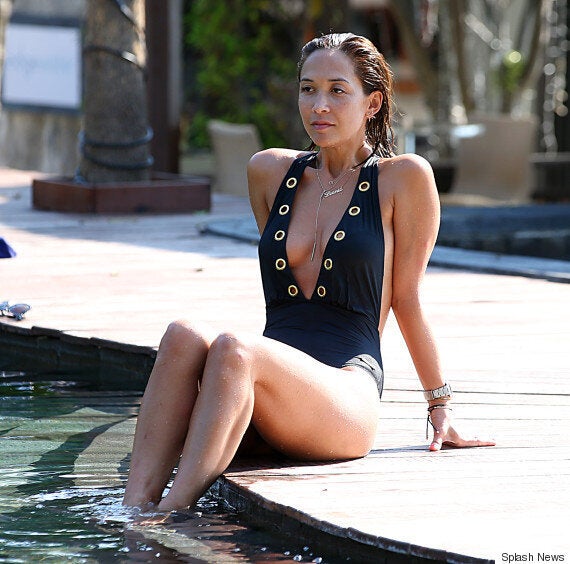 Myleene Klass by the pool in Thailand
The former 'Loose Women' presenter is seen cooling her feet in the swimming pool in one of the snaps, while sporting the revealing swimwear, as well as a Carrie Bradshaw-esque gold necklace with her nickname, Leenie, on it.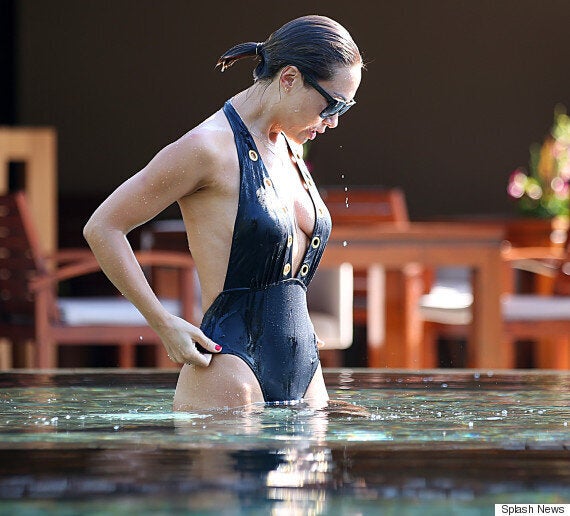 One pic show Myleene Leenie taking a dip, making the most of her time away, while in another she throws on a pair of sunnies, because she wasn't already rubbing it that she's enjoying the sunshine enough.
*gazes out at grey January afternoon, wishing we were sipping a poolside mojito with Leenie Klass*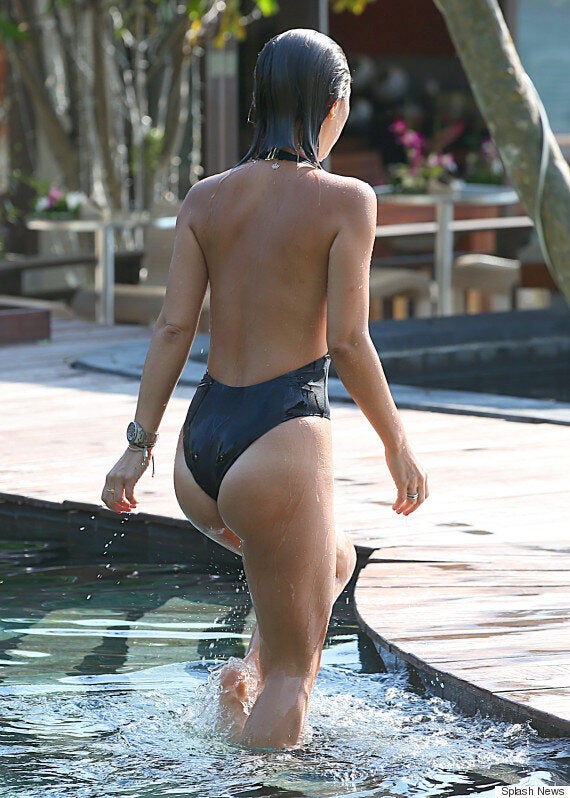 Leenie is now back home in the UK
Towards the tail-end of last year, Myleene Leenie - who was still in Thailand as this is apparently the world's longest winter break - sported a similar swimsuit, but in blue, in a snap she shared on her Instagram page.
It's almost as if she has a new range out at the moment herself, isn't it? Almost.
Well, by sheer coincidence (we're sure), her latest collection of swimsuits is now available at Littlewoods.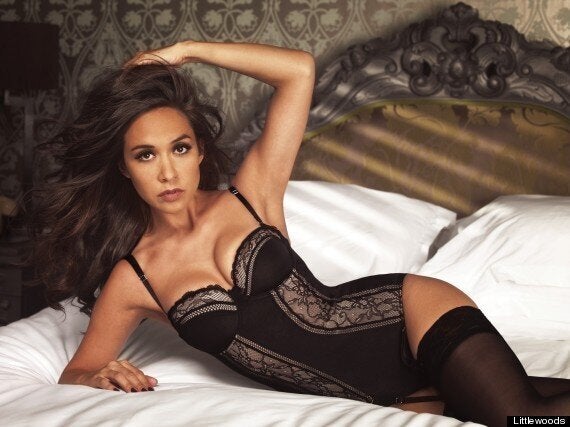 Myleene Klass