The 'Loose Women' host appeared with a paper bag over her head when she and her fellow panellists had a live link-up with 'This Morning' to preview what was coming up on the show.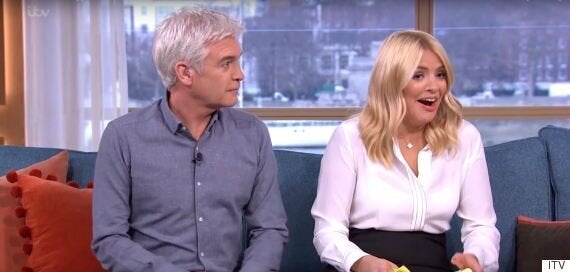 Phillip Schofield made a rude joke on 'This Morning'
While Andrea's co-star Jane Moore explained that she was wearing the bag as she was keeping a new hairdo under wraps until the show, Phil had other ideas as to what she was up to.
"She might just be throwing them off the trail. She might have just had a Brazillian!" he exclaimed.
Holly's jaw dropped as she let out an audible gasp, clearly shocked he'd made the joke on daytime TV.
"Phillip Schofield!" she shouted, before the pair quickly fell about laughing.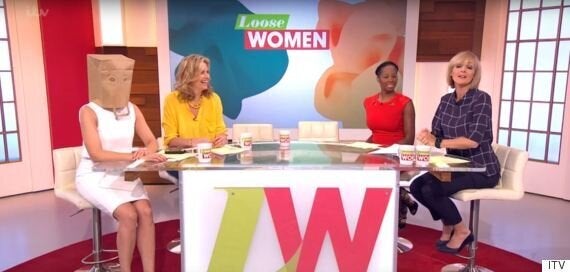 Andrea McLean was wearing a paper bag to hide her hair
Guest Paddy McGuinness, who was sat on the sofa waiting to be interviewed, was also surprised, given that he'd always been told to keep in clean when he'd previously appeared.
"Everytime I come on this show, I have a producer backstage saying to me, 'don't do anything rude', and you've just dropped the Brazilian bomb right in here!" he said.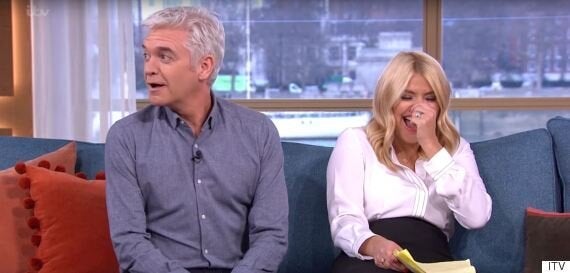 Holly found the joke hilarious
Andrea later revealed that she'd copied Holly's latest cut, when she revealed her new 'do on 'Loose Women'.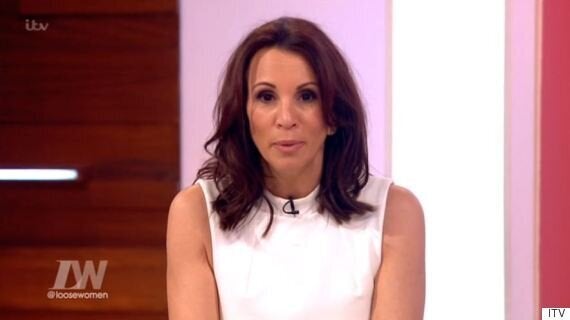 Andrea debuted her new do on 'Loose Women'
'This Morning' and 'Loose Women' air weekdays on ITV.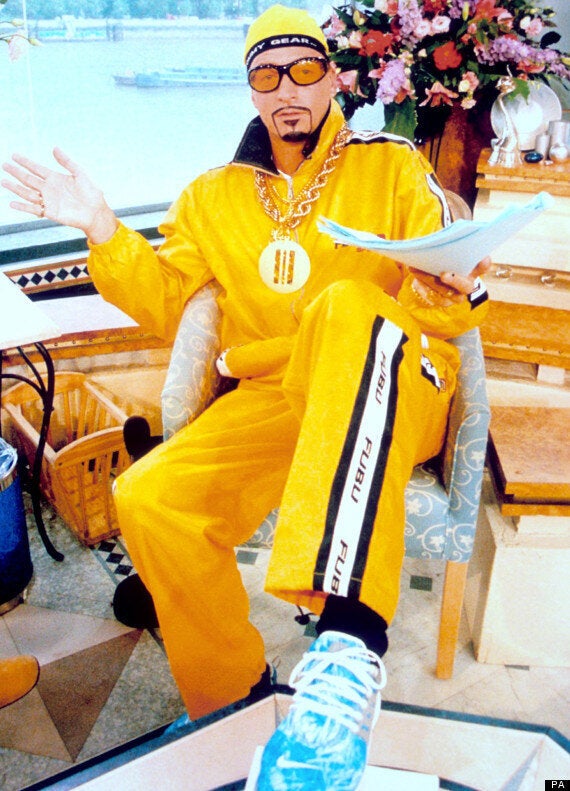 This Morning: Most Memorable Moments
Related