Sarah Harding has said that she thinks Cheryl Fernandez-Versini will "bounce back", following her split from husband Jean-Bernard.
READ MORE:
It was reported last weekend the former Girls Aloud star was to divorce her husband of 18 months, on the grounds of his "unreasonable behaviour".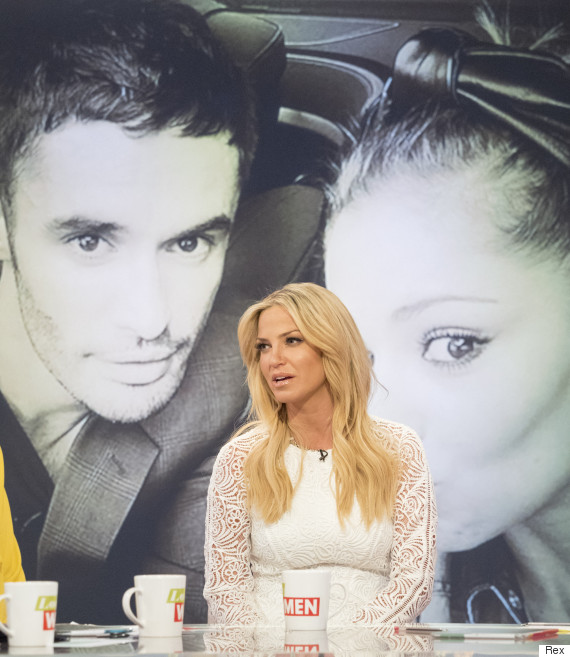 Sarah Harding on 'Loose Women'
During an appearance on 'Loose Women', Sarah addressed the reports, admitting that she had reached out to her former bandmate.
"I dropped her a text, but Cheryl is a strong girl, she'll bounce back, she always does," she told the panel.
However, Sarah admitted she didn't have much inside track on their relationship, as she hadn't spent much time with them, since their secret wedding in summer 2014.
"I met him a couple of years ago on 'Xtra Factor'," she said. "He seemed nice but I didn't know them very well as a couple."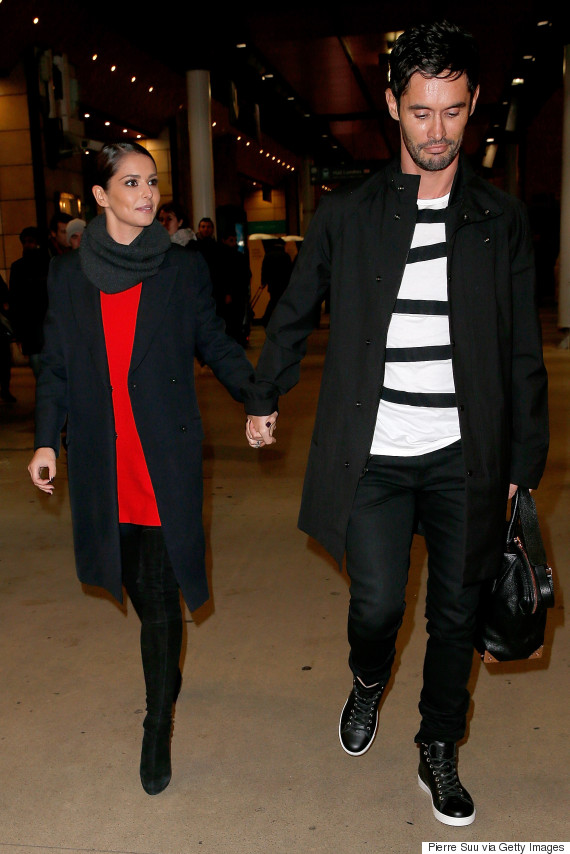 Cheryl is reportedly divorcing Jean-Bernard
While the couple are yet to publicly confirm the split, a told The Sun that Cheryl had "had enough of his jealousy", while The Mirror claimed that she "realised she had married too soon and had been swept away by a bit of a whirlwind romance".
Jean-Bernard later broke his online silence, seemingly addressing the split with a post on Instagram, which read: "To be continued ...if You Think You Know , You ain't no idea but be my guest keep on talking!"
The pair haven't been seen in public together since Ant and Dec's 40th birthday party in 2014, and he was notably absent at the 'X Factor' live shows last year.
LIKE US ON FACEBOOK | FOLLOW US ON TWITTER