This year's rumoured Spice Girls reunion just got a little bit more exciting, with claims that Victoria Beckham will to take to the stage with her former bandmates after all.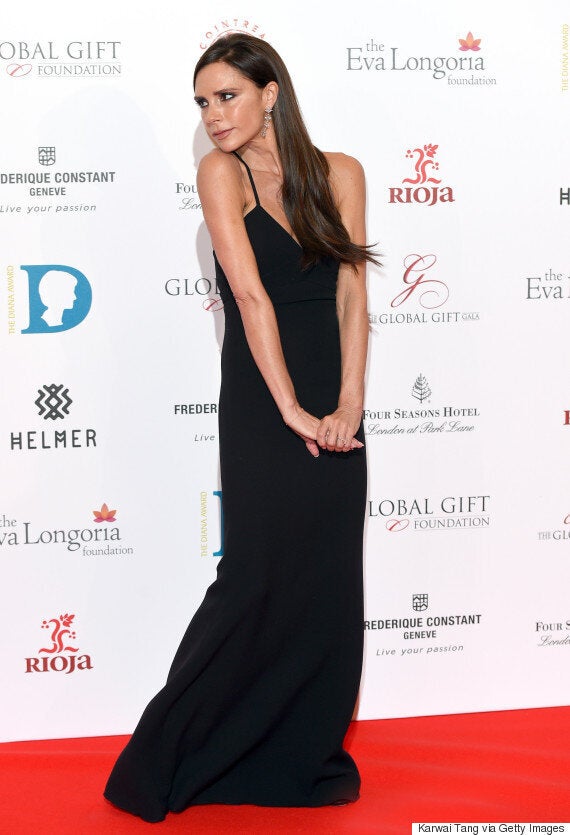 And while it was previously said that Victoria would be giving the reunion a miss, it has now been reported she'll be resurrecting her Posh Spice persona once again.
An insider told Closer magazine: "There are still lots of details to sort out, but Victoria's said she'll perform with the girls."
However, fans of the girls shouldn't get too excited, as it has also been claimed that Victoria - who has carved a successful career for herself as a fashion designer since her Spice Girls days - will only be joining the rest of the Spice Girls on a small number of dates, with the rest being performed as a four-piece.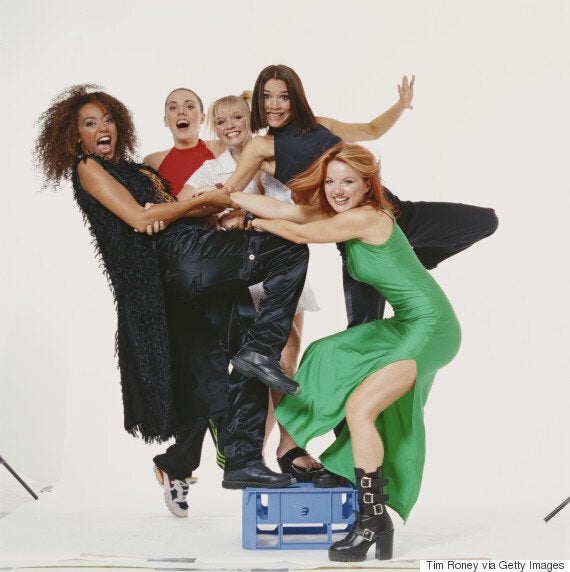 The source continued: "She stressed she needed to focus on David and the kids this year after a stressful 2015 of trying to juggle work and family life, so committing to all the dates would be too much.
"She already has a lot on her plate with her design empire."
The group previously reunited in 2007 - seven years after the release of 'Holler' - for a world tour, and also released a new track, 'Headlines (Friendship Never Ends)'.
Five years later, they were back again, this time for a one-off performance at the closing ceremony of the 2012 London Olympics.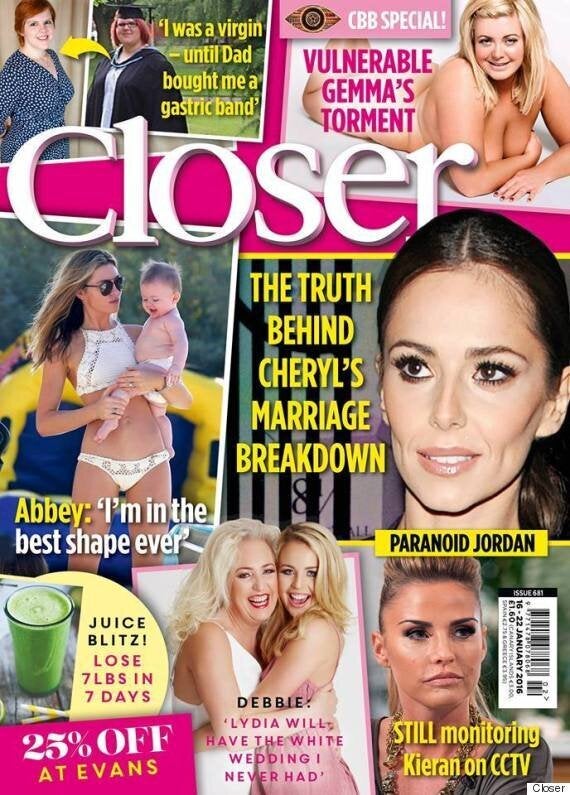 Read more in the new issue of Closer magazine, on sale now.
Popular in the Community