Celine Dion has lost her devoted husband René Angélil, who died on Thursday after a long battle with throat cancer.
He was 73, and died at the home he shared with the pop superstar in Las Vegas.
A message was shared in French on Céline's Facebook page, which read:
"It is with deep sadness that we announce that René Angélil, aged 73, died this morning at [his] residence in Las Vegas after a long and courageous fight against cancer. The family wishes to live the mourning in privacy. Other information will be provided in the next few days."
The couple had celebrated their 21st wedding anniversary in December. As well as Céline, Angelil leaves their three children, 14-year-old René-Charles and five-year-old twins Eddy and Nelson.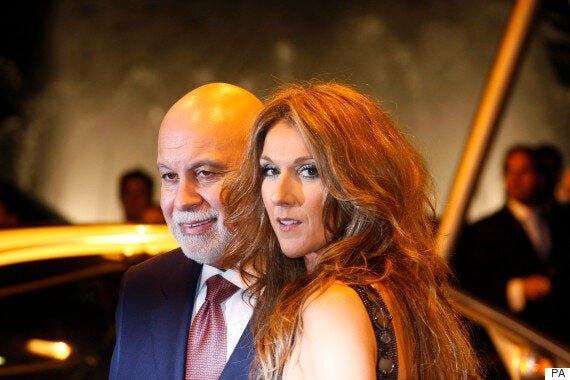 René has been at Céline's side throughout her adult life
Céline took a long break starting the summer 2014 from her Las Vegas residency to nurse René, but went back to the stage in August, revealing that it was her husband's wish she continue to perform.
At the time, she spoke of his illness, telling USA Today, "He has been there for me all my life, and I have been there for him all my life, and we are still together in this.
"We have asked [doctors] many times, how long does he have, three weeks, three months? René wants to know. But they say they don't know."
She added that she had promised her husband she would be there to fulfil his wish of dying at her side. She said, "I'll say, 'You're scared? I understand. Talk to me about it' And René says to me, 'I want to die in your arms.' OK, fine, I'll be there, you'll die in my arms."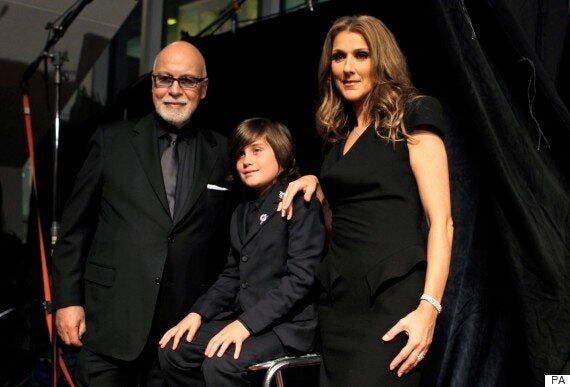 René and Céline with their oldest son René-Charles
The loss of René will be a devastating blow for the record-breaking singer. Although the couple married in 1994, he had been by her side since many years before, when he spotted the talents of the shy 12-year-old that Céline once was. At the time a well-respected music manager, he recounted being moved to tears when he first heard her voice, on a track her brother had posted to him.
He famously mortgaged her home to finance her first record, and supervised her becoming a teen star in her native Canada. He carefully guided her meteoric career, as she won the Eurovision Song Contest in 1988 and learned to sing in English. By 1992, Celine had enjoyed two hit albums in the US and the couple had become romantically involved, although they kept news of their relationship quiet as they feared disapproval over the age difference of 26 years.
However, a year later Céline went public with her affection, dedicating her song 'The Colour of My Love' to him on her next album, they married in 1994 and René watched proudly as his wife became a worldwide star with a string of huge hits including the Oscar-winning theme to 'Titanic', 'My Heart Will Go On'.
René was first diagnosed with cancer in 1999, but recovered and continued to manage his wife's career, moving to Las Vegas with her where they combined her residency at Caesar's Palace with enjoying family life with their three children.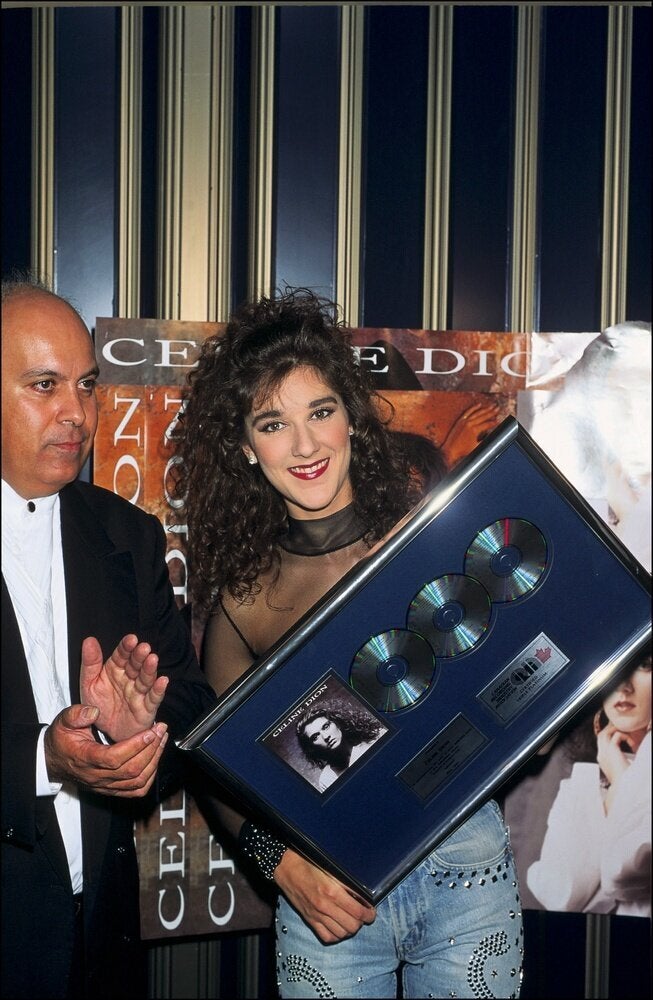 Celine Dion and Rene Angelil
Popular in the Community