Speaking about the time that has passed since last time he hosted the awards, Ricky remarked: "I've changed. Well, not as much as Bruce Jenner, obviously – now Caitlyn Jenner.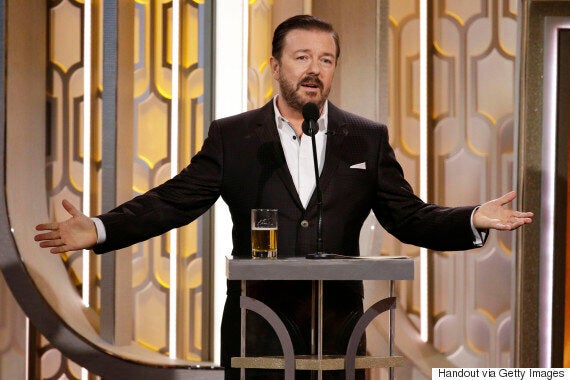 Ricky Gervais at the Golden Globes
"What a year she's had. She became a role model for trans people everywhere, showing great bravery in breaking down barriers and destroying stereotypes. She didn't do a lot for women drivers, but you can't do everything."
The jokes were praised by some critics, who lauded Ricky for taking a risk with his comedy, while others suggested it was transphobic to use Caitlyn's transition as the basis of a joke.
Caitlyn has now had her say, telling reporters at the TCA Press Tour: "On Ricky, I think what I'm gonna do is call the Golden Globes and see if they need a new host for next year. That'll solve that problem."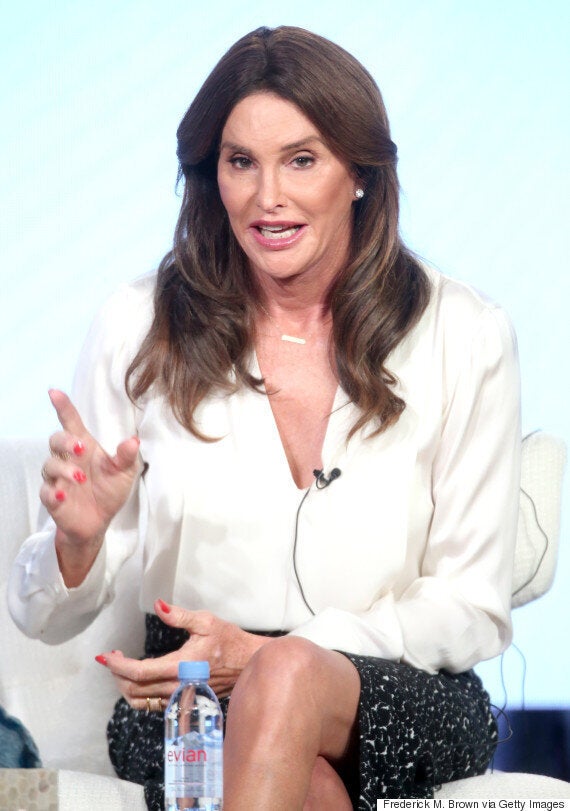 She was at the event to promote the upcoming second series of her reality show, 'I Am Cait', which has gone behind the scenes of her coming out story, as well as seeing her become more involved in the transgender community.
'I Am Cait' series two kicks off on E! in March.
See Ricky's fellow Brit comedian Noel Fielding's reaction to the controversy below: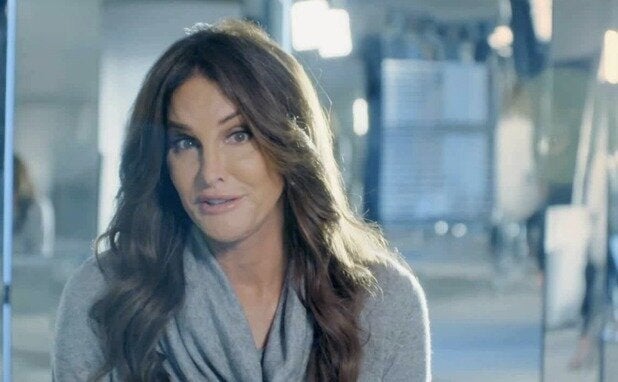 12 Caitlyn Jenner Moments
Popular in the Community