Danny Dyer has teased a huge upcoming 'EastEnders' plot, which will see his character Mick Carter involved in a "heavy storyline" with Whitney Dean.
Whitney's longing glances towards Mick haven't gone unnoticed in recent weeks, and with the Dean Wicks drama (finally) wrapped up, the family have got new problems coming their way.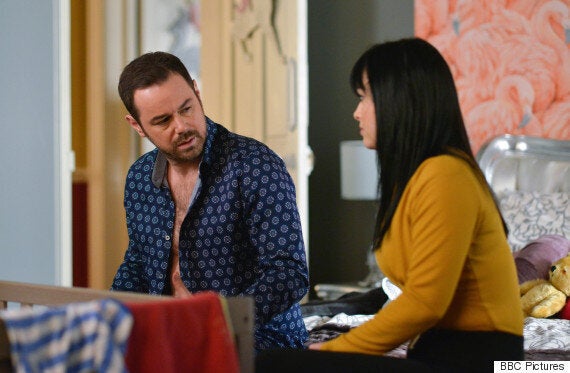 Whitney's turned to Mick following her relationship issues with Lee
"But just have a bit of faith in Mick Carter, you know? Have a bit of faith in Mick and L's [Linda's] love.
"We've got some heavy stuff coming up. We've had a nice little run, so obviously it's now going to turn completely on its head.
"It's 'EastEnders' - that's why we love it. And I've got some real gifts coming up this year as an actor."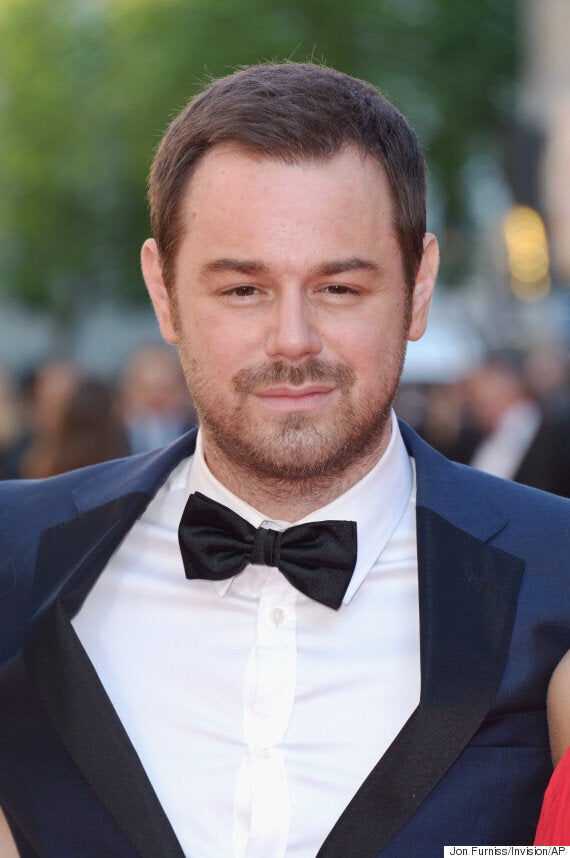 Will Danny get his hands on an NTA?
The soap is up for the Serial Drama award, and Danny and Rakhee Thakrar, who plays Shabnam Masood will also be battling it out in the Serial Drama Performance category.
Richard Blackwood has also scooped a nomination for Best Newcomer, following his live week arrival as Vincent Hubbard. See the full list of nominations here.