While it looked like our dream of having all six 'Friends' actors back on screen together for the first time in 12 years was actually going to happen, fans of the sitcom have been dealt a massive blow courtesy of Matthew Perry.
The actor, who played Chandler Bing, has confirmed that he won't join the rest of his former castmates on the forthcoming NBC TV special.
Could we BE any more disappointed?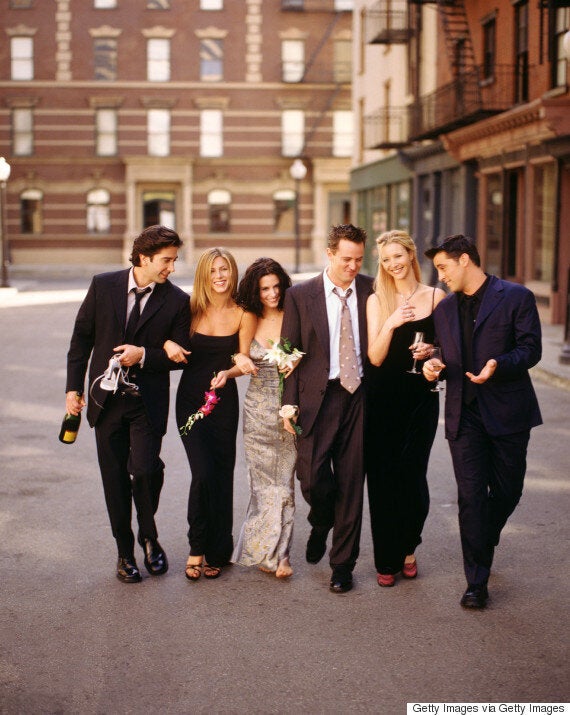 The 'Friends' cast won't reunite after all
Matthew's rep has revealed that he will actually be in London when filming for the show takes place next month.
"NBC executives were aware of this prior to their (Television Critics Association) announcement.
"Matthew may tape something for the tribute. In other words, this is not the reunion people have been hoping for."
The actor also told Graham Norton of his absence during an appearance on his BBC chat show, which is set to air tonight (15 January).
"It's not true. It's not the reunion everyone is hoping for – they are celebrating Jim Burrows who was a director of Friends," he explained.
"The other five are going to be on this special and I am going to introduce them from London. I'm doing the play here so I can't be there."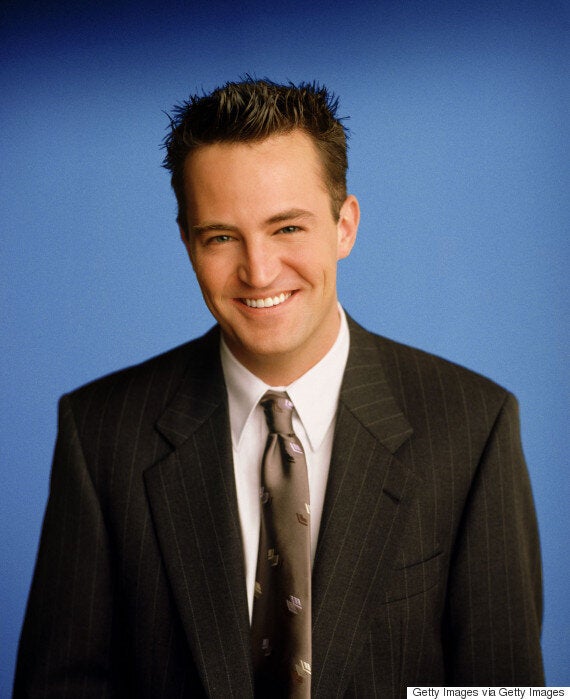 NBC boss Robert Greenblatt previously admitted it was proving difficult to get all the cast together.
"We are hoping that all six of them will be in the same room at the same time, but I'm not sure we can logistically pull that off," he said.
The gang haven't all been seen on screen together since the sitcom ended in 2004, following a ten-year run.
Many have kept in contact with each other, and have also made cameo appearances on subsequent shows their pals have starred on.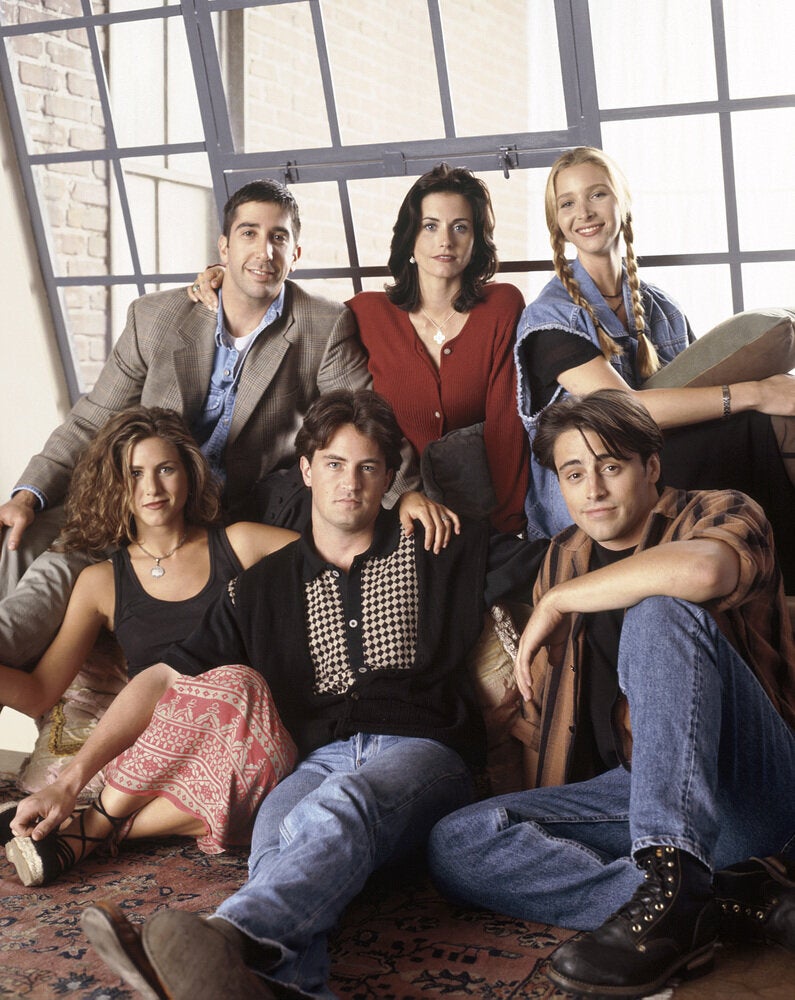 "Friends"