A woman has told of how a bar of soap saved her life – by making her realise she had cancer.
Karen Stojanac, 51, is still in recovery after being diagnosed with invasive lobular stage two breast cancer in her left breast.
Prior to her shock diagnosis, she'd had no other symptoms, until she found a lump while exfoliating in the shower with new soap which her son had bought her for Christmas.
After having recurring nightmares about the lump getting bigger, she went to get checked out and was given the devastating news.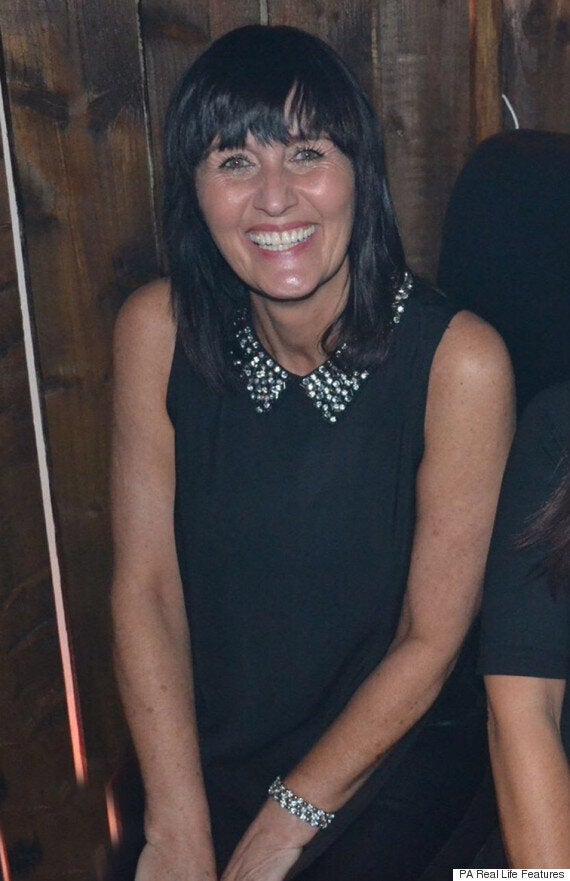 The businesswoman, who runs a kitchen company with her husband Ivo, 55, said: "My son had bought me exfoliating Lush soap for Christmas, and I was using it in the shower when I found a lump.
"I waited about three weeks, telling myself it was nothing as no one in my family has had breast cancer so I thought there was no way it could be that.
"But something was niggling inside me. I kept having a dream that my lump was getting bigger and bigger, as though someone was giving me a warning to get it checked out."
She added: "That lump turned out to be benign, but the biopsy I had done in January 2012 found a cancerous lump on my left breast.
"I was very lucky. I would have never had that mammogram if I hadn't found the lump in the shower that day.
"My son saved my life with that present."
Stojanac said the soap was "an unusual thing" for her son to buy and added: "I really believe someone was looking over me."
After being diagnosed at the Royal Surrey County Hospital in Guilford in January 2012, Stojanac kept her cancer a secret from her two children Mario, now 25, and Melita, 23, for a month because she didn't want to worry them.
However, after they grew suspicious of her numerous private phone calls to the hospital, she broke the news.
"It was all very quick. I had a biopsy, mammogram and ultrasound and within a few days I was told the news," she recalled.
"I just went into shock and couldn't believe it. I remember the doctors telling Ivo not to worry, that they would look after me. The doctors were speaking but it just sounded like echoes to me.
"I had to be strong for everybody else though."
At the end of January 2012, Stojanac had a lumpectomy at the Royal Surrey County Hospital.
During the operation, however, tissue was removed which was later analysed, proving there was cancer still in the breast.
She was told she needed further surgery to remove all of the cancer cells. This was done a week later at the same hospital.
The now 51-year-old then had four weeks of radiotherapy - but sadly, that wasn't the end of her brush with the disease.
Straight after radiotherapy, she suffered lymphedema - a build up of fluid - which caused her left breast to swell to twice its usual size.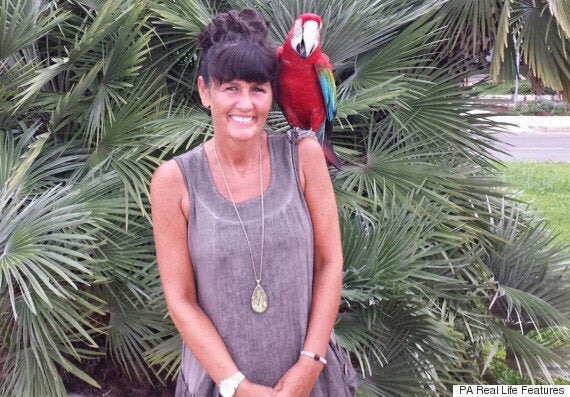 Then six months later, when it didn't get better, she had to have an operation to remove the fluid and a further operation when this reoccurred soon after.
For the past four years she has been on tamoxifen - medication to decrease the amount of oestrogen in her body, as the type of cancer she suffers from can be due to too much oestrogen. She has one year left of the treatment.
She said: "I owe everything to my fantastic surgeon Tracey Irvine and her team. I don't think the NHS get enough credit.
She said that having cancer "changes you as a person".
"Your body is never the same again, and you get tired more easily," she explained. "Your outlook on life changes too. You just want everyone to be happy."
On top of the cancer, Stojanac has also been battling liver disease for more than a decade.
When she was 37 she suffered from a bad bout of glandular fever and during tests for that she was diagnosed with primary biliary cirrhosis, an autoimmune disease which affects the liver.
Doctors told her they'd never seen the condition in someone so young before.
The mum-of-two said: "I had glandular fever and didn't recover from it well and after a liver biopsy they found out what I had. I was told I wouldn't get to my 40th birthday.
"I still take about nine tablets a day for my liver disease, and have regular monitoring and six monthly ultrasounds and liver function tests."
The disease gives her bad fatigue, itchy skin and sharp pains on her right hand side.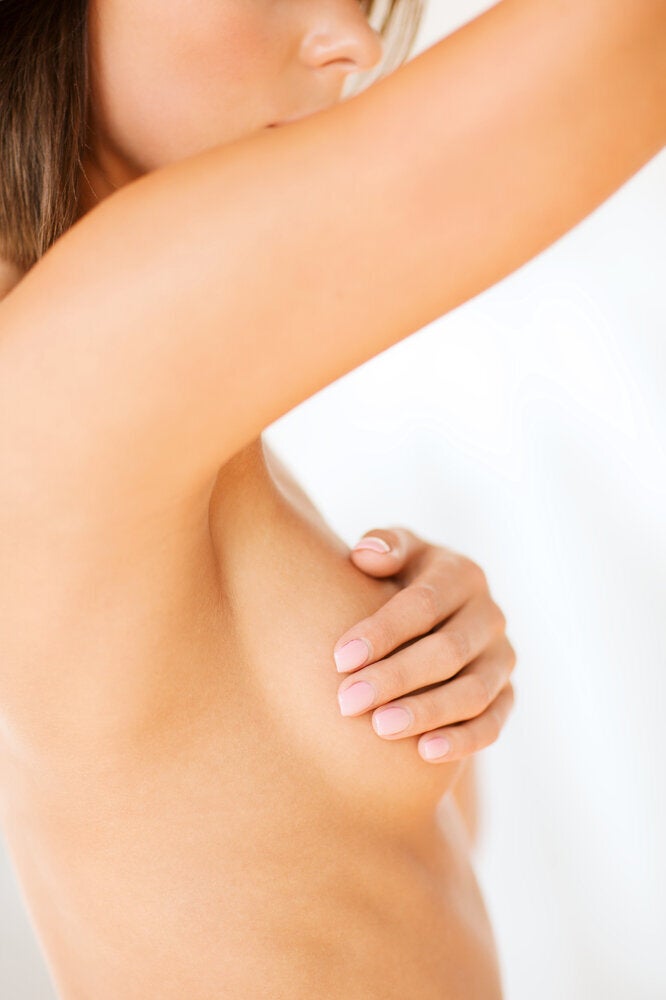 11 Little Known Breast Cancer Facts
"I'm just hoping I won't get to the stage where I need a liver transplant," she said.
"I think I'm lucky I'm still here. I'm blessed to have a wonderful husband, and two beautiful kids.
"I don't look at myself as someone with two life threatening diseases."
She added that she doesn't let her health hold her back: "Whether it's going power walking or doing boot camps, I'm always back out there.
"With both lumpectomies I was back in work after a week, and I was working throughout the radiation therapy - as well as having dinner on the table every night," she said.
"I get up in the morning and I'm still breathing, you just have to carry on."
Karen is supporting Cancer Research UK's Legacy Giving campaign. For more information about writing a gift in your will, visit cruk.org/WriteAnEnd.