He has now lauded the soap, and its executive producer, for giving such important positions in storylines to the soap's black characters.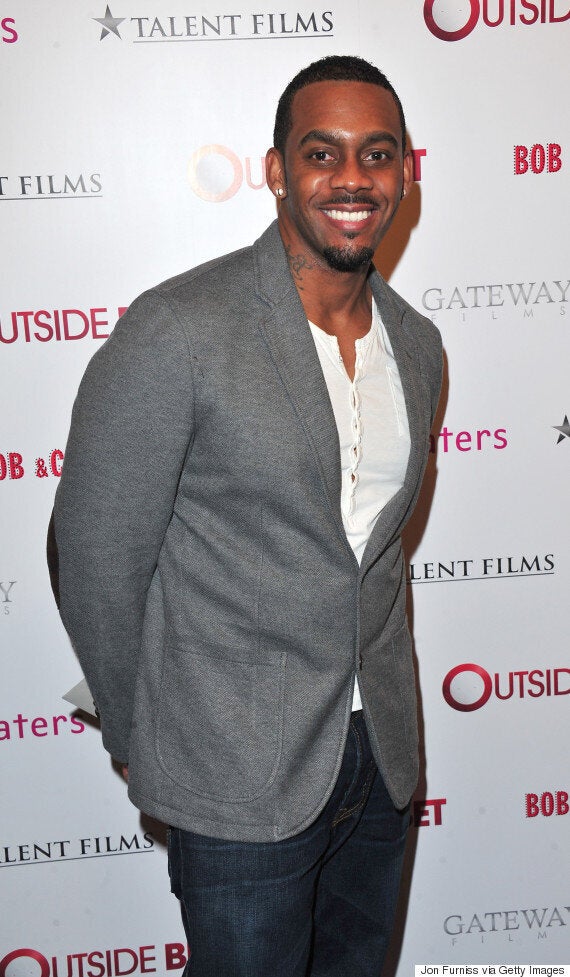 "And that was why he made Vincent a nemesis for Phil. Vincent is the one person who's not afraid of Phil and will go up against him."
"This is 2016 and there's no reason why the Hubbards shouldn't be the equals of the Mitchells. That's the core line. It was a big thing to carry on my shoulders... I have a lot of respect for 'EastEnders' for doing what they've done on a mainstream show on BBC1. And the feedback I get from within the urban community – regardless of their race – is that it's about time."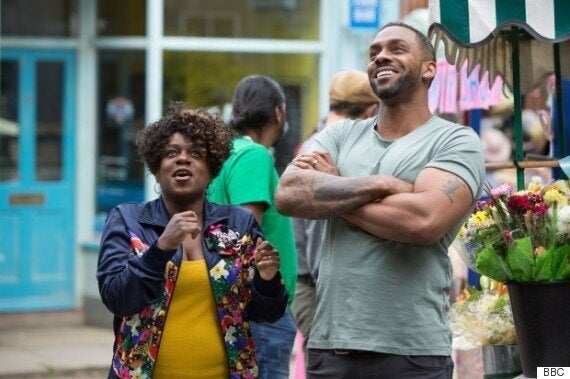 Richard in character as Vincent
Last month, Richard spoke enthusiastically about the show's writers, who he says are "on a different level".
"To be part of this alongside legends and the brilliant people behind the scenes is very surreal. You're going to be blown away."