Richard Blackwood has heaped praise on 'EastEnders', for bringing black actors to the forefront.
READ MORE:
The soap actor joined 'EastEnders' as Vincent Hubbard last year, and has since been involved in several prominent storylines, most notably for his long-standing feud with long-standing Walford resident Phil Mitchell.
He has now lauded the soap, and its executive producer, for giving such important positions in storylines to the soap's black characters.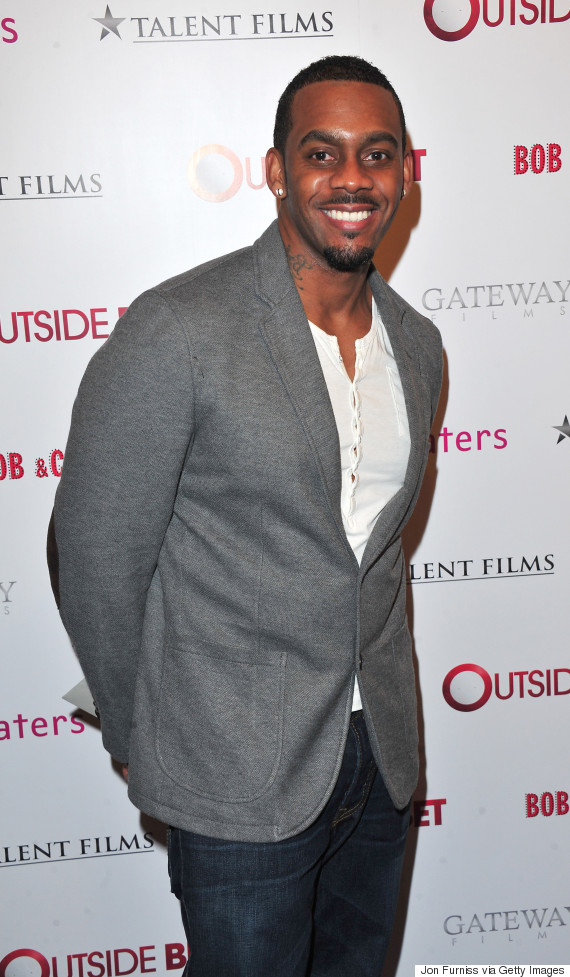 Richard Blackwood
In an interview with Radio Times, Richard said: "Our executive producer Dominic Treadwell-Collins said that he wanted me to be a strong black lead on 'EastEnders'.
"And that was why he made Vincent a nemesis for Phil. Vincent is the one person who's not afraid of Phil and will go up against him."
Speaking about his character's prominent place in Albert Square, alongside his soap family, he added: "Vincent, Kim and Pearl are the first black, middle-class family living on the Square that the show has ever had. They now live at number one Albert Square. That's not been done on 'EastEnders' before.
"This is 2016 and there's no reason why the Hubbards shouldn't be the equals of the Mitchells. That's the core line. It was a big thing to carry on my shoulders... I have a lot of respect for 'EastEnders' for doing what they've done on a mainstream show on BBC1. And the feedback I get from within the urban community – regardless of their race – is that it's about time."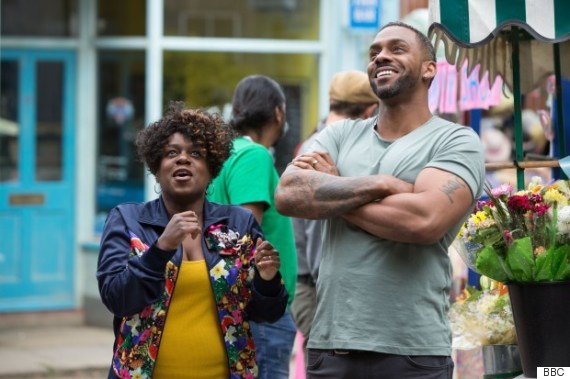 Richard in character as Vincent
Last month, Richard spoke enthusiastically about the show's writers, who he says are "on a different level".
At an 'EastEnders' press event, he told us: "I'll say this now - at the NTAs, 'EastEnders' should just take a hoover and hoover up every award. I'm not just saying it because I'm in the show. Even when I auditioned, I said, 'whomever gets this role, it's going to take them to a different level'.
"To be part of this alongside legends and the brilliant people behind the scenes is very surreal. You're going to be blown away."
LIKE US ON FACEBOOK | FOLLOW US ON TWITTER