'Loose Women' presenter Saira Khan has revealed she has been the victim of disgusting comments from One Direction fans, after a seemingly innocent tweet to 1D's Harry Styles.
READ MORE:
The TV personality and businesswoman was bombarded with a string of abusive messages when she tweeted Harry earlier this week.
Among the shocking replies were tweets comparing her to "cancer", with further messages - which she retweeted to highlight their abusive nature- calling her an "ugly bitch" and a "c**t", while another told her: "You're dead."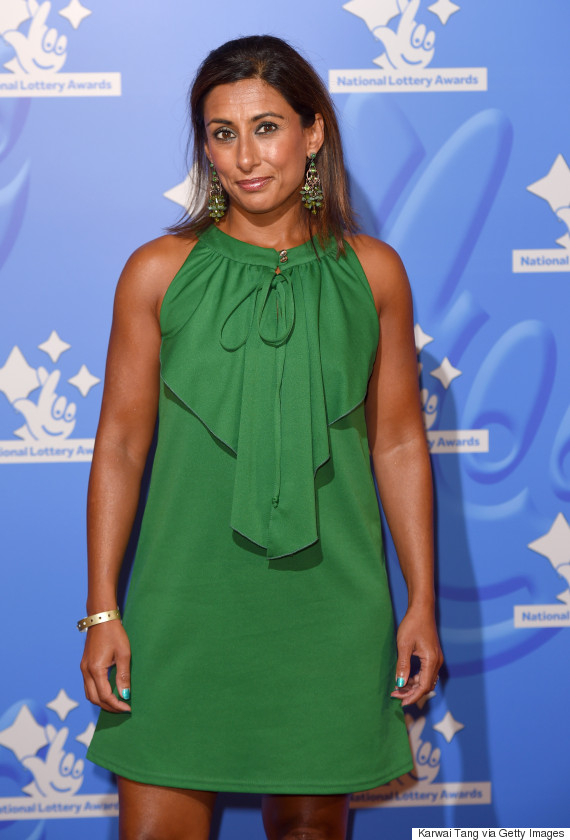 Saira Khan
Her initial tweet, which sparked the backlash, came on Wednesday, when she tweeted the 1D heartthrob to thank him for saying hello to her while they were both filming at the same TV studios.
She wrote:
Hey @Harry_Styles thanks for saying hi today at Kenwood House whilst I was filming the @itvMLshow - it made my day. You are a sweetheart xx

— Saira Khan (@IamSairaKhan) January 13, 2016
Whilst I'm at it @Harry_Styles will you come and speak to us on @loosewomen soon?? Please? If you don't ask you don't get -

— Saira Khan (@IamSairaKhan) January 13, 2016
Since then, Saira has been on the receiving end of a barrage of "intimidating, aggressive and rude" messages, which she has said she has "printed off" and will be sending to the police, insisting, over a string of tweets:
Have sent my timeline to the Police so they can see which 1D fans have been intimidating, aggressive and rude. This behaviour is outrageous

— Saira Khan (@IamSairaKhan) January 14, 2016
I have printed off every single tweet from 1D fans who used abusive,insulting language and sent it to the Police. I will name and shame

— Saira Khan (@IamSairaKhan) January 14, 2016
People who write personal negative comments have no understanding of other people's mental health or state and we all have a responsibility

— Saira Khan (@IamSairaKhan) January 14, 2016
I believe in Freedom of speech, but when people direct abusive language at you for no reason that is not acceptable-it's not funny or a joke

— Saira Khan (@IamSairaKhan) January 14, 2016
She has since addressed the trolling again on Instagram, writing on Sunday morning that she feels it is her duty as a parent to show her children not to allow this kind of abuse to go unchallenged.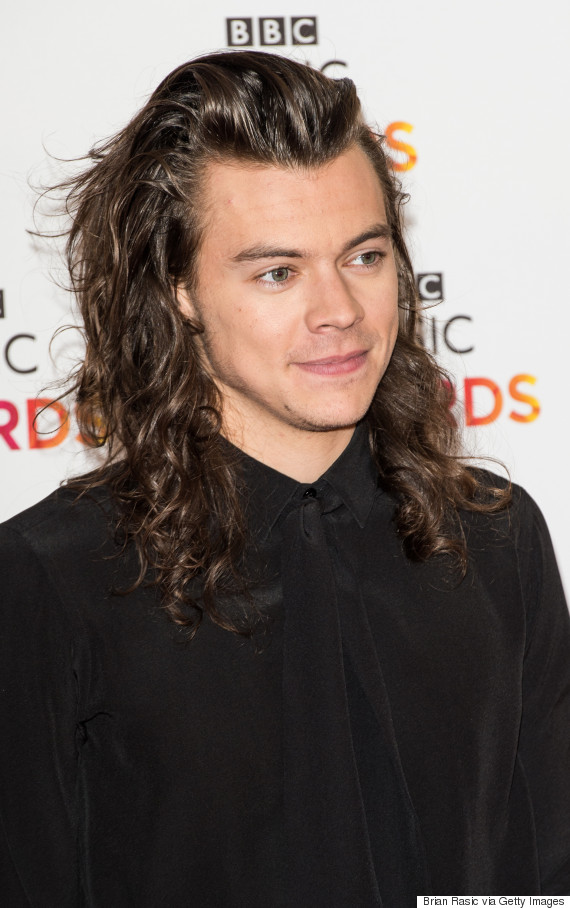 An initial message to Harry Styles sparked the backlash
Saira said: "Yes I could leave it and get on - but no way can I allow this to carry on... I have two children and I am a parent. It's my duty to raise awareness to others so they can protect themselves and their kids from this abhorrent behaviour online."
The 'Loose Women' panellist isn't the first celebrity to be on the receiving end of abuse from Directioners, though, with US daytime star Matt Lauer facing their wrath when fans were unhappy with an interview he did with the group.
Producer Naughty Boy was also similarly trolled, after posting a tweet saying "the devil wears karma" when Zayn Malik signed a solo record deal.
LIKE US ON FACEBOOK | FOLLOW US ON TWITTER