The TV personality and businesswoman was bombarded with a string of abusive messages when she tweeted Harry earlier this week.
Among the shocking replies were tweets comparing her to "cancer", with further messages - which she retweeted to highlight their abusive nature- calling her an "ugly bitch" and a "c**t", while another told her: "You're dead."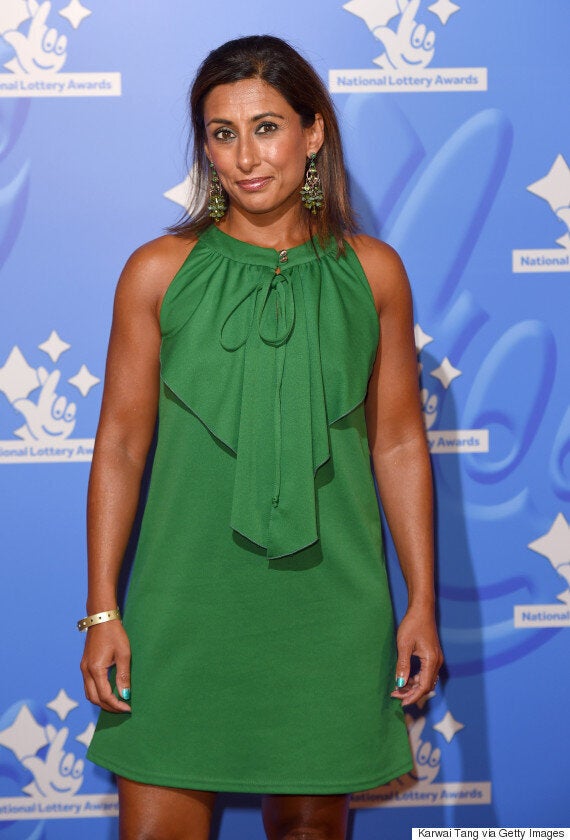 Her initial tweet, which sparked the backlash, came on Wednesday, when she tweeted the 1D heartthrob to thank him for saying hello to her while they were both filming at the same TV studios.
Since then, Saira has been on the receiving end of a barrage of "intimidating, aggressive and rude" messages, which she has said she has "printed off" and will be sending to the police, insisting, over a string of tweets:
She has since addressed the trolling again on Instagram, writing on Sunday morning that she feels it is her duty as a parent to show her children not to allow this kind of abuse to go unchallenged.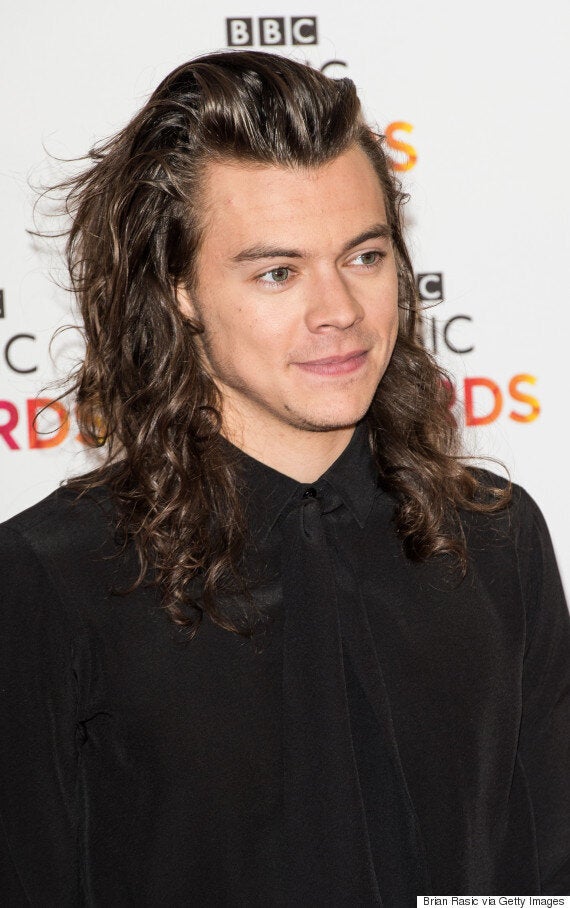 An initial message to Harry Styles sparked the backlash
The 'Loose Women' panellist isn't the first celebrity to be on the receiving end of abuse from Directioners, though, with US daytime star Matt Lauer facing their wrath when fans were unhappy with an interview he did with the group.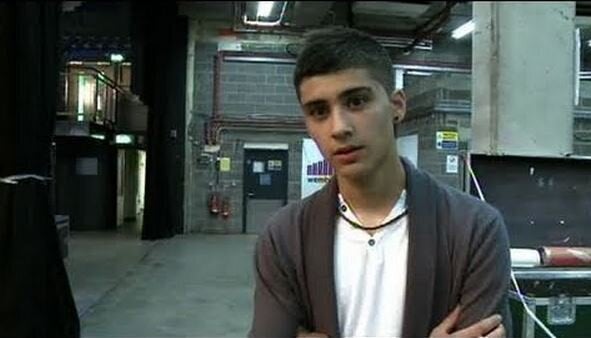 One Direction's Most Controversial Moments
Popular in the Community