The pair came to blows again, as Stephanie returned to the house, having spent the night in Big Brother's spare bedroom to cool off.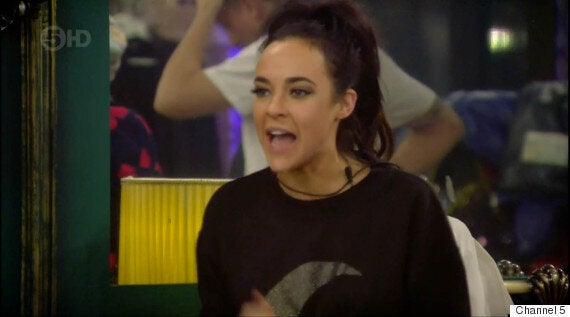 As she came face to face with her rival in the kitchen, Stephanie set about trying to set the record straight, telling her she was not happy with Gemma reprimanding her for kissing Jeremy McConnell Cooke when she has a boyfriend in the outside world.
"Let me speak, then you can speak," Stephanie snapped. "Yes I am messy, yes me and Jez are really close, yes I've been through a lot. You are not going to bully me Gemma! My own mother wouldn't speak to me like that."
"You don't bother me in the slightest," Gemma spat back, telling her to be quiet.
As Stephanie continued to offload, Jeremy soon stepped in to lead her out to the garden.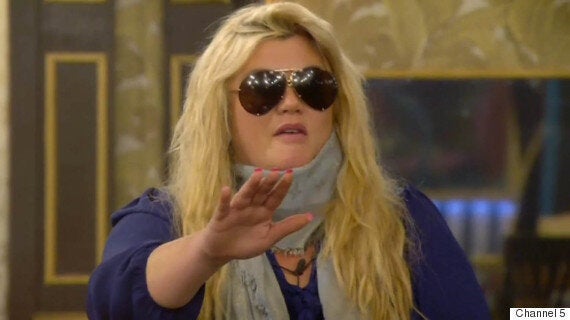 Later in the evening, the pair decided to bury the hatchet, as Stephanie apologised for shouting at her and making personal comments about Gemma.
"Yes I'm a bit of a diva, I'm far from perfect, but there's no nastiness in me," Gemma said.
"I'm not a bully," she added as they hugged.
We wonder how long this cease-fire will last…
She then continued her tirade in the Diary Room, saying: "She's a fucking diva.... big lion-headed c**t who's an absolute knob and people that do like her need to give their head a wobble because she's disgusting."
'Celebrity Big Brother' airs these latest scenes tonight at 9pm on Channel 5.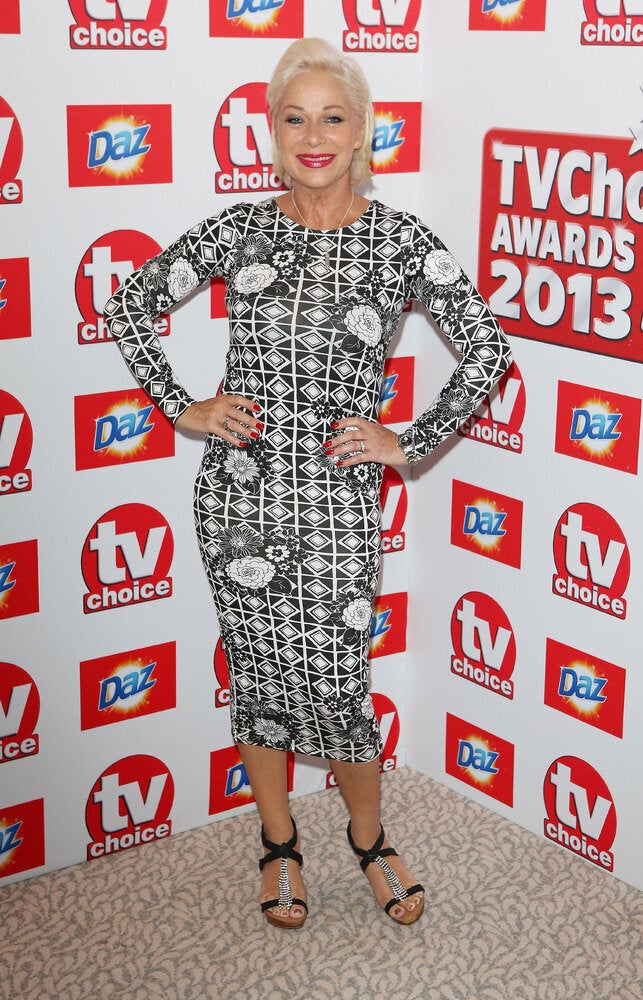 'Celebrity Big Brother': Where Are They Now?