The musician was a founding member of the group and Peter Purnell, from their record label Angel Air records has confirmed the sad news.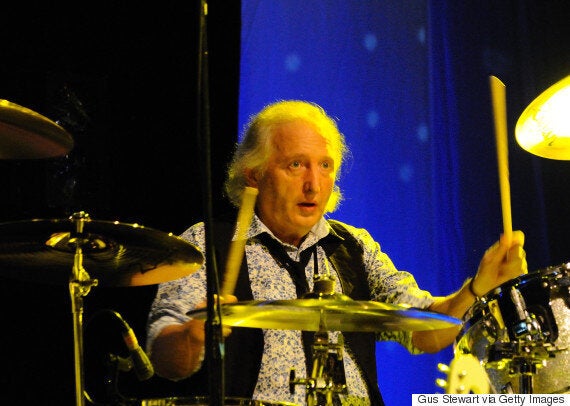 The BBC quotes him as describing Dale as "one of the nicest, friendly and talented men I have ever known."
"All he ever wanted was for his beloved Mott The Hoople to reform and it was his determination that achieved that very feat in 2009 but sadly by then he was too ill to perform at the five sold-out dates - though he did join the band for encores," he said.
He adds that Dale died in his sleep on Sunday night.
Mott The Hoople had a number of hits during their career and are well-known for the tracks 'Roll Away The Stone' and 'All The Young Dudes', which was written and produced by David Bowie.
The band originally formed in 1969, and made six studio albums together before disbanding in 1980 and later reuniting in 2009.
Dale is survived by his long-term partner Jean Smith.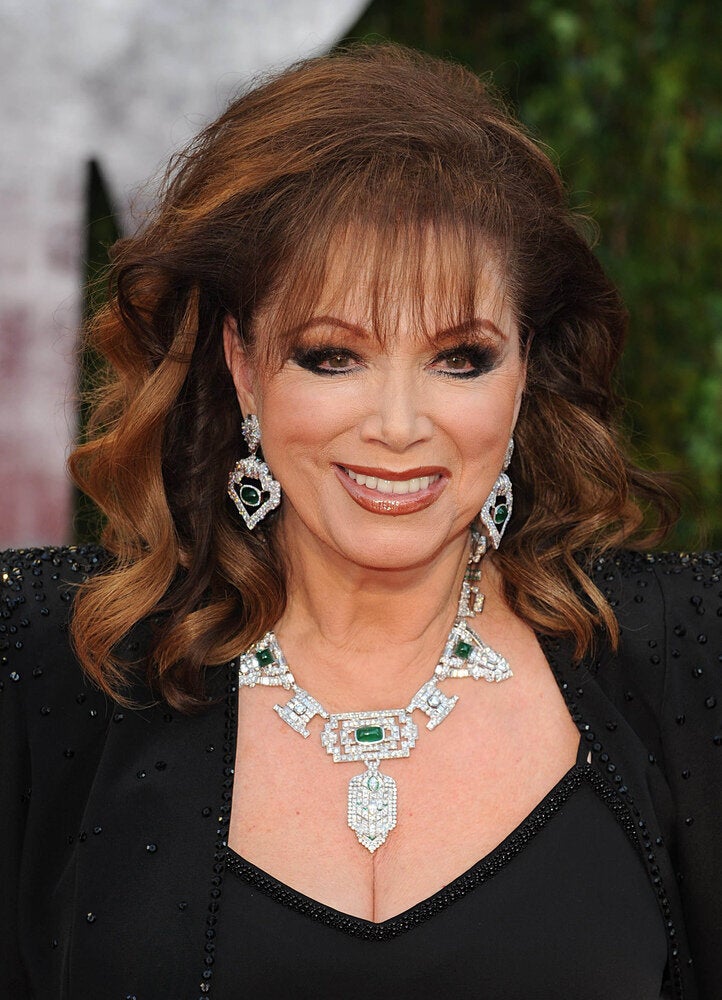 Celebs We Lost In 2015
Related