The BBC have announced how the UK's 2015 Eurovision entry will be chosen, revealing plans for the BBC Four show 'Eurovision: You Decide'.
For the first time in six years, the general public will be deciding who represents the UK in the contest, voting for their favourites from a shortlist of six performers.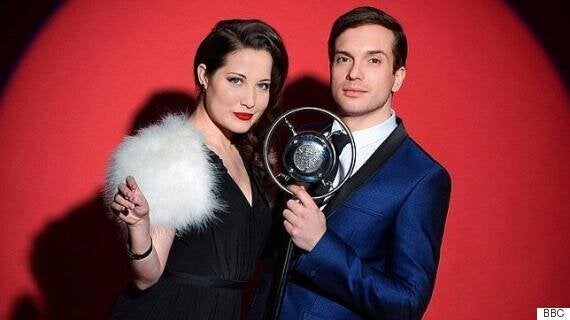 The less said about Electro Velvet the better, eh?
Each act will be showcasing their talents at the O2 Forum in Kentish Town on 26 February, in a show wich will be hosted by Mel Giedroyc.
The 90-minute show will be screened on BBC Four, and a panel of experts will also be giving their thoughts on the six acts and their performances, ahead of the public vote.
This is the first time BBC Four have been involved in with the Beeb's Eurovision plans, and the channel's editor Cassian Harrison, has stated: "I'm delighted that 'Eurovision: You Decide' and both of the semi-finals are coming to the channel this year.
"BBC Four is the home of music on TV in the UK and, as any fan will tell you, Eurovision is one of the biggest music events on the planet and is much more than just one night of TV, therefore it is only right that BBC Four is able to showcase Europe's favourite music TV event right here in the UK."
Eurovision fans will be able to buy tickets for the show on 22 January at 10am, via the BBC's Eurovision website.
Check out his track below...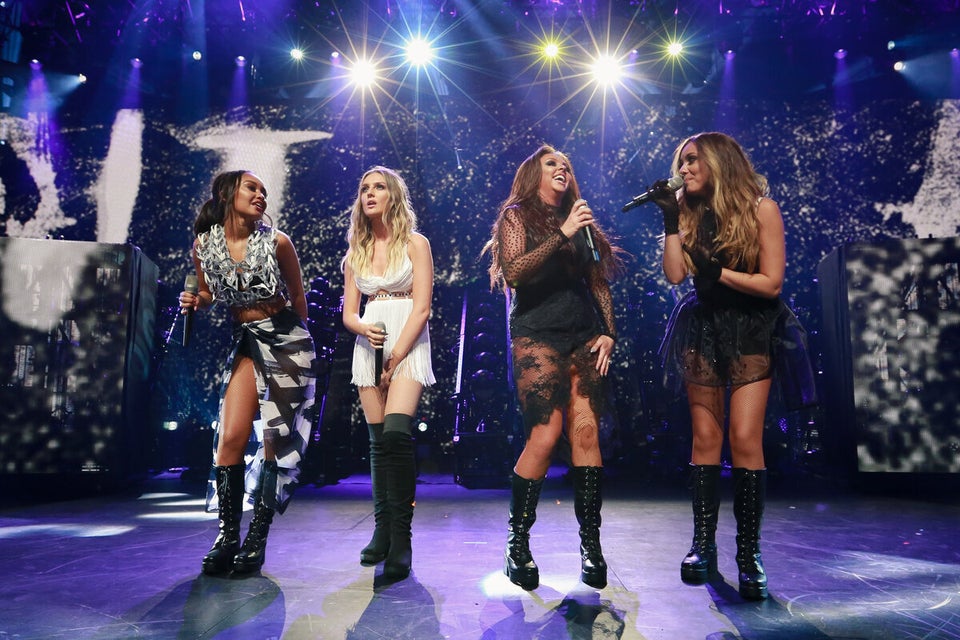 12 Acts To Send To Eurovision