A New Yorker is facing jail time after tagging her former sister-in-law in a Facebook post, calling her stupid.
Maria Gonzalez's tag violated a protection order forbidding her to contact Maribel Calderon, according to CNET.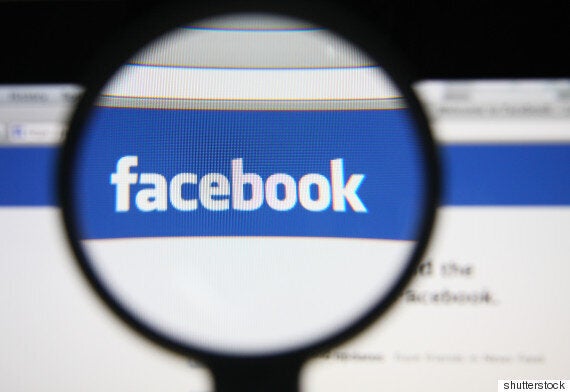 Her post reportedly had the words: "You and your family are sad...You guys have to come stronger than that!! I'm way over you guys but I guess not in ya agenda."
New York Post reported that while Gonzalez's lawyer maintained that the order did not specifically mention Facebook, the judge said: "The order of protection prohibited the defendant from contacting the protected party by electronic or any other means."
Lawyers commenting on the significance of the case explained that most social media posts can be used against you in court.
Family lawyer, Michael Stutman, told New York Post: "Everything you post anywhere can possibly be used against you."