As a 'Britain's Got Talent' judge, David Walliams is used to dishing out criticism, but he has now learnt what it's like to be on the receiving end, courtesy of an 11-year-old school child.
The star, who has penned a number of successful children's books in recent years, was sent a letter of complaint from a disgruntled young fan, who was upset with the recent TV adaptation of the book 'Billionaire Boy'.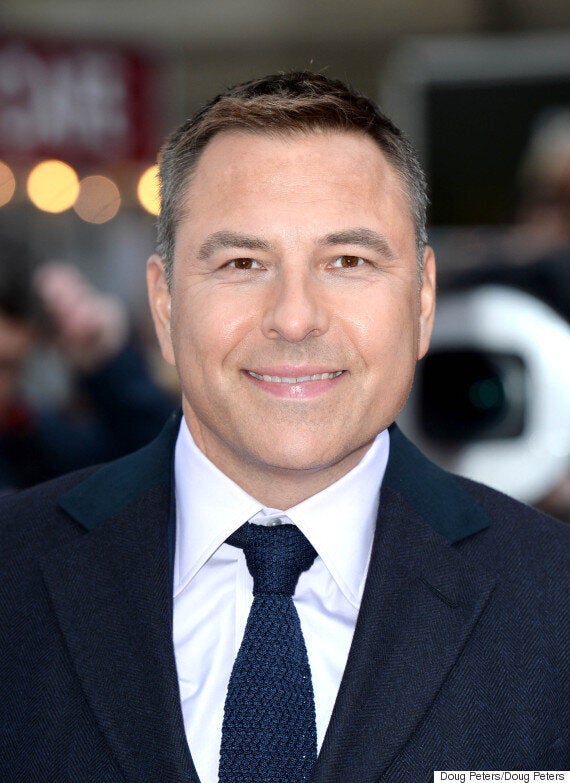 The heartwarming drama aired on BBC One over Christmas, but one viewer was not happy with the amount of changes that had been made from the novel, and wrote to David in order to make their feelings clear.
The 'Little Britain' star tweeted a picture of the letter, which read:
This letter is NOT fan mail. Yes, it has been sent to the fan mail address but it is a COMPLAINT.

Firstly, I have read all your books and have loved all of them, especially Rat Burger. I also really enjoyed Billionaire Boy, which is the subject of this COMPLAINT.

I had anticipated the arrival of it on the screens, but after I watched it I was highly disappointed.

First off, the acting was awful except for the adults. I could've done better and I'm eleven, nearly twelve.

Secondly, some names were changed for no reason whatsoever, such as Dave Grubb was changed into George Grubb, and Miss Spite was changed into Miss Spike or Strict or something.

Thirdly, Joe's character traits were completely changed from spoiled brat to sad boy.

Fourthly, it got confusing and a bit boring, like when Miss Spike call Bob Gareth or something, and how Bob immediately knew that Joe paid the Grubbs.

Fifthly and finally (finally) the storyline was unrecognisable. What about Lisa? She didn't exist, and that crumbles the entire story.

I hope you take into account this COMPLAINT and did not throw it away after you read COMPLAINT.

Last of all, I know that most of this is probably wasn't your fault, as the entire thing may have been changed by the scriptwriters and people. If so, please give this letter to them.
Reacting to the criticism, David tweeted: "Oh dear. Children are the toughest critics…"
Let's hope he's taken the criticism on board, as his next adaptation of 'Awful Auntie' is due to hit screens in December, and we're sure he'd hate to receive another COMPLAINT.