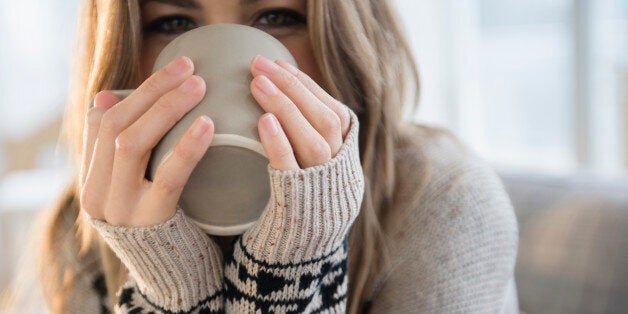 Winter is all about hunkering down and enjoying cosy nights in. But before you reach for the heating thermostat, there are plenty of other cheap and easy ways to help keep your home toasty warm through the chilly season.
In fact, a recent YouGov survey of 2,000 British adults revealed that 40% of married couples argue about the thermostat setting on the central heating – so as well as saving energy, you could see it as saving your relationship.
From clever hacks to prevent valuable heat escaping to easy ways of stopping icy draughts from sneaking in, browse through our tips and get ready for a cosy winter.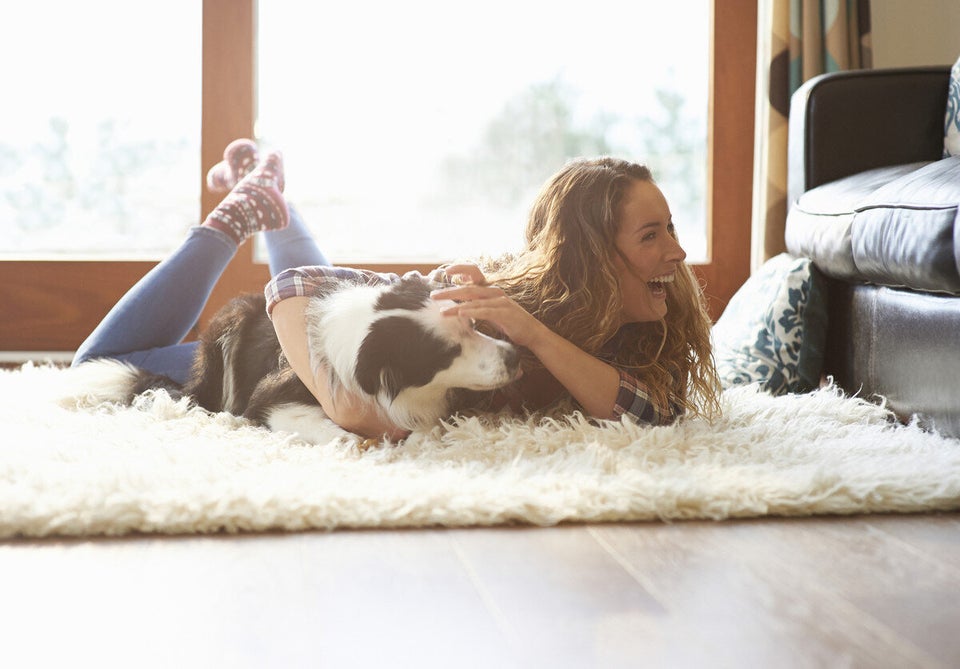 Easy Ways To Keep Your Home Warm