Sir Michael Caine says he would have 'drunk himself to death' if he hadn't met his second wife.
The 82-year-old actor revealed he was drinking a bottle of vodka and smoking 'several packs' of cigarettes a day before marrying Shakira Baksh in 1973.
In an interview with the Radio Times, the Oscar-winner says he would have been dead 'long ago', but his wife helped change his ways.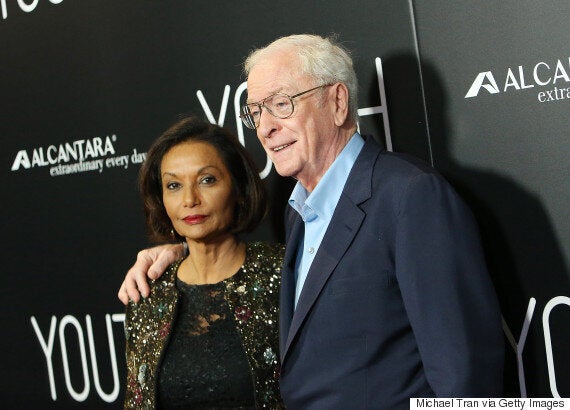 Michael Caine has been married to his wife Shakira for over 43 years
"Without her I would have been dead long ago," he tells the magazine. "I would have probably drunk myself to death.
"I was a bit of a piss artist when I was younger, I used to drink a bottle of vodka a day and I was smoking too, several packs a day.
"I wasn't unhappy but it was stress. You know, 'Am I going to get another picture? How am I going to do this part? How am I going to remember all those lines? I've got to get up at 6 in the morning and I hope the alarm works.'
"There was always some stressful thing. Meeting Shakira calmed me down."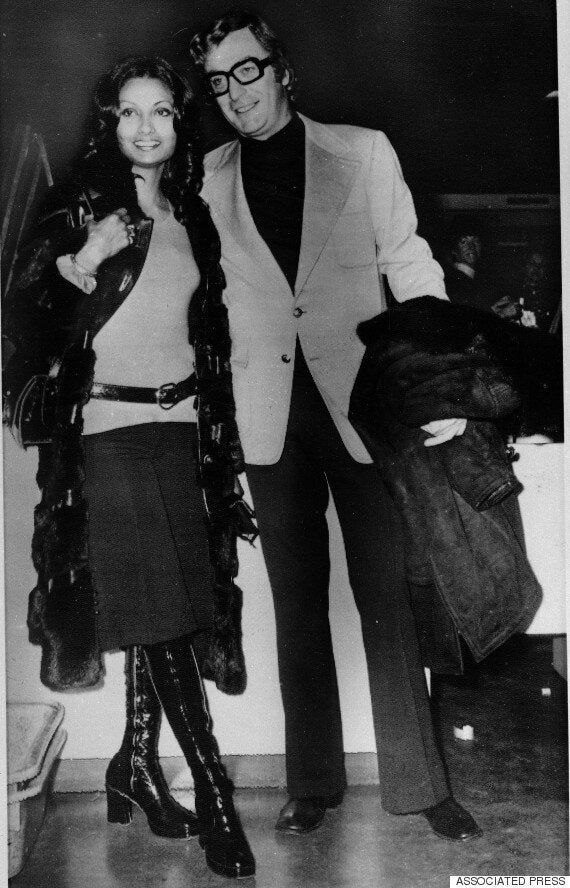 Michael and Shakira pictured in 1972 - a year before they married
Sir Michael, who says he now only drinks wine with dinner, also credits Shakira with helping his career go from strength to strength.
"She's my right-hand man, my confidante," he adds. "I tell her everything. I was famous when I met her, but I couldn't have got this far without her."
Meanwhile, the actor is rumoured to be in the running for a role in a film about the recent Hatton Garden robbery.
The film, with the working title 'The Hatton Garden Job', is believed to be in production, with other stars including Ray Winstone and Sir Sean Connery being linked to the project.