Nike's Black History Month collection features trainers inspired by Serena Williams, Olympic athlete Sanya Richards-Ross and basketball stars Kobe Bryant and Chris Paul.
Since its debut in 2005, the annual collection has paid homage to the achievements of black athletes in the most stylish way possible - and the 2016 range doesn't disappoint.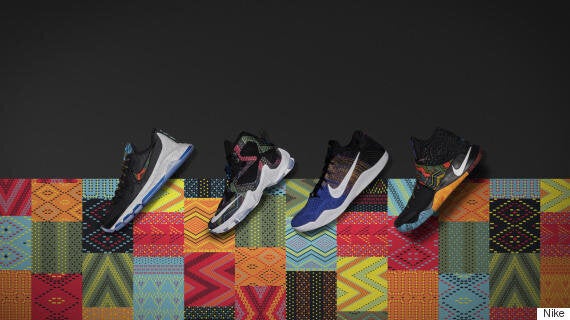 In the UK, Black History Month falls in October, but in America and Canada it is celebrated in February. To tie in with this Nike's 28-piece line will be released in staggered launches from January to mid-February.
Nike describes the 2016 collection as featuring a vivid Pan African-inspired colour palette with custom geometric motifs. It includes tennis, basketball, football, running, Nike iD and Jordan Brand trainers.
The Black History Month collection not only honours the month itself - but also serves to provide financial support to Nike's Ever Higher Fund, a charity that brings mentorship and sport to black youth in America.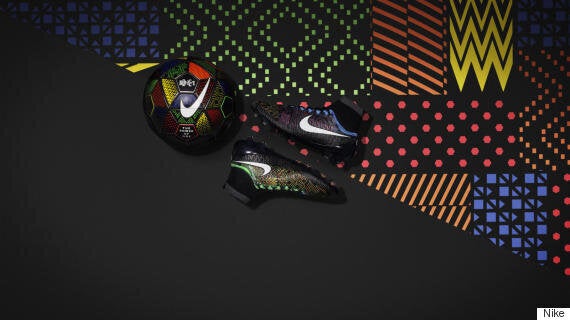 "Nike is proud to support numerous national and local organisations that provide services to underrepresented youth, including African-American youth, during the year, through community development, coaching, city league sport programs, and early childhood development programs," the brand said in a press release.
Check out more of the collection in our gallery below: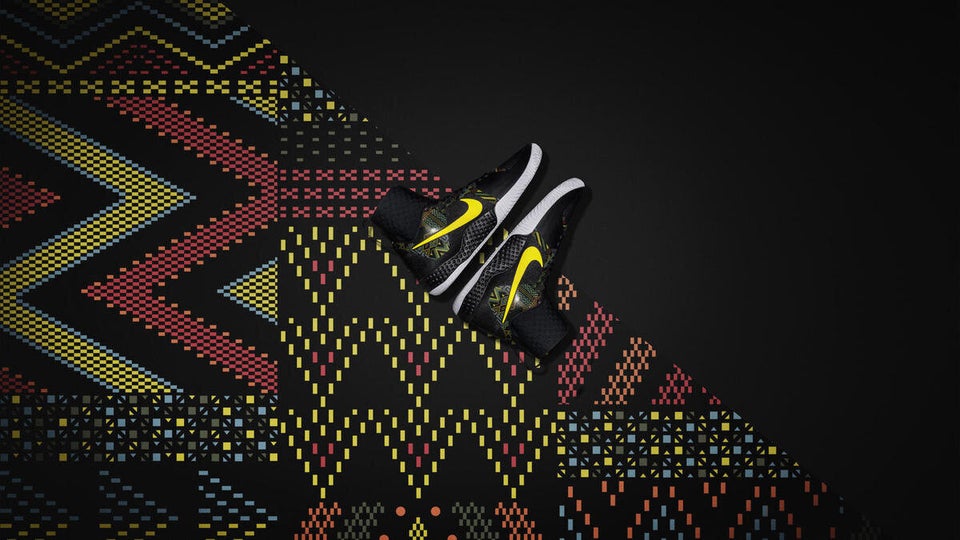 Nike Black History Month Collection 2016