James May has spoken out against the BBC for showing repeats of 'Top Gear', which he says his unfair on the show's new presenter, Chris Evans.
The Radio 2 Breakfast Show host is currently filming for the revamped version of the BBC motoring show, which is due to hit our screens in May
But James, who quit the show along with Richard Hammond when their co-presenter Jeremy Clarkson was sacked last year, told the Radio Times that the BBC are making Chris's job even harder.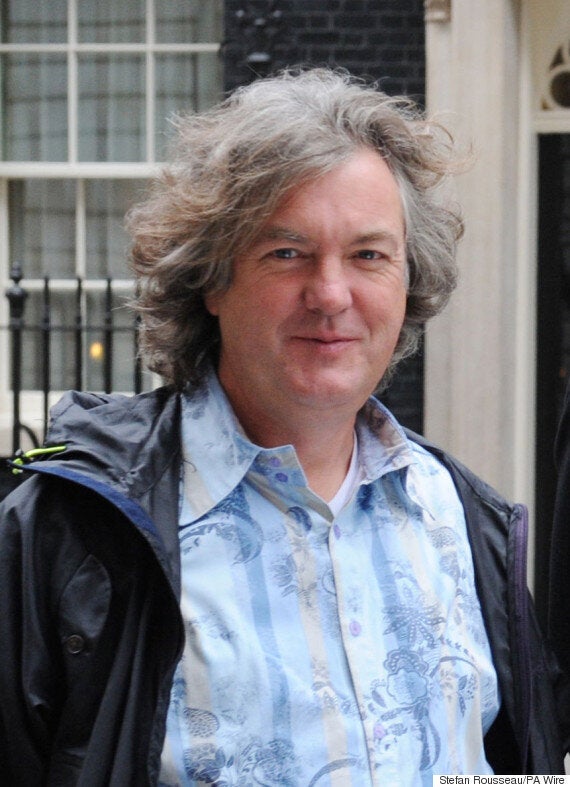 "I was surprised they showed lots of Top Gear compilations over Christmas," he said.
"I thought, 'Oh, so now they're celebrating us,' but I also thought it's harsh on Chris Evans.
"Just as he's trying to launch his version of the programme, the BBC is saying, 'Look how brilliant it was before.'"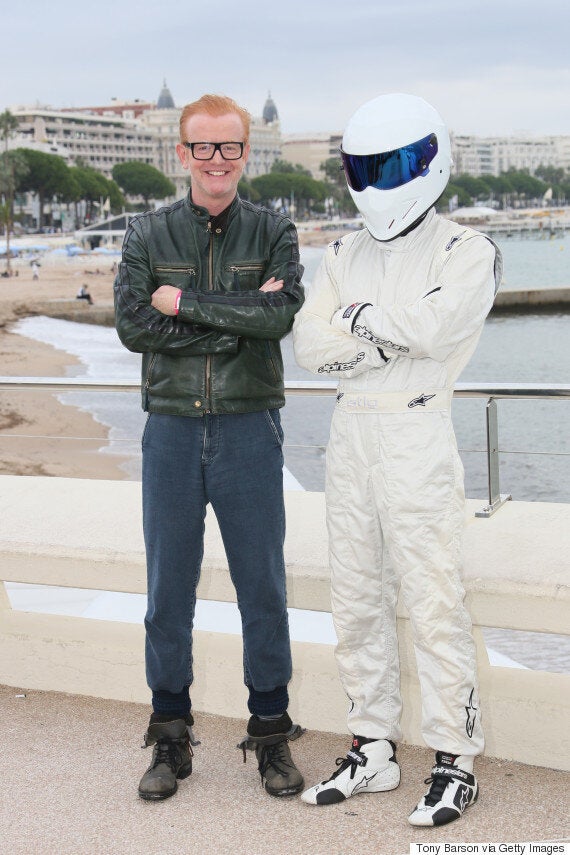 Chris Evans is set to relaunch 'Top Gear' in May
Despite leaving the show, James added that he wants the reboot to succeed, although he thinks "it's a ballsy call to continue it" – but believes "there must be a way of reinventing it."
James, who is currently working on a new car series for Amazon Prime with the old 'Top Gear' presenting team, also defended Jeremey Clarkson, denying he was an alcoholic or having a breakdown.
"If he's an alcoholic, so am I," he said. "We just like a drink. I don't think he was unwell or having a breakdown.
"He's deranged, but that's not the same thing. There's nothing wrong with him."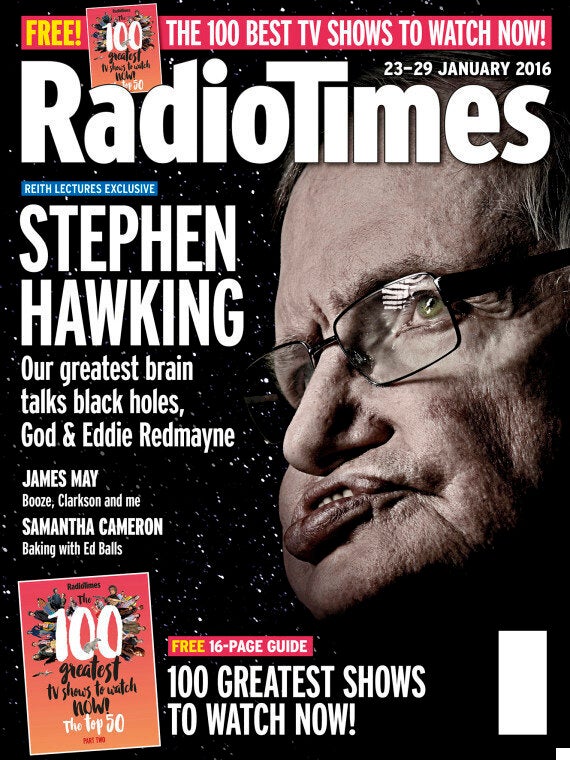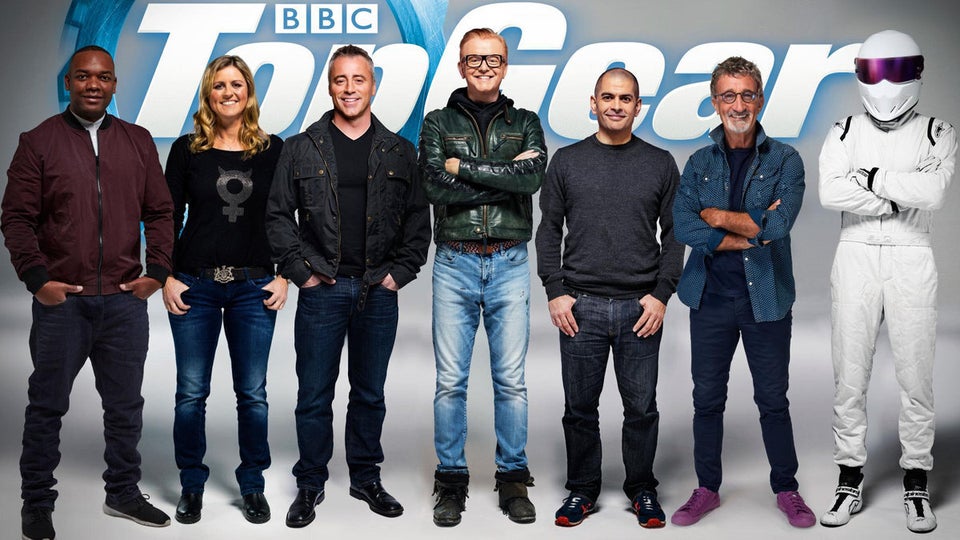 'Top Gear': The Best Bits