Instead of the usual blind date set-up, they have created a personalised dating website called 'The Sea' simply to find their mum Jan love.
Hannah Habgood along with her sisters Ashleigh, Georgia and Kellie from New Zealand said their mum and dad separated ten years ago but Jan hasn't found her perfect match since.
"It is so frustrating to see someone so easy to love and so deserving of love, not believe it."
The website requires men to apply online with details about themselves in a bid to get shortlisted.
Once the four girls have spoken to the men, they'll choose (along with their mum) who is best suited and get their profiles up on the 'Meet The Gents' section.
Next will come setting Jan up on dates and see which ones she likes.
"We are very protective of our mum, but if you know someone who fits the bill or you yourself are interested, fill out your details and we will be in touch," the girls wrote.
"Yep, it's a bit scary. But there's only one life people, and fear won't get you anywhere."
Explaining why their mum hasn't yet found another partner, Hannah Habgood said she's kept herself too busy over the years of bringing up children.
"But she started to mention to some friends around her how she looks at their relationships and misses that."
The sisters said their mum has previously dabbed in a bit of online dating, but nothing has interested her as of yet.
Ultimately, they just want their mum to have a partner to have fun with and share her "adventurous life".
"She loves the outdoors, and movie nights in. She is independent but loves time with friends and family.
"She enjoys good wine and good food and is always up for an adventure, a dance, or a hug.
"She is brave, loving, fun and curious. She has her own thing going on and isn't looking for someone to look after her. She is looking for someone to go on adventures with, and make her laugh. Pretty simple, really."
The girls are also documenting their mum's journey to find a man on their Facebook page.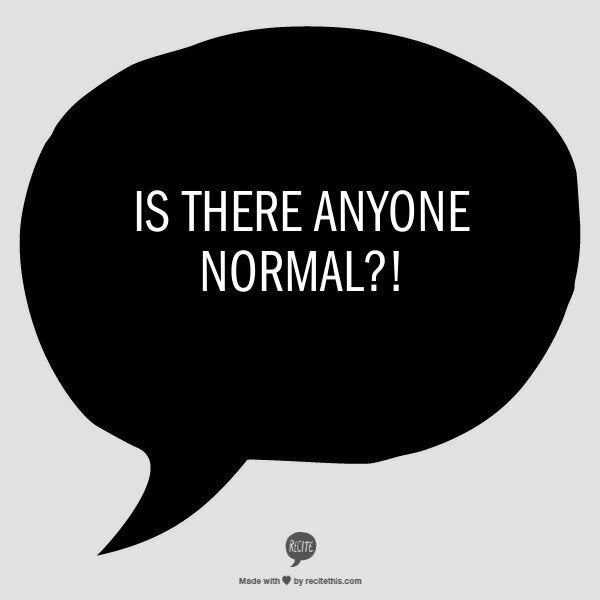 4 Words That Describe Dating Again