A birth photographer has captured the heartwarming moments friends and family members first visit newborns in hospital.
Marry Fermont, the dutch photographer behind Fermont Fotografie, called the series "visitors after birth", documenting the smiles, love and high spirits of people entering the hospital room.
"Birth is about so much more than just the moment the baby is born," Fermont told HuffPost UK Parents.
"It's about the hard work, the joy, they happiness, the love, the relief and also about celebrating the arrival of a new baby with the people you love."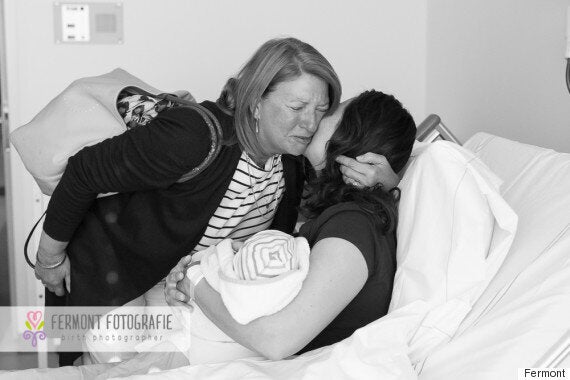 Fermont explained that the atmosphere in the room before family and friends arrive is always full of pride.
"The parents are so proud," she said. "Most of the time they are both watching the door and listening to see if they hear the baby already.
"The moment they come in they have a smile from ear to ear - the parents and the visitors.
"Often when they see each other they cry. It's such a beautiful moment - especially when the mother of the mother arrives.
"I usually wipe away a tear myself."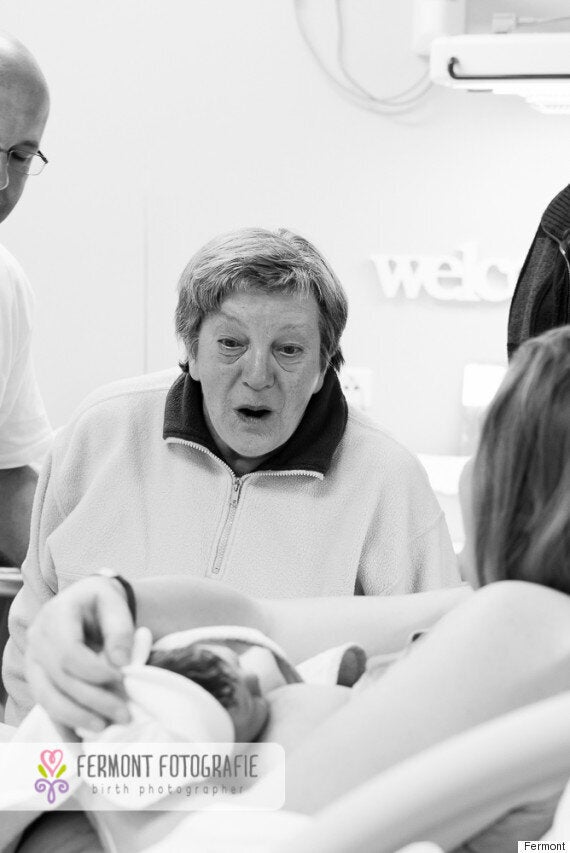 The photographer said some new mums have their room full of family and friends, while others just invite their parents or older children.
"To look back at the pictures and see the joy of the people close to you is valuable," she added.
"So much has happened in a short period of time and often you don't realise what has gone on or how your family reacted.
"It's beautiful to see all the emotions in the photos."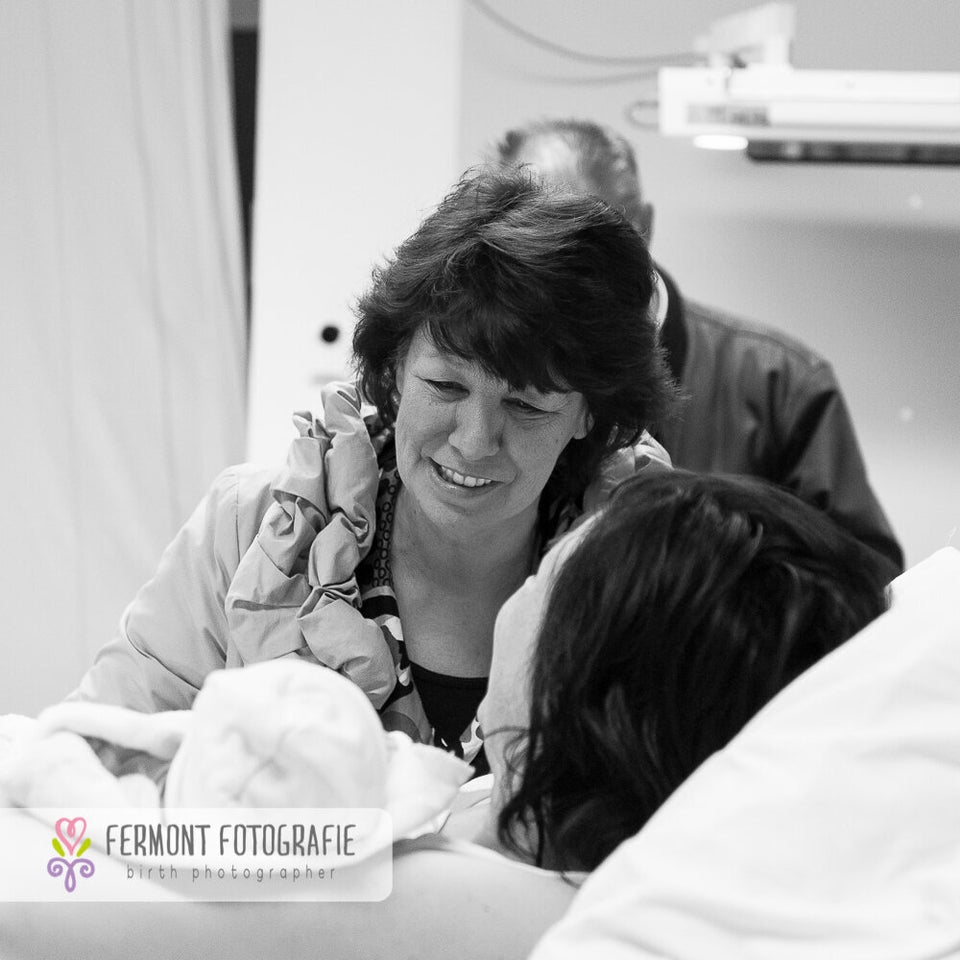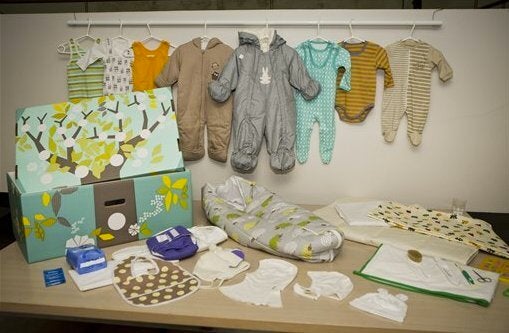 9 Birth Practices From Around The World