Sam Smith has divided opinion with a string of tweets about his friend being the victim of racist abuse.
The Grammy-winning singer shared a series of messages with his Twitter followers in the early hours of Wednesday (20 January) morning, following a night out in London, revealing the racist incident had left him "speechless".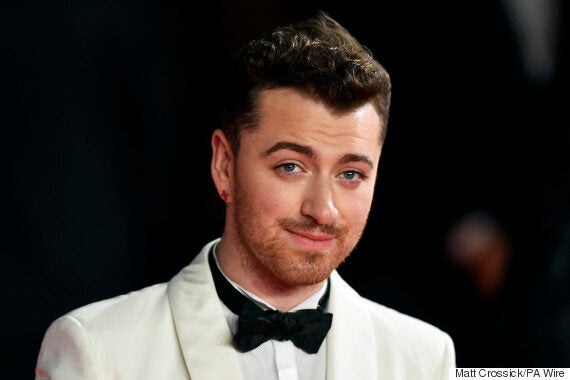 However, his posts were met with a lukewarm response, after he admitted he was "shocked" to see that racism is still very much alive in modern Britain.
Some Twitter users have now criticised Sam's prior ignorance, accusing him of "whitesplaining", while others have called him "patronising" and "privileged".
However, others have defended Sam amid the heavy criticism, insisting that he had good intentions, and shouldn't be ridiculed for trying to draw attention to an important cause.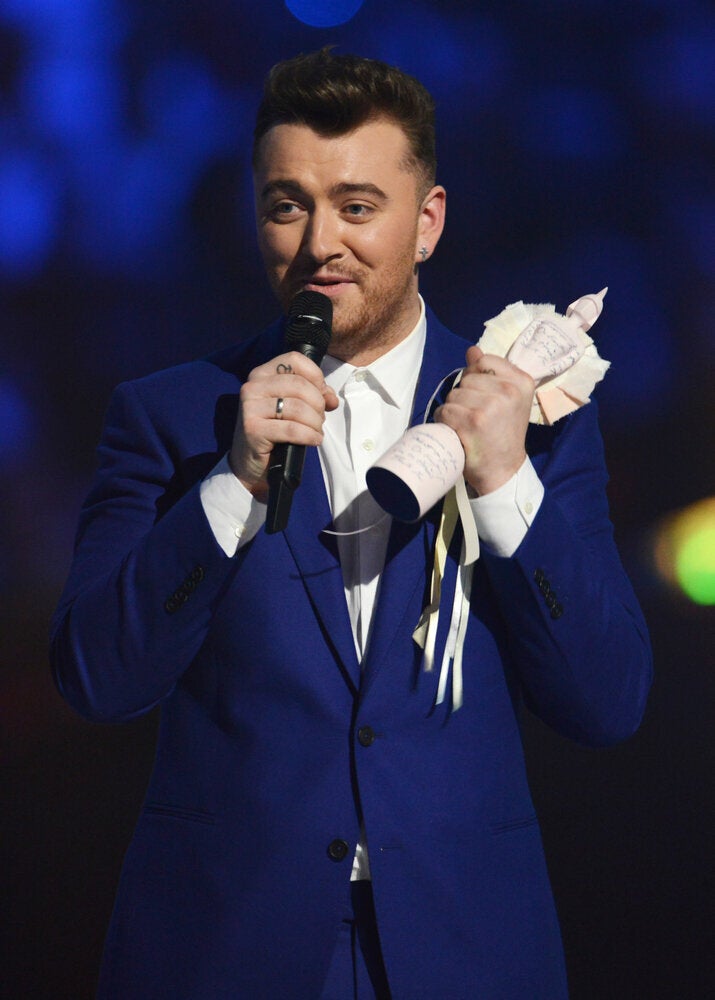 Sam Smith's Biggest Achievements