Another key player in the 'Top Gear' reboot has bowed out, ahead of the show's return to screens in May.
Kim Shillinglaw, controller of BBC Two and BBC Four, is stepping down from her post, months before an episode of the show with new host Chris Evans at the helm has even aired.
READ MORE:
She is to be replaced by Charlotte Moore, whose position will be Controller of Channels and BBC iPlayer.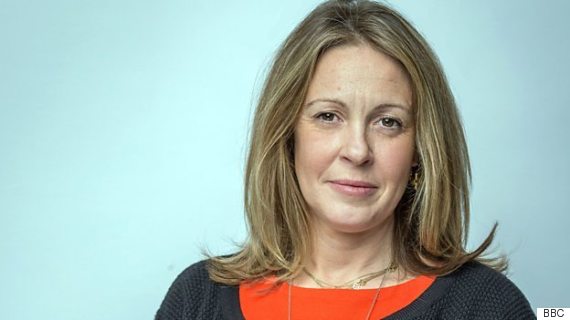 Kim Shillinglaw
Addressing her departure, Kim said: "I wish the BBC, Mark [Linsey] and Charlotte every success with the many changes BBC TV needs to make.
"I've loved modernising BBC Two and Four over the last two years but when you don't get the big job it's time to move on. And I'm looking forward to another big challenge."
It had been previously reported that Kim and the show's crew had clashed behind the scenes, with claims she hoped to make the show "more PC", following the departure of Jeremy Clarkson, whose final months as 'Top Gear' host were blighted by controversy.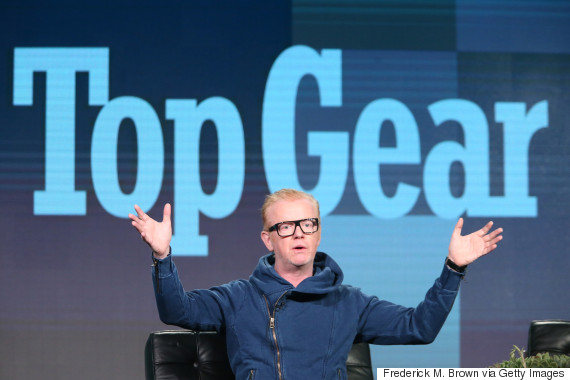 Chris Evans is taking the 'Top Gear' reins from Jeremy Clarkson
She is one of several people instrumental in the new series of 'Top Gear' to have quit during the production of the new series.
Lisa Clark, who was chosen specifically by new presenter Chris Evans, quit her position last month, and was followed by script editor Tom Ford.
Following this, reports claimed that proposed co-host David Coulthard had jumped ship from the presenting team, to front Channel 4's Formula One coverage.
Despite several apparent setbacks, the BBC has repeatedly insisted that things are going well for the show, rubbishing claims that production is in "chaos".
LIKE US ON FACEBOOK | FOLLOW US ON TWITTER