Amy Schumer has hit back at claims that she stole other comedians' jokes.
The US star was accused of lifting gags from other comics after a video was published comparing her jokes to ones told by the likes of Tammy Pescatelli, Kathleen Madigan, Wendy Liebman and Patrice O'Neal.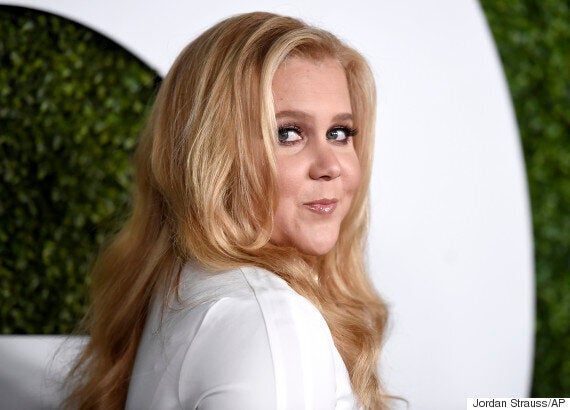 Amy has now taken to Twitter to deny the claims, writing: "On my life, I have never and would never steal a joke."
She added: "I have never seen that Patrice bit but I will watch today. I love and miss him."
She then made an appearance on Jim Norton's SiriusXM radio show to speak about the allegations further.
"I would never, ever do that, and I never have," she insisted, before saying that she would take a lie detector test.
"I'm so like: 'Is this anyone's bit?' I have to come up with so much material, for my TV show, this movie, standup, and I'm so careful, and none of these things had ever reached me.
"I will literally take a polygraph. And I just would never do that. That would be so stupid for me to do that."
Wendy Liebman, who Amy was accused of copying, tweeted her support, writing: "I think both @amyschumer and I like it when a man pays...for sex. #greatminds #parallelthinking."
Tammy Pescatelli added: "I appreciate the credit of being a mastermind,but I am ahard working wife,mom&comic.I barely have time 2start my car."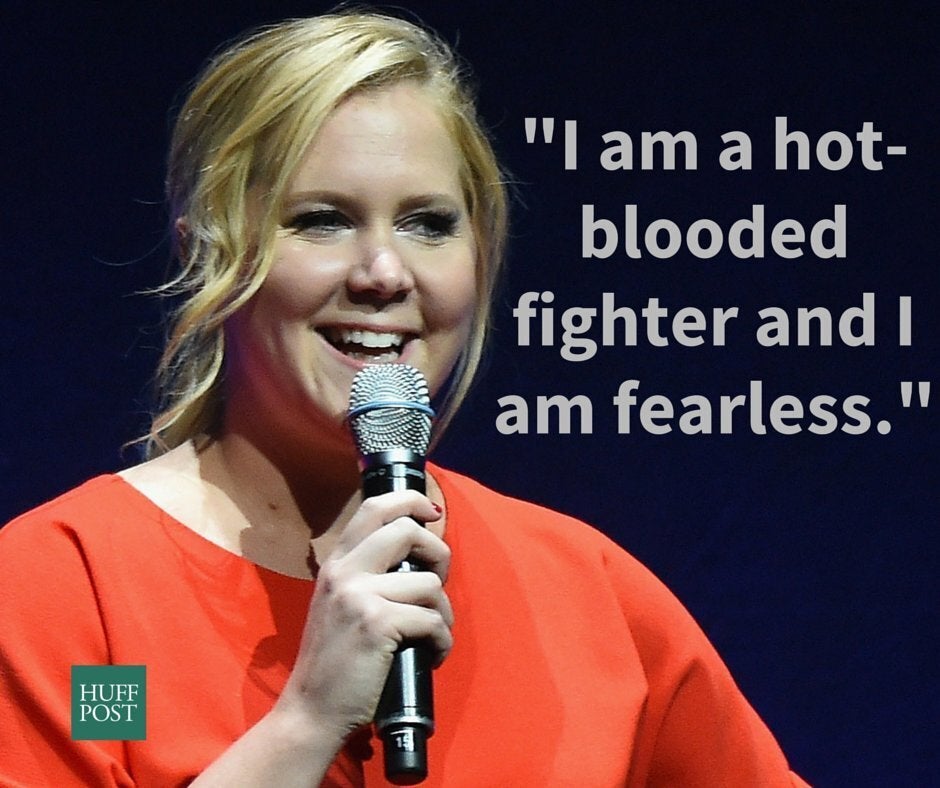 13 Amy Schumer Quotes That Make Us Proud To Be Women