Barry Jenkins took his love for the game quite literally when he decided to get married in a full Arsenal kit.
Most brides would probably gasp in horror to find their other half turn up, head to toe in club colours to celebrate the most special day of their lives.
But to the surprise of most, wife Fran didn't seem to mind one bit. Beaming husband Barry said "My wife is from Woking, and she is awesome. She let me get married in my full Arsenal kit! Maybe I just got lucky."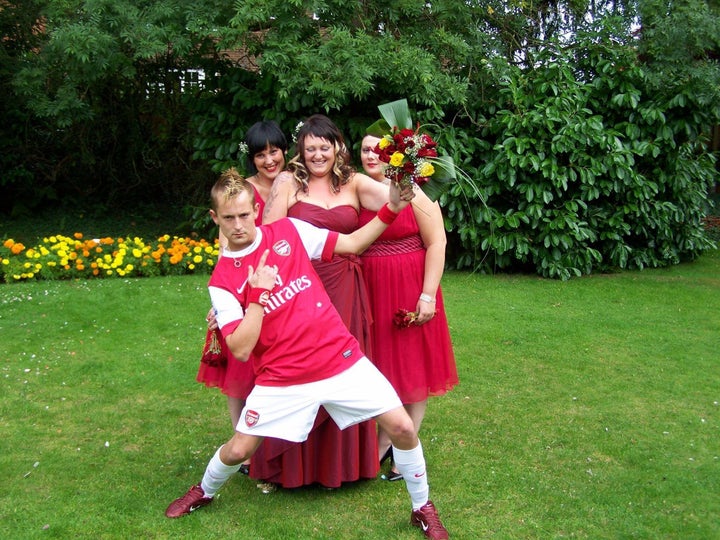 We think lucky is an understatement Barry!
Unfortunately not everyone on Twitter shared the Gooner's enthusiasm ...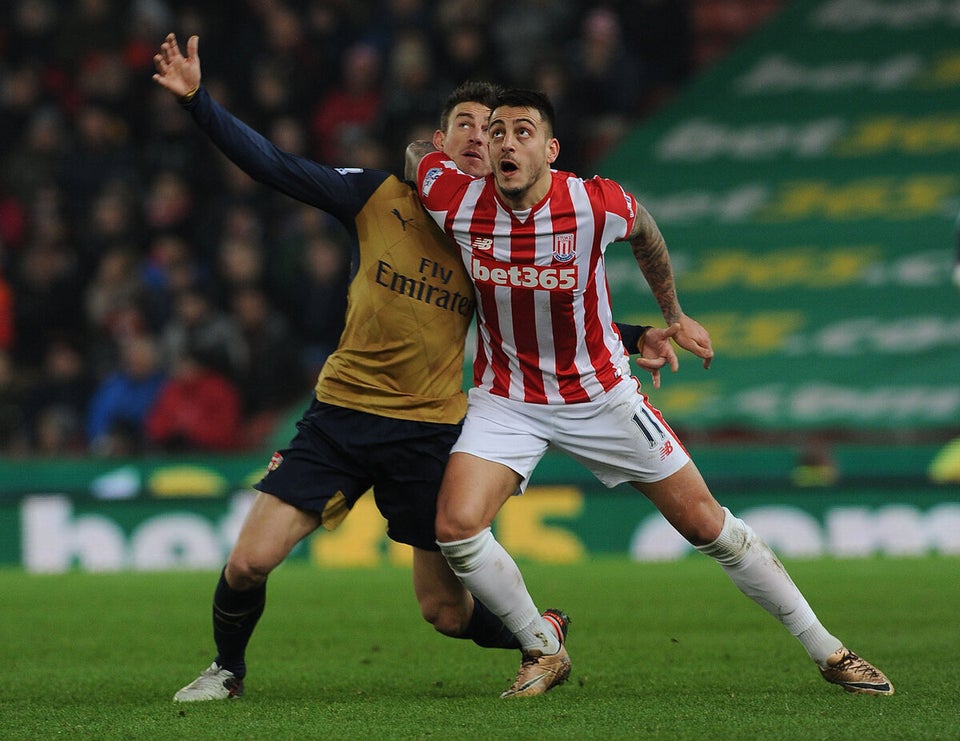 Stoke City v Arsenal
Related