He complained: "She woke me up three times last night…Chris…Chris…Chris. I don't think it's funny."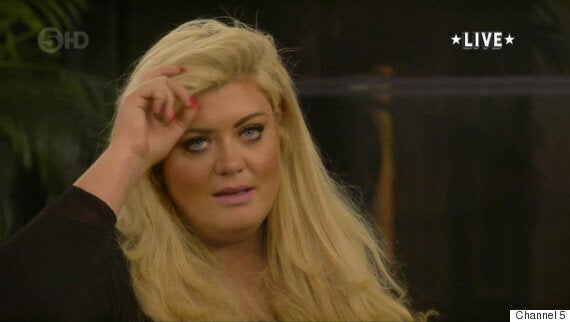 Delivering the ultimate blow, Christopher added: "If she wants a cup of tea today she can fuck off!"
While that was going on, she was refusing to get out of bed, telling the cameras she would "give them entertainment" once she'd had a bit of "rest", much to the chagrin of housemate John Partridge, who she's clashed with on a number of occasions.
After repeatedly rubbing John up the wrong way, he decided to let GC have it, particularly after the housemates were urged to truthfully answer a string of questions as part of a task.
With Gemma already having claimed that those who "bitched and moaned" about her were "jealous" of her, John then revealed his one regret, looking her straight in the eye and saying: "I regret I let certain people get to me so much that I cried."
In true Regina George style, Gemma then accused John of being "obsessed" with her, adding: "You should really try and forget about me. You're obsessed!"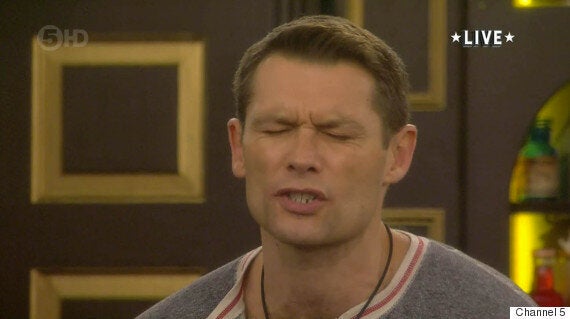 John tells Gemma what he thinks of her
She then took the West End actor to one side, attempting to clear the air and telling him she does "wish him well", but he wasn't having it.
"No offence", she fired back, "But I don't care care enough to worry about it."
'CBB' continues on Thursday night at 9pm on Channel 5.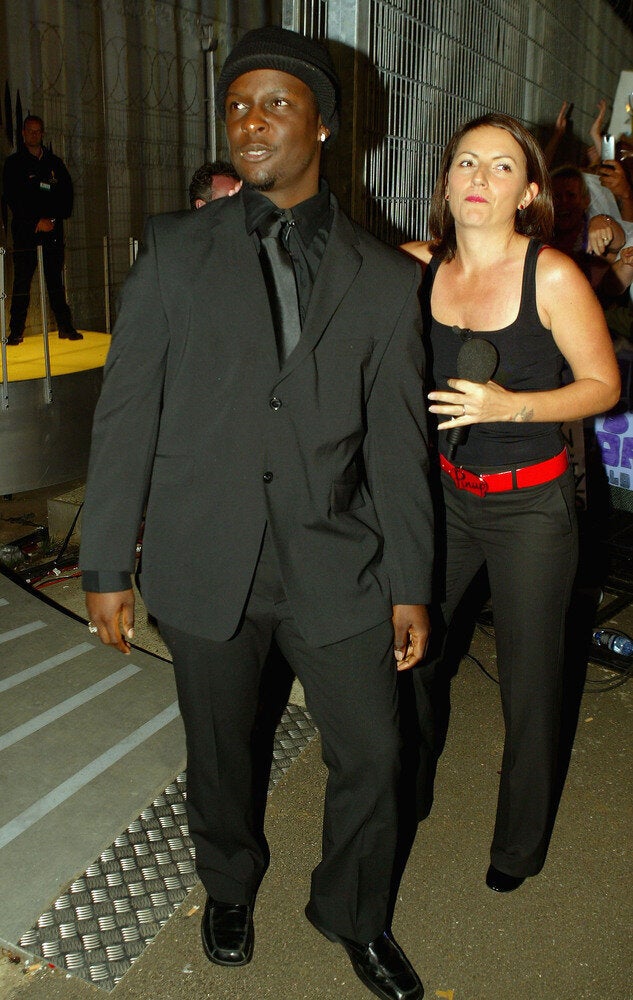 'Big Brother' Baddies Through The Years