Eminem's sister-in-law Dawn Scott has died from a suspected heroin overdose.
The 40-year-old, who is the twin sister of the rapper's ex-wife Kim Mathers, died at the Motor City Trailer Park in Detroit.
According to Radar Online, police in Warren Michigan confirmed she had died as a result of 'an apparent heroin overdose, pending a toxicology test.'
Dawn, who was homeless at the time of her death, had been friends with the 'Slim Shady' rapper since they were youngsters.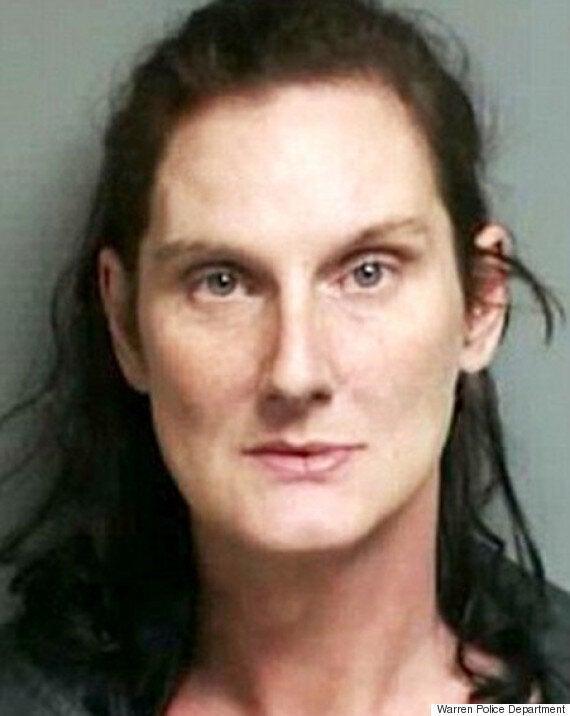 The US star even adopted Dawn's daughter Alaina with ex-wife.
She recently told Radar that Eminem and Kim weren't giving her any help in her bid to beat her heroine addiction.
She said: "I have a millionaire brother-in-law and a sister with money up the ass."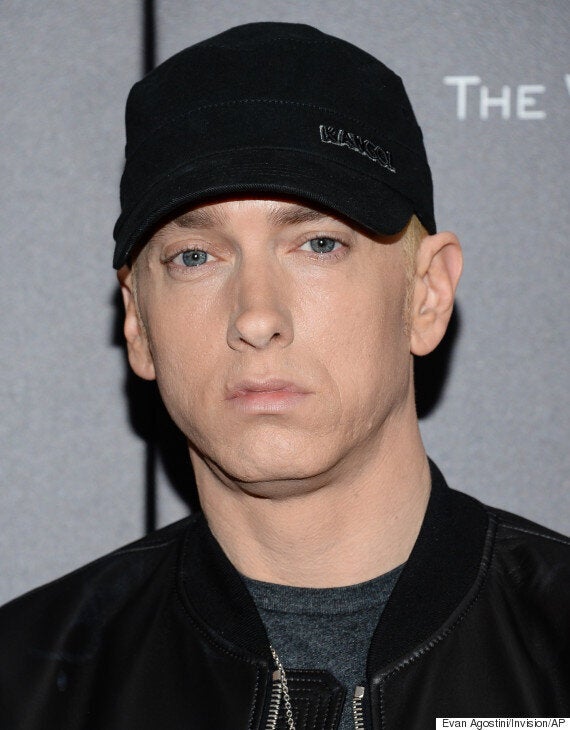 Up until her death, Dawn had been sleeping on couches and spending nights on the street.
She spoke to RadarOnline in August last year, telling the website: "One night I called my sister and told her I had nowhere to go. She said, 'That's not my problem. Don't bother me,' and hung up."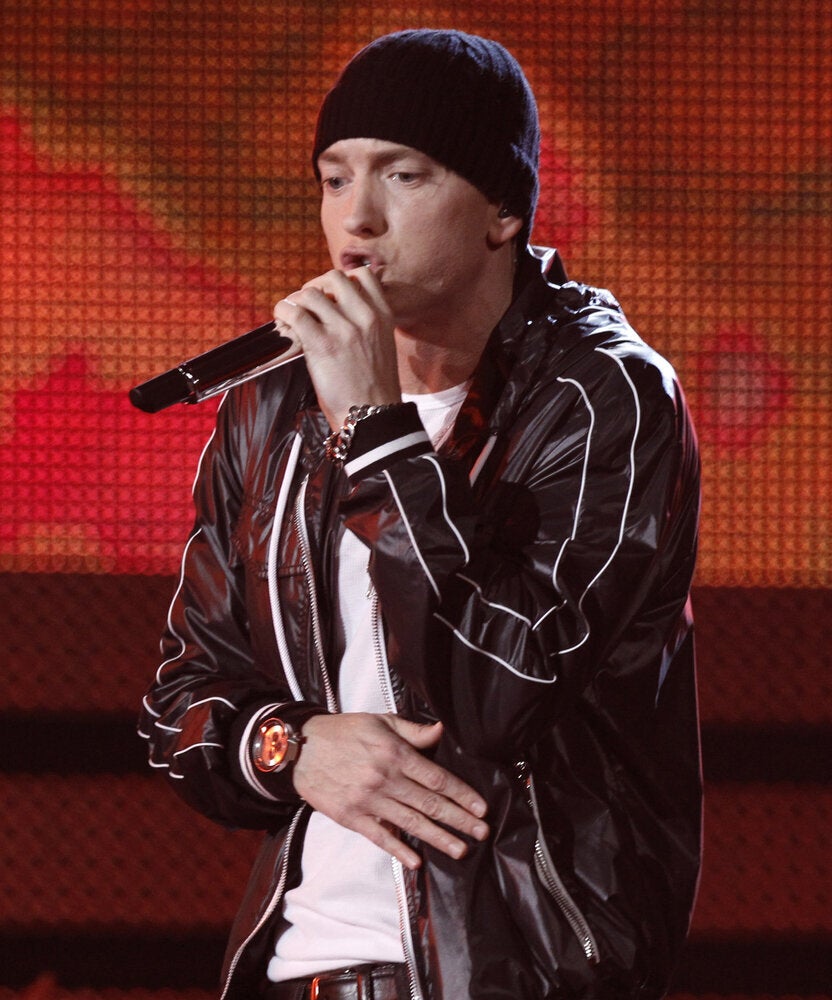 Eminem
Popular in the Community