For most of us, the idea of being stuck on an aeroplane with failing controls sounds like an absolute nightmare.
But Reddit user @ogotrice decided staging a flight emergency was the best way to propose to his girlfriend.
With his girlfriend in the passenger seat, the cheeky chappy pretended the controls of his plane had failed to respond to his commands.
He then asked his girlfriend to read out a list of "emergency procedure instructions".
After telling her boyfriend to engage and disengage the autopilot several times, the confused girlfriend read out the final instruction: "Complete ring engagement procedure".
Much to her surprise, her pilot boyfriend then pulled out a ring and asked her to be his co-pilot for the rest of their lives.
We think he just about redeemed himself.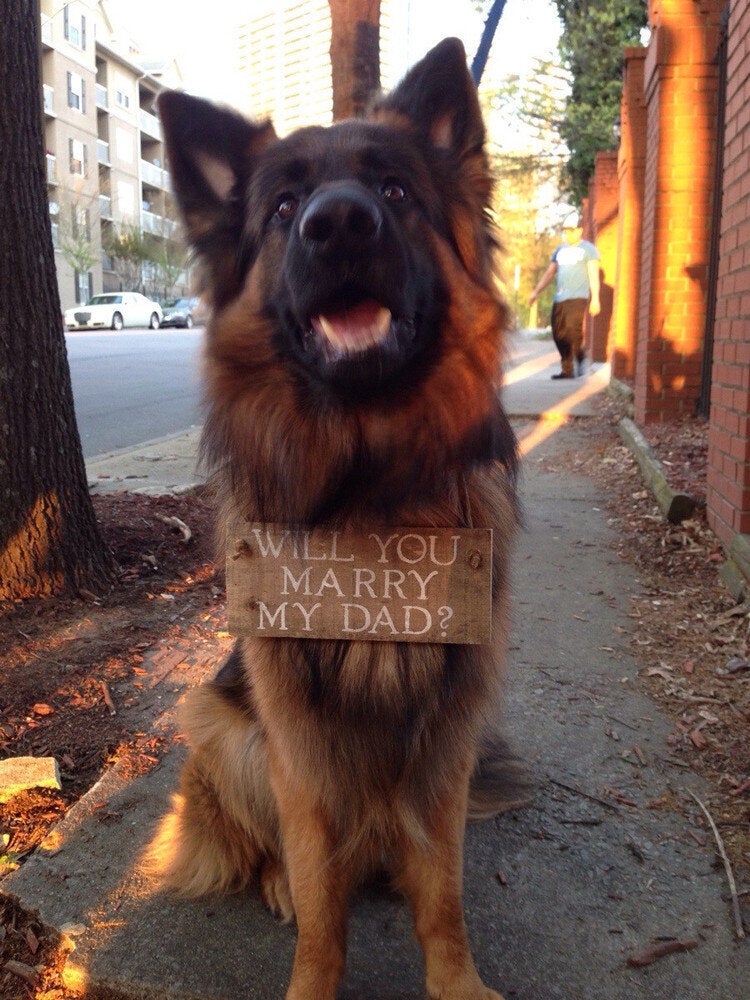 Puppy Marriage Proposals