Kendall Jenner pranked her older sister Kim Kardashian, with a pregnancy announcement, and got a response that can only be described as typically Kim.
During the first episode of Khloe Kardashian's new show, 'Kocktails With Khloe', Kim received a phone call from Kendall, who told her that she was pregnant to try and set her up on TV.
What she didn't predict was quite how unfazed by the news Kim would be.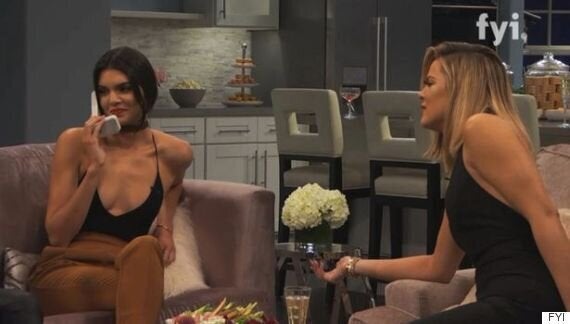 Kendall gives Kim a call with her 'news'
Drawling down the phone in her usual excited fashion, she told Kendall: "Are you calling looking for mom?... I'm not the one to talk to. Because I had the worst experience.
"Today is not the day, because I literally would be a little bit more negative. I'm on one hour sleep because North was up all night and I was feeding Saint every two seconds and literally, my day has been like, so crazy and I've had no sleep and I want to like, die."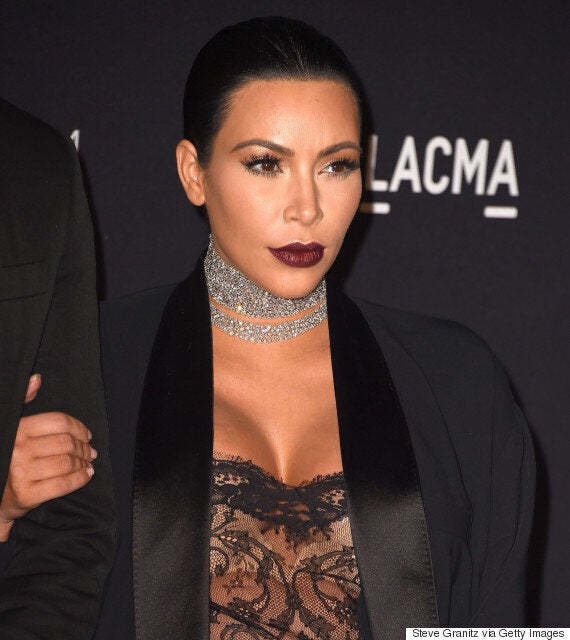 She added: "Today is - I feel like, oh my God, it's so hard."
Nothing quite like sisterly love.
After failing to get quite the rise out of Kim she was hoping for, Kendall quickly pulled the plug on the joke, telling her it was all a ruse.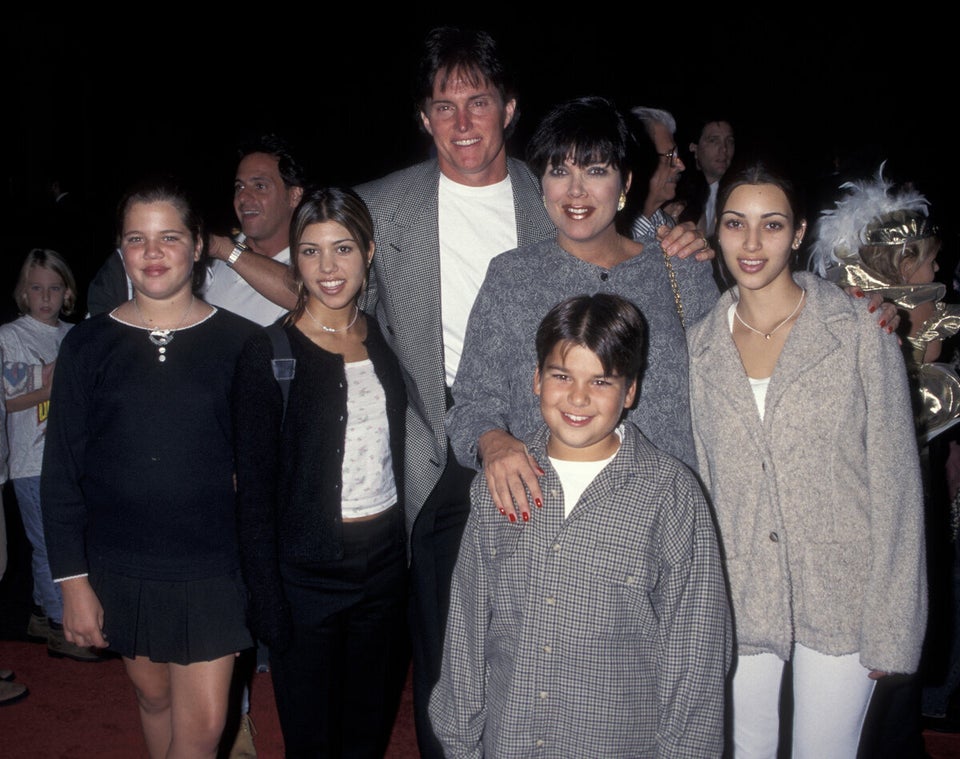 Kim Kardashian: Vintage Pictures