'Making A Murderer' may have rolled its final credits, but Steven Avery's story is showing no sign of going away, with his conviction now being explored on Investigation Discovery UK.
Following the success of the Netflix series which was released just before Christmas, more and more questions have been asked about the conviction of Steven Avery and his nephew Brendan Dassy of the murder of Teresa Halbach in 2007. Celebrities have been raving about the series on social media - including Ricky Gervais suggesting it might be the most important series ever on Netflix - and hundreds of thousands of viewers have signed a petition for the pardon of the convicted pair.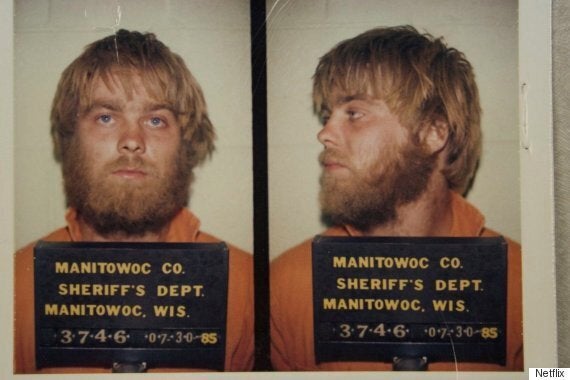 Steven Avery is serving a life sentence for the murder of Teresa Halbach
Now the Discovery channel is premiering a fresh documentary, 'The Steven Avery Story: Innocent or Guilty?' next weekend, promising fresh insight into the many unanswered questions, and to explore some of the critical details surrounding the case.
Steven Avery has been in jail since 2007, but lawyers on both sides of the case have come out freshly fighting their side since the series aired. While defence lawyers Dean Strang and Jerome Buting have claimed they've had fresh letters of advice from other lawyers, particularly over improved DNA techniques which could strengthen their case, the prosecutor in the original case, Ken Kratz, has been peddling a strange course, admitting he "was a dick" during the televised trial nearly a decade ago, and saying he now works as a defence attorney, with more in common with his previous adversaries.
'The Steven Avery Story: Innocent Or Guilty?' premieres on Saturday 30 January at 10pm on Investigation Discovery UK. Investigation Discovery is available on Sky 522, Virgin 253, BT TV 324.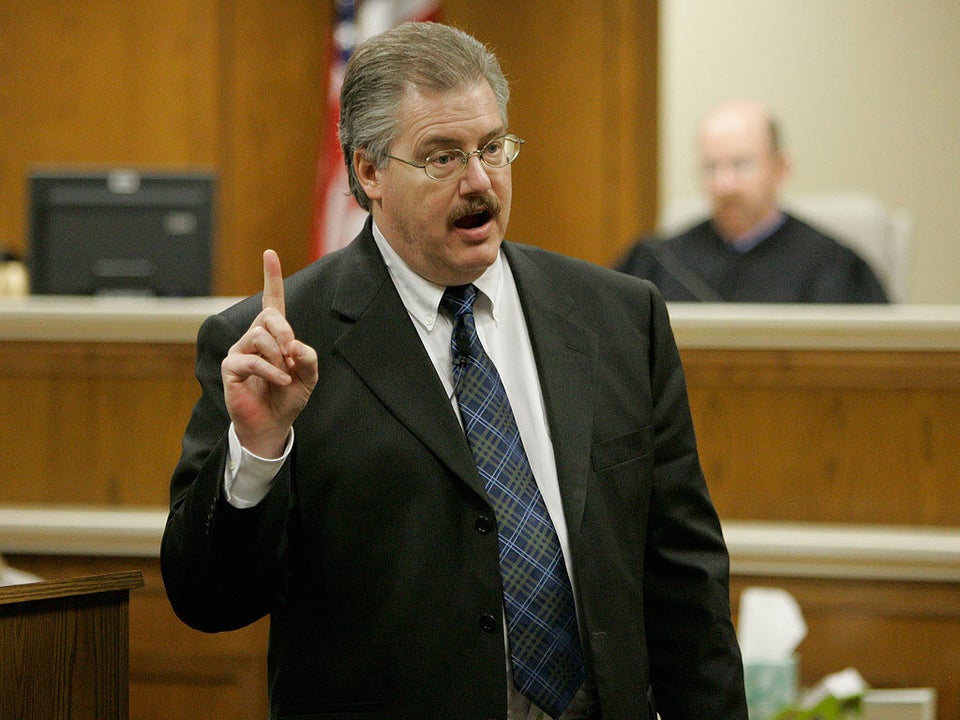 9 Things Not In 'Making A Murderer' That You Need To Know About