However, now that her 10th year is actually here, she says she can't see herself going anywhere.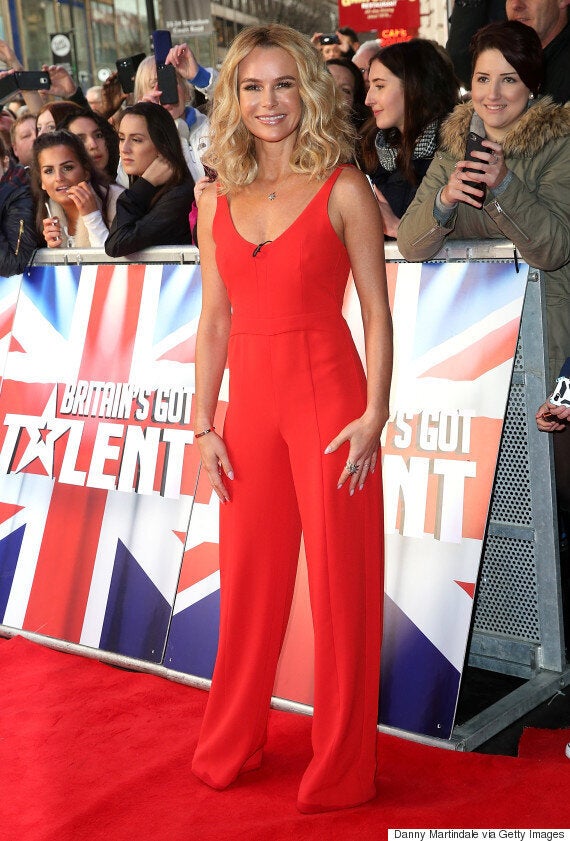 When we reminded her of her comments on the first day of this year's London 'BGT' auditions, she laughed, telling HuffPost UK: "No, it's not going to be my last year anymore."
She went on to say that she would miss the show too much if she were to say goodbye at this stage, adding: "I just think as long as it's going like this, and as long as it's working… I just love it.
"And also I think it just brought it home really that my daughter, Lexi, turned 10, and the show is turning 10. You just think 'oh my God, my daughter has grown up with this', and it just felt more… personal."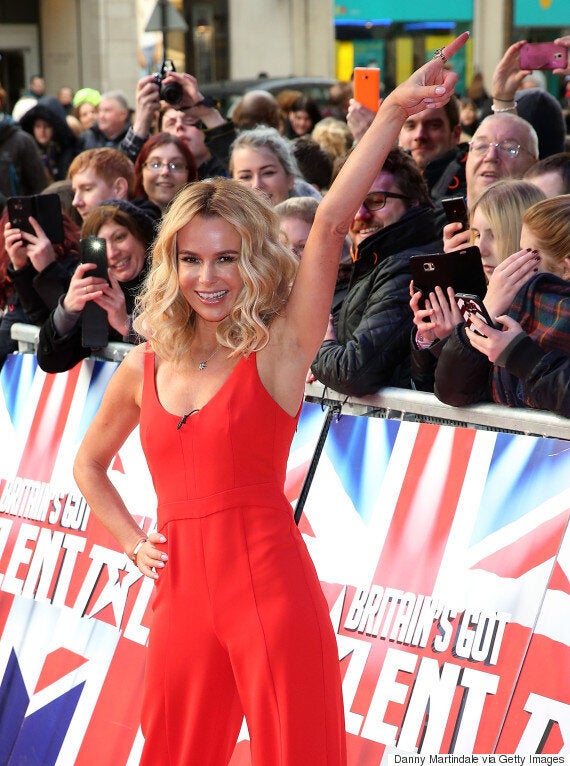 We're pleased to hear Mandy's staying put for the time being, despite her comments last year.
"I want a nice big clock when I leave and some holiday in the sunshine. And a retirement package."
'BGT' returns to ITV in spring.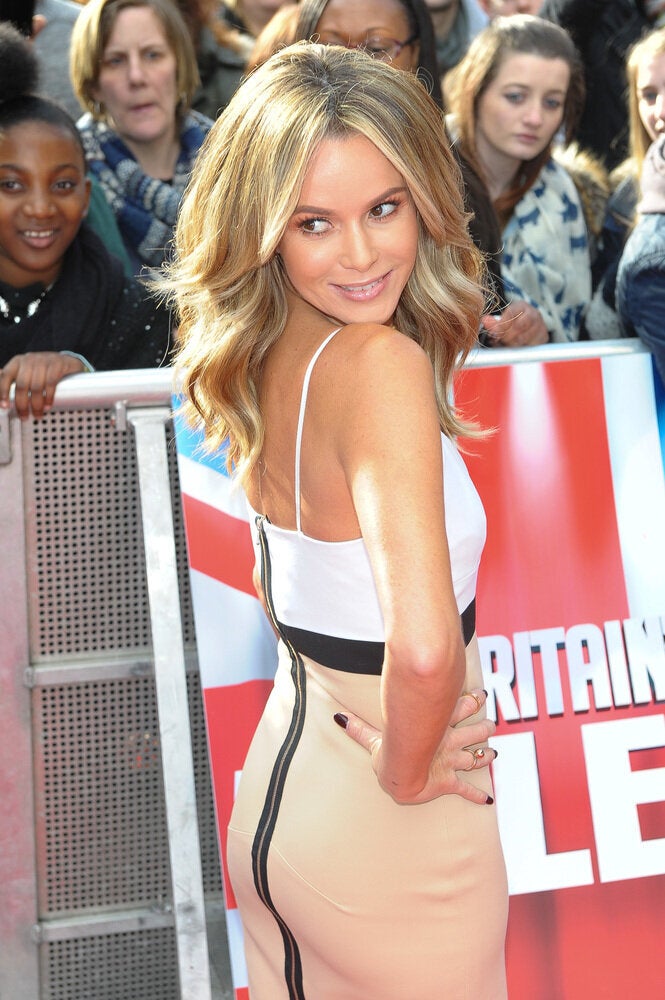 Amanda Holden 100 Sexiest
Related