Amanda Holden has admitted she's had a change of heart about leaving 'Britain's Got Talent'.
READ MORE:
The 'BGT' judge has been with the show since its inception, claiming last year that she wanted to bow out after her 10th year on the panel, and hand the reins over to someone.
However, now that her 10th year is actually here, she says she can't see herself going anywhere.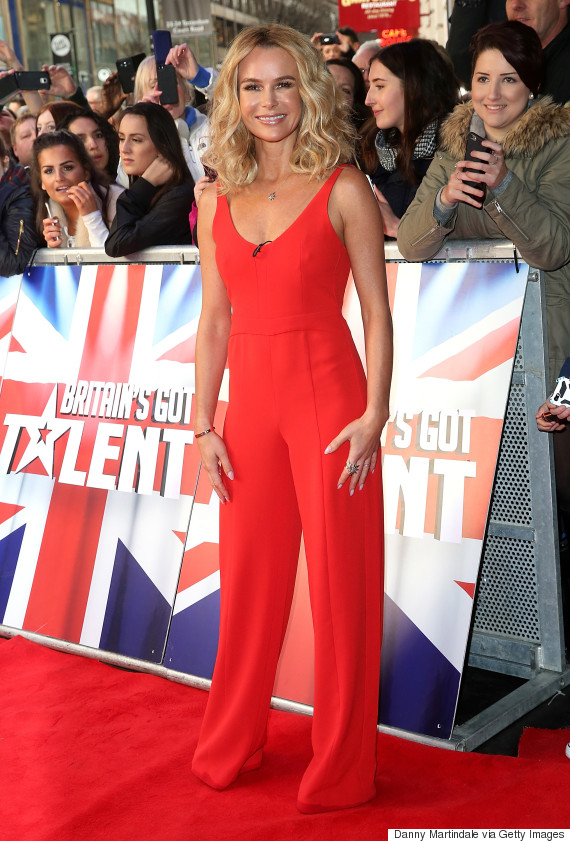 Amanda Holden
When we reminded her of her comments on the first day of this year's London 'BGT' auditions, she laughed, telling HuffPost UK: "No, it's not going to be my last year anymore."
She went on to say that she would miss the show too much if she were to say goodbye at this stage, adding: "I just think as long as it's going like this, and as long as it's working… I just love it.
"And also I think it just brought it home really that my daughter, Lexi, turned 10, and the show is turning 10. You just think 'oh my God, my daughter has grown up with this', and it just felt more… personal."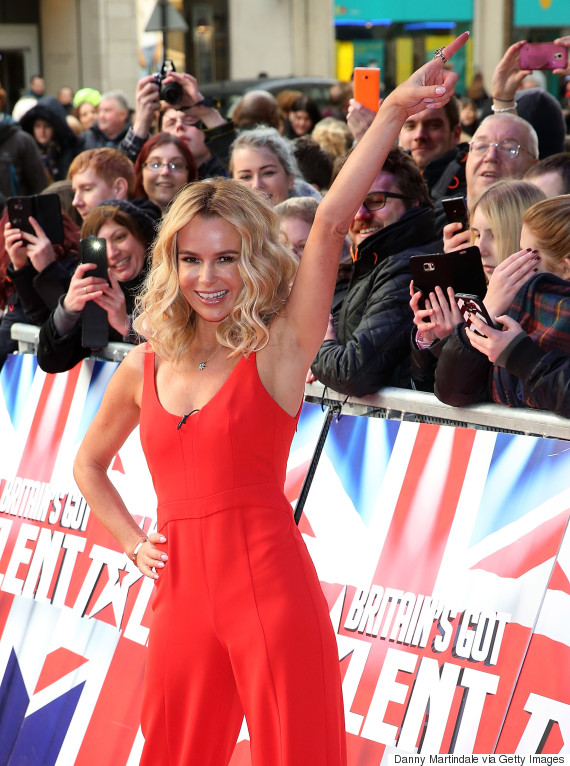 Amazing
We're pleased to hear Mandy's staying put for the time being, despite her comments last year.
She remarked, during the filming of 2015's auditions: "I would love to make it to 10 years and then call it a day. 10 years is an amazing feat.
"I want a nice big clock when I leave and some holiday in the sunshine. And a retirement package."
Amanda is currently the only judge to have sat on the panel of every series of 'BGT', and this year she'll once again be joined by fellow judges Simon Cowell, Alesha Dixon and David Walliams.
It was recently reported that Amanda had become the first judge to press her golden buzzer during the first round of this year's auditions in Liverpool, immediately putting one act through to the live shows.
'BGT' returns to ITV in spring.
LIKE US ON FACEBOOK | FOLLOW US ON TWITTER