Arsenal fans have paid tribute to one of their star players by dedicating their new song to him, and it goes something like this...Zidane fans many want to look away now...
"'We've got Ozil, Mesut Ozil, I just don't think you understand, He's Arsene Wenger's man. He's better than Zidane, We've got Ozil."
With currently 16 assists, Ozil is well on his way to breaking Arsenal legend Thierry Henry's record of 20.
Clearly delighted by the new chant the midfielder tweeted his appreciation of the fans and encouraged them to keep singing.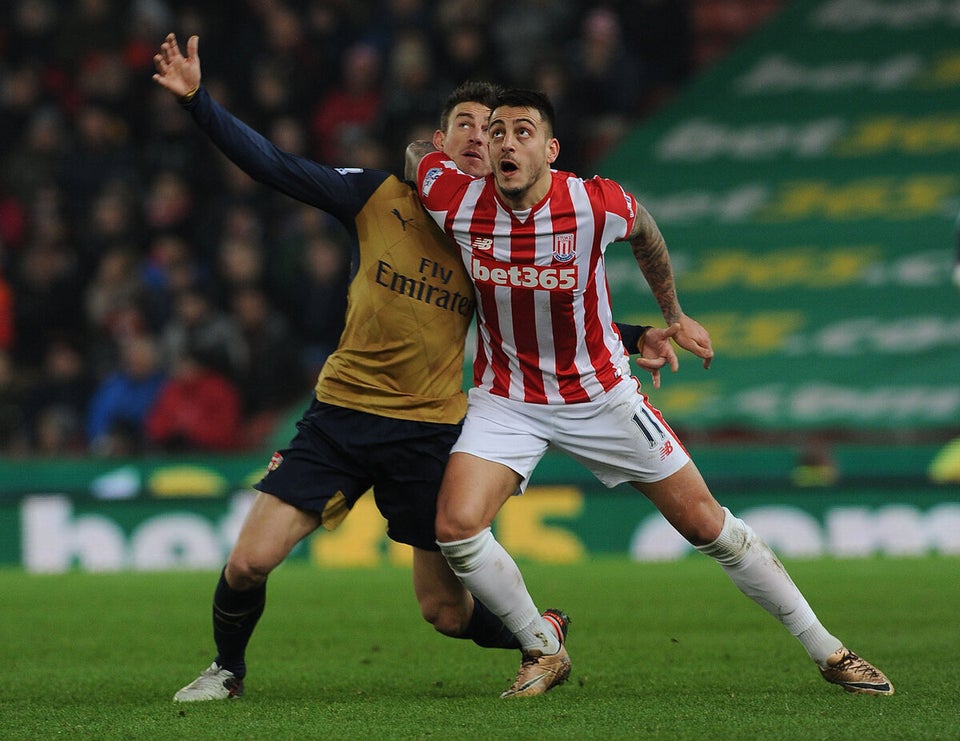 Stoke City v Arsenal