When mums-to-be film their pregnancy announcements they hope to capture their loved ones' overjoyed reactions, but people don't always react to surprises in the way you'd expect - as one American meteorologist discovered.
Alissa Carlson, chief meteorologist on Californian TV channel KGET — TV 17, wanted to surprise her colleagues, news anchors Jim Scott and Tami Mlcoch, with her baby news, so she persuaded the producers to make some secret changes to the live broadcast script.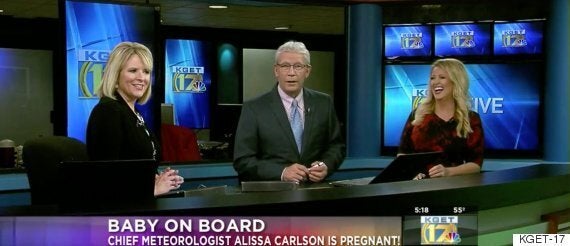 Scott looked surprised as the autocue began to display a section of the script he hadn't seen before.
"In a related weather, ah, report here," he reads.
"One local forecast calls for some uncomfortable mornings, followed by widespread shopping and record-setting joy and happiness…"
He then turned to Carlson and said: "I'm sorry, I got all mixed up here. You have an additional forecast?"
"I do, I'm having a baby," she declares.
Carlson's colleagues are clearly in shock and rather than a rapturous response, their initial reactions are, well, underwhelmed.
Watch the video above to see the awkwardness unfold.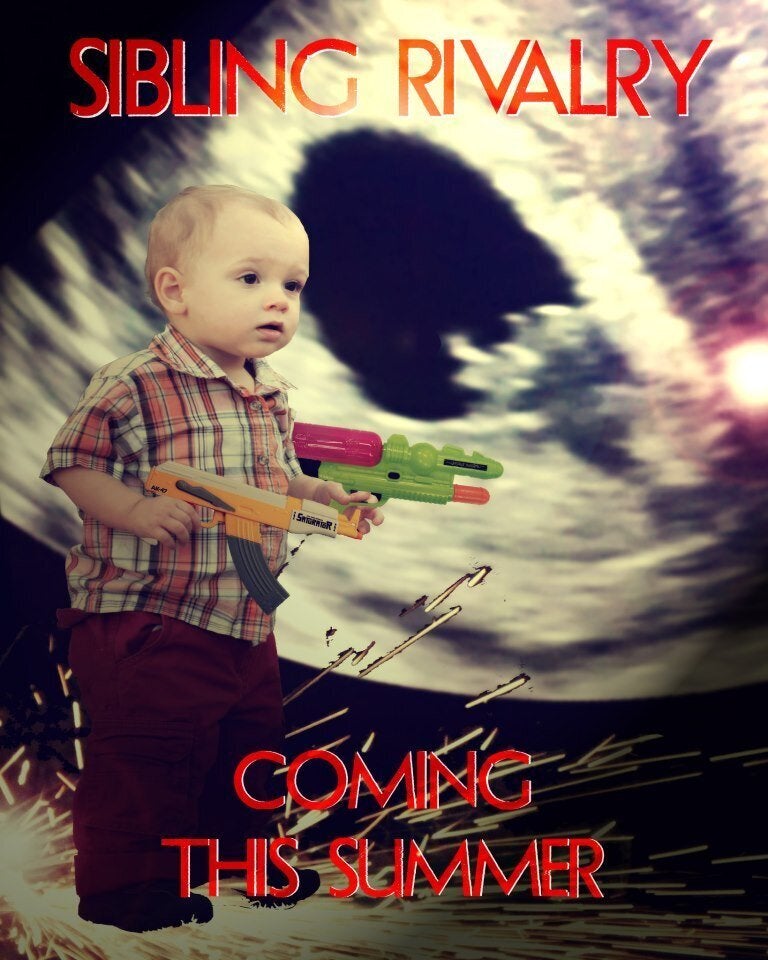 Creative Pregnancy Announcements
Related