So we're not all that surprised that a new app for "plus size singles and their admirers" is now available to download.
The app, called WooPlus, was created by Neil Raman and Michelle Li after the two friends had a conversation about body-shaming.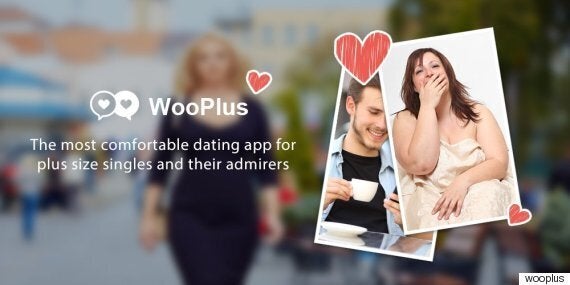 Since launching in November, the free app has reportedly gained 10,000 users worldwide.
The founders have acknowledged that they're not the first to create an app for daters who identify as Big Beautiful Women (BBW), but they do believe they are the first to provide and experience like "Tinder for BBW".
WooPlus works much like Tinder, in that users can swipe left or right to signify whether or not they are interested in a person. They can then chat to people they've "matched" with.
"It's for women of all different bodies and sizes. But we wanted to show that you don't need to have a low BMI to be attractive," Li said.
Not everyone thinks the app is is a good idea though.
Rivkie Baum, editor of plus size magazine SLiNK believes the app takes the idea of dating to a very "basic, animalistic level".
"While certainly we know that the concept of 'BBW' is seen as a fetish, I'd like to think that most of us, when looking for a partner take a slightly deeper approach," she tells HuffPost UK Lifestyle.
"Most of us want to find someone that loves and appreciates our mind, body and soul as a package."
"I applaud the app for having a zero tolerance policy for any trolling and I am sure there will be plenty of men and women who welcome a dating environment that doesn't judge their body in the way many find on the standard apps, but I can't help feeling that continuing to make bigger bodies into a fetish by segregating them continues to make falling in love with someone above a size 18 seem unusual."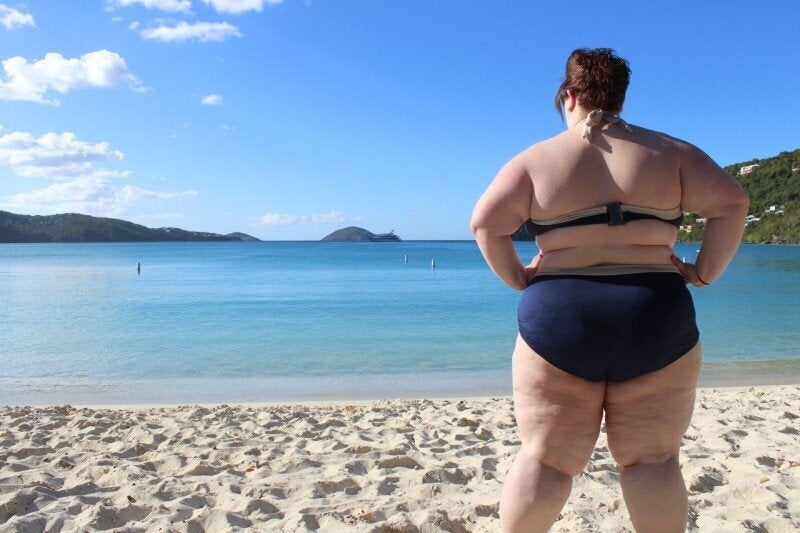 We Exist: Diversity In Plus Size Bodies