James Bond gets all the best toys and his latest film 'Spectre' was no exception. Not content with having a Tom Ford wardrobe, the fictional spy was given his very own car, the one-of-a-kind Aston Martin DB10.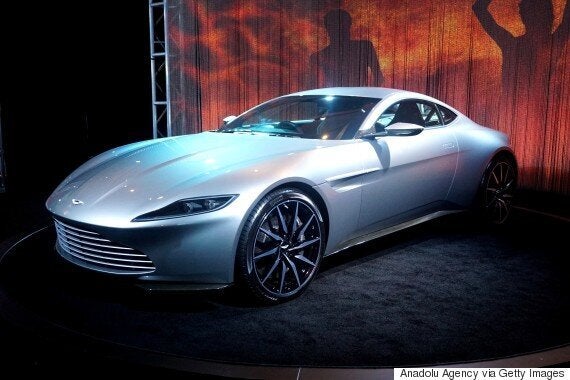 Well now that ultra-rare spy car could be yours, for a price of course.
While the majority of the DB10s were built for stunt-work and thus subsequently destroyed, two were kept back as show cars. Now Christie's is auctioning one of those show cars off to the highest bidder for charity.
If you were thinking of throwing your hat into the ring you might want to take a moment, Christie's expects the DB10 to sell for between £1,000,000-£1,500,000 at the very least.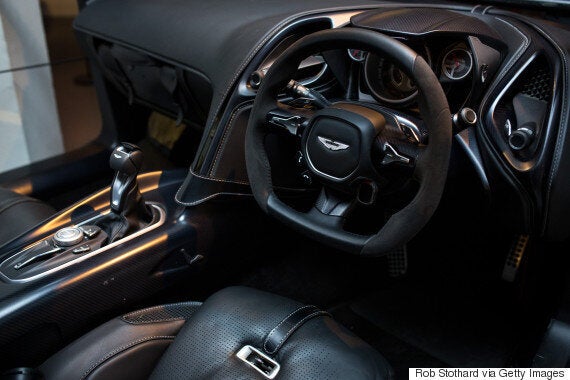 To put that into perspective, Aston Martin's most expensive road-going car the One-77 cost punters an eye-watering £1.1m. There's more bad news, unlike the One-77 the DB10 isn't a car you can go to the shops in, why? Well we'll let Christie's official disclaimer break the news:
"The vehicle is not roadworthy, has not been approved for use on public roads and has not undergone the testing process used for production vehicles, including but not limited to occupant safety, crash testing, durability and/or emissions of aftersales maintenance regimes."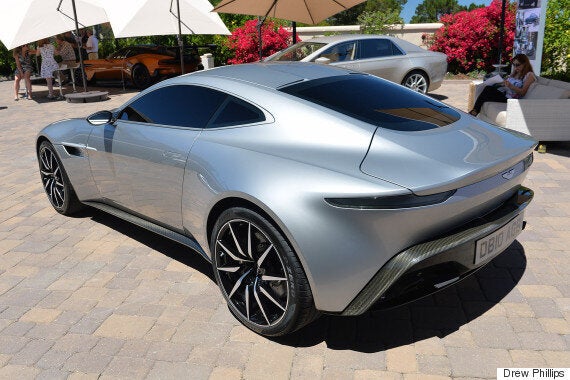 That said, the car was hand-built by Aston Martin to some pretty astonishing specifications, and while the company admits that its futuristic design is definitely indicative of its future cars the DB10 is utterly unique, making it at the very least a piece of automobile history.
Of course if £1.5m is a bit out of your price range you can always buy a pair of the Tom Ford 'Snowden' sunglasses that featured in the film. A bargain at £5,000.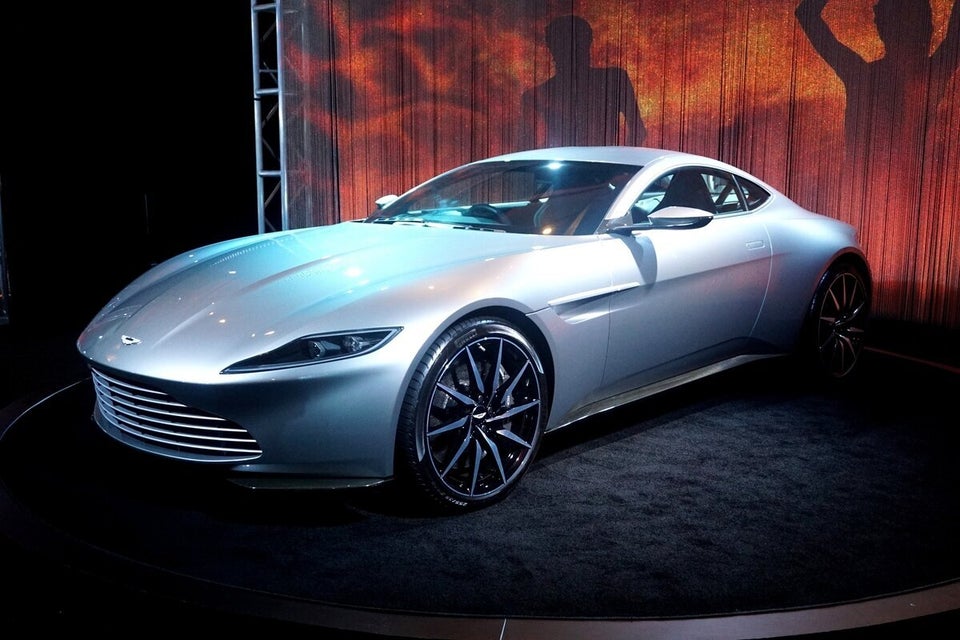 Aston Martin DB10