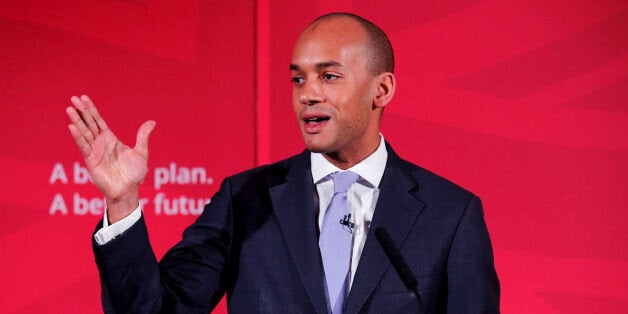 Labour does not have a "hope in hell" of winning the next general election if it continues to shed ethnic minority votes to the Conservative Party, Chuka Umunna has warned Jeremy Corbyn.
In a speech to Unison's 2016 National Black Members' Conference today, the former shadow cabinet minister will say Labour is haemorrhaging non-white votes to the Tories at a dramatic rate.
"In spite of all we have delivered, too often we have given the impression that we take our ethnic minority communities' support for granted. We cannot afford to do this," he will say.
"According to the House of Commons library, in 253 constituencies in the UK – more than 1 in 3 - the ethnic minority population exceeds the majority of the sitting MP. So, whether you can attract ethnic minority support in those seats can be decisive.
"Evidence from last year's General Election suggests we are shedding votes from different ethnic minority communities to the Tories. And we have not a hope in hell of retaining all our current seats, let alone make any enough gains and winning the next General Election if we continue to lose ethnic minority votes at this rate."
Umunna will cite evidence that at the 2015 election aspirational ethnic minority voters in key marginal seats believed a Conservative victory would lead to better economic policy as evidence of the problem for Labour.
The Streatham MP will use the conference launch an independent inquiry into Labour's ethnic minority support which he will run alongside Labour MP and Commons home affairs committee chairman Keith Vaz.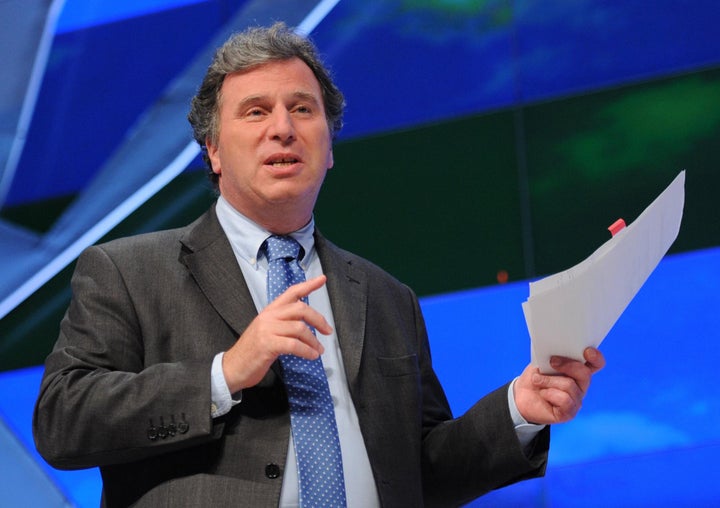 Letwin admitted progress on getting more ethnic minority cabinet ministers had been "frustratingly slow" and more needed to be done.
"We need to bring many more people from black and ethnic minorities into Parliament and that's what then makes those people to rise and end up round the cabinet table," he said.
"There's been a huge change in that over the past few years. Not, incidentally, just in one party or another but across the political spectrum, which is what matters.