The former One Direction singer will sit down on the chat show host's sofa for his first televised interview since leaving the boyband in March last year.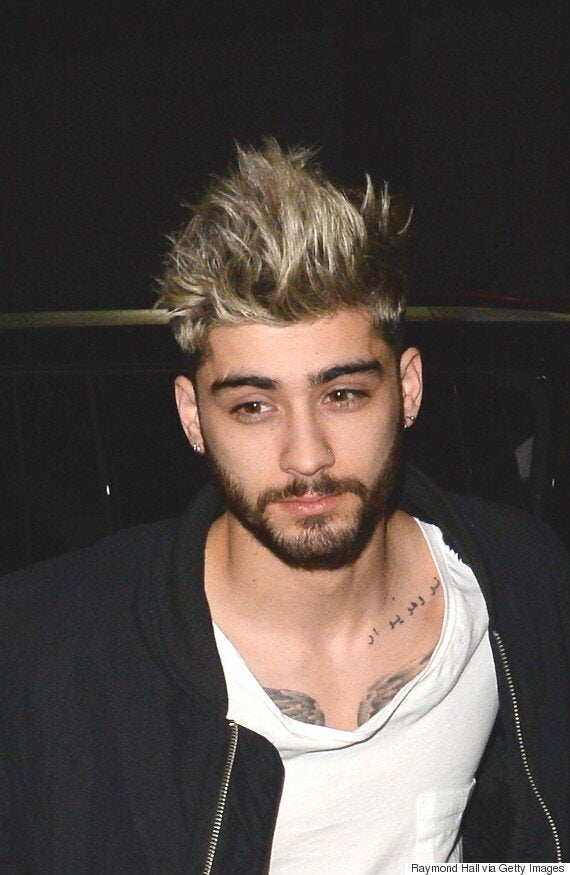 Zayn is currently gearing up for the launch of his solo career, with new music expected in early spring.
He was recently featured on the cover of Billboard, Fader and L'Uomo Vogue magazines in the run up to his album campaign.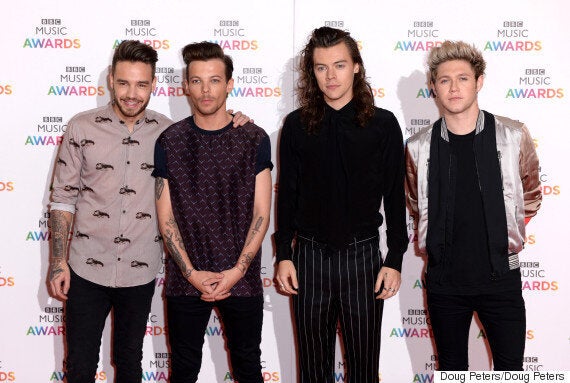 He admitted that while he's tried to keep in touch, the remaining members of the group have been less than responsive.
"Certain people have pride issues, but it's stuff you overcome in time."
'The Graham Norton Show' airs Fridays at 10.35pm on BBC One.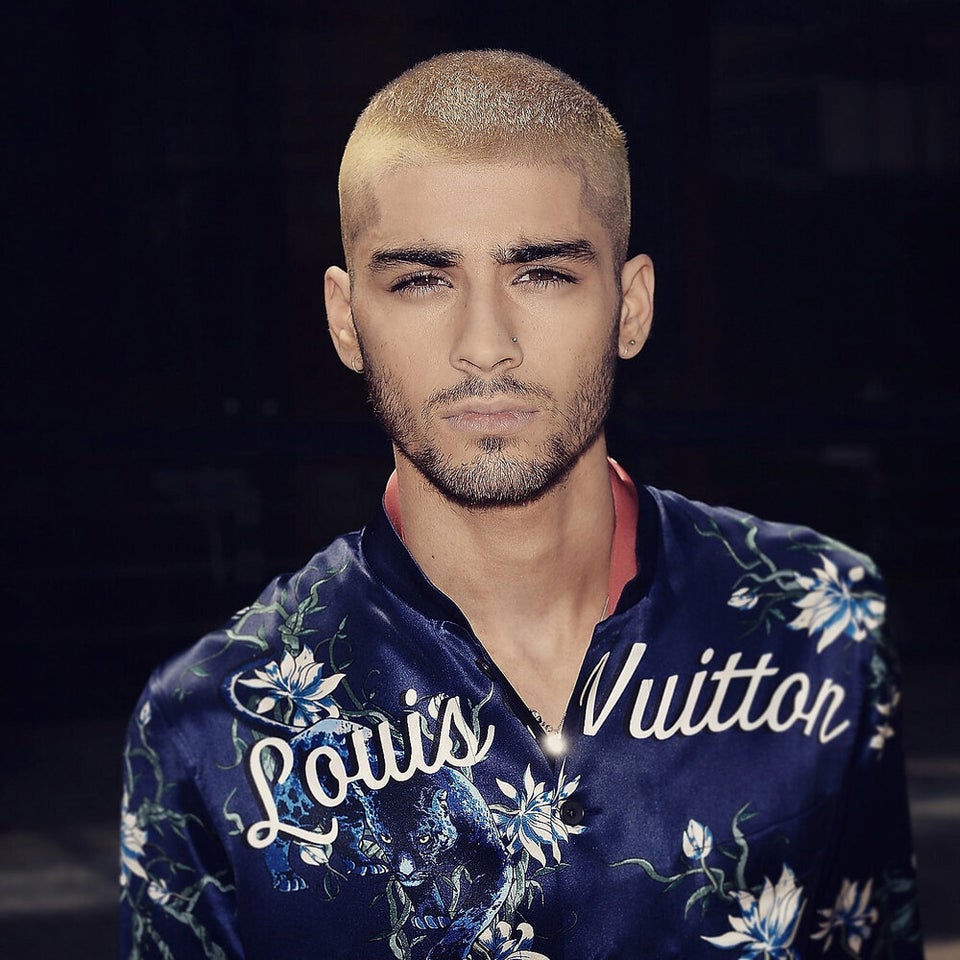 Zayn Malik's Hair Evolution