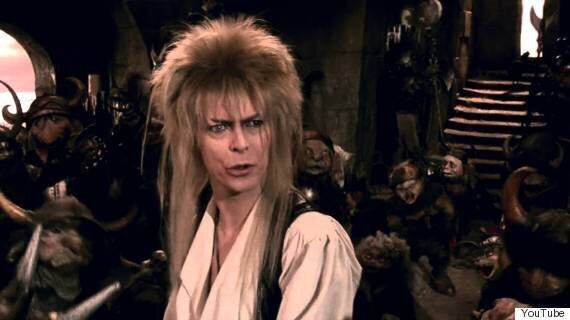 David Bowie in 'Labyrinth'
'Guardians Of The Galaxy' co-writer Nicole Perlman has apparently been hired to pen the script, while it's also been reported that The Jim Henson Company are behind the project, as they were with the original.
The decision to make a new film comes less than two weeks after David's death.
The singer passed away last Monday (11 January), aged 69, following a secret battle with cancer.
He played Jareth the Goblin King in the original 'Labyrinth', which told the tale of Jennifer Connelly's character Sarah Williams, as she navigated her way around the mystical maze to save her brother Toby from the Goblin King.
While the new film will be a sequel, rather than a remake of the first film as Variety previously reported, many fans were not happy at the news.
Many took to Twitter to air their disappointment:
'Labyrinth' was initially a flop at the box office, as by the end of its run in US cinemas, it had grossed just $12.7 million - just over half of its $25 million budget.
However, it later became a cult classic after it was released on home video.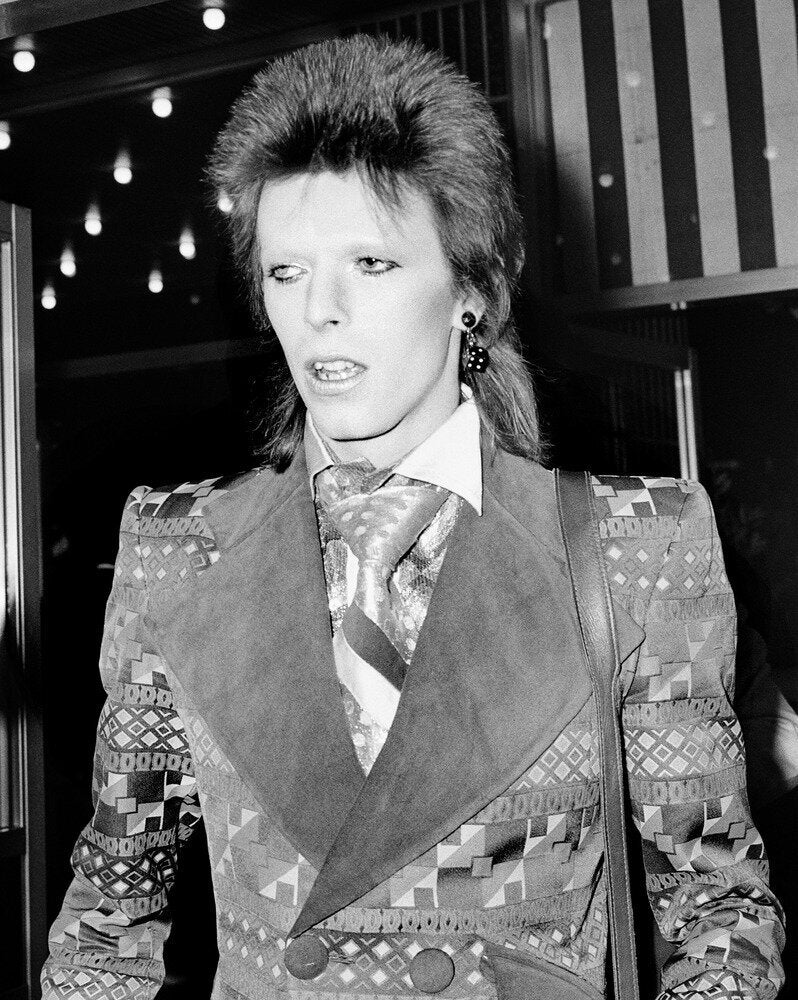 David Bowie